The Indian company has released a new cooling system for integral helmets.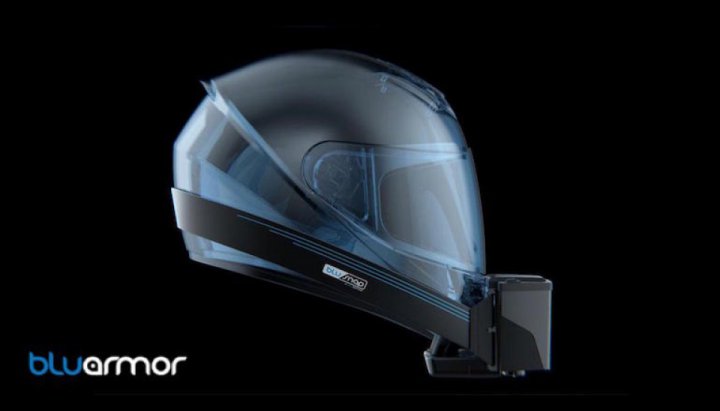 BluArmor — a branch of the famous company "AptEner Mechatronics". Under the new brand released the air conditioning system for motorcycle helmets.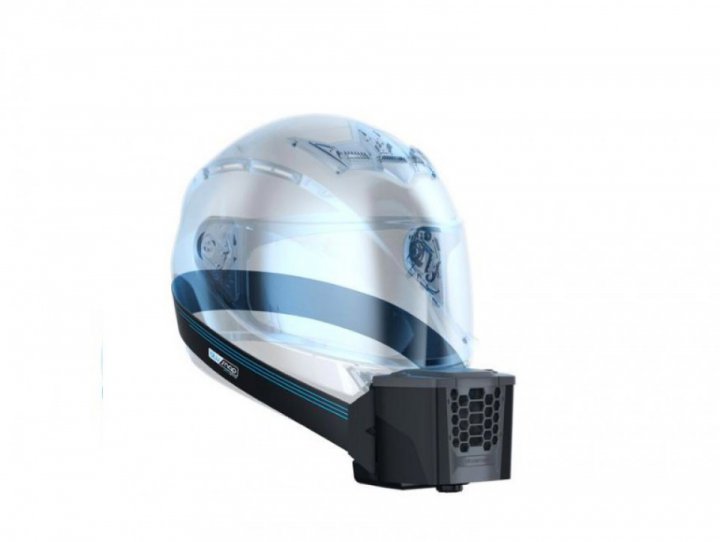 The gadget costs $ 25. It consists of a tank with water and a fan which directs air through an antibacterial filter. The system is running on battery (up to 10 hours on a single charge). The manufacturer reports that the gadget is suitable for any helmet type integral. It can reduce the temperature inside the helmet at 6-15 degrees.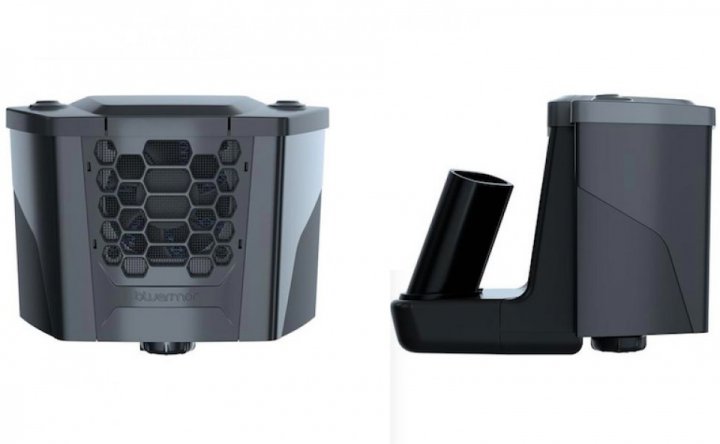 From the point of view of design. gadget looks funny.