Isle of Man TT: Ride on the Edge the long-awaited video game on the theme of the cult motorcycle racing Tourist Trophy on the Isle of man. Everyone can feel himself a professional rider.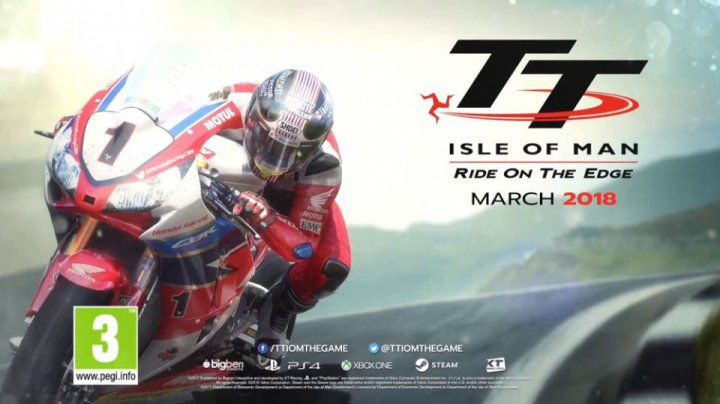 The game is designed at the Studio «Big Ben Interactive». The player can choose from 23 riders of the TT and 38 motorcycles.
The game is available for platforms: PS4, Xbox One and PC. In stores the novelty will appear in about a month, but you can already pre-order. Price: £39.99
The TT organisers have given the developers full access to the track and racers. Laser scanning made it possible to create very realistic virtual track, to draw every detail and change.
The game includes career modes, online play and training.
#Moto #Bike #TT #MotoRacing