Motorcycle braking systems manufacturer, Brembo Brakes India has announced that it will be setting up a new manufacturing plant in Chennai, Tamil Nadu. The component maker celebrates ten years of production presence in India and has been supplying braking systems to a host of OEMs for motorcycles. The move comes backed by the introduction of new safety regulations for two-wheelers by the Indian government, which require higher performance braking systems - CBS and ABS on small and big motorcycles respectively in the country.

Brembo Brakes India operates in the country under two brand names - Brembo, which makes braking systems for larger capacity motorcycles, and ByBre (By-Brembo), which has been specifically developed for the mass market and boasts of more than 50 per cent market share in the two-wheeler segment. A subsidiary of Brembo SpA, the company has been producing braking systems since 2008.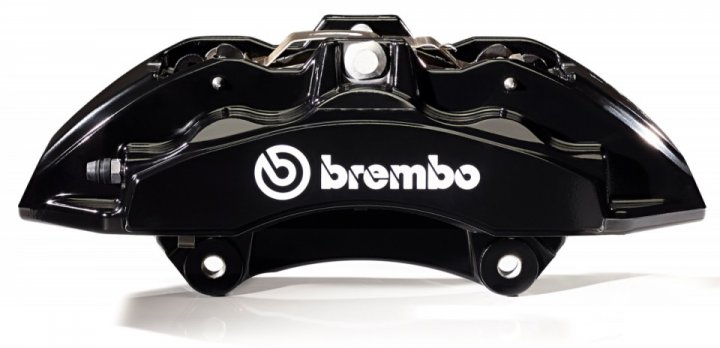 The construction of the new plant begun today and is part of Brembo's 2018 investment plan of about 9 million Euros. The company has also announced the expansion of its existing Chakan and Manesar facilities. Construction of the new plant will be completed within a year and will allow the manufacturer to consolidate the quality of ByBre brand products by a technical collaboration with OEMs in the Chennai region.

As per the Indian government's new safety regulations, all-new two-wheelers with an engine displacement below 125 cc will need to have combined braking systems (CBS) mandatory. Similarly, two-wheeler with an engine larger than 125 cc will need to get ABS as standard fitment. The safety features are intended to offer more braking control and can be life saving in case of an emergency.&
Text courtesy of:auto.ndtv.com