For many years, Termignoni exhaust systems were put on Ducati motorcycles. It was possible to find the most diverse products in the Ducati Performance parts catalog, but times have changed. In recent years, the Bologna plant has begun to cooperate more with Slovenian marque Akrapovič.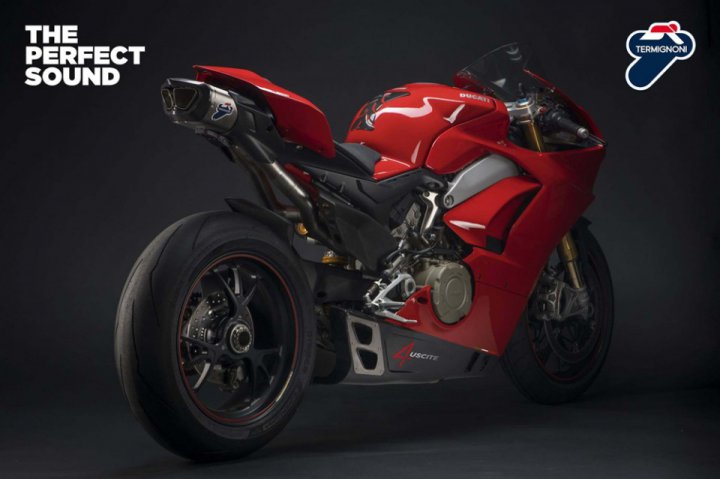 What is the reason? Perennial relationship against quality and cost. Termignoni exhaust systems are often over-priced, and as a result are poorly fabricated, while Akrapovič is infinitely better built and often cheaper. In the past years, Akrapovič has done a proper job of branding. Many contracts were signed with the teams in MotoGP and other championships.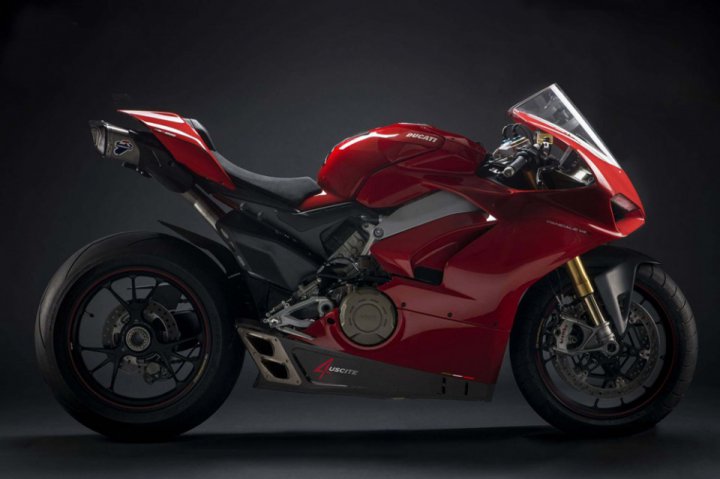 On the other hand, it's too early to write Termignoni off. The top superbike Ducati Panigale V4 received the Termignoni 4uscite exhaust system (4 exits). The design is really impressive - the Italians managed to put the silencers underseat. Of course, they are not the ancestors of such configuration, but it was done really cool!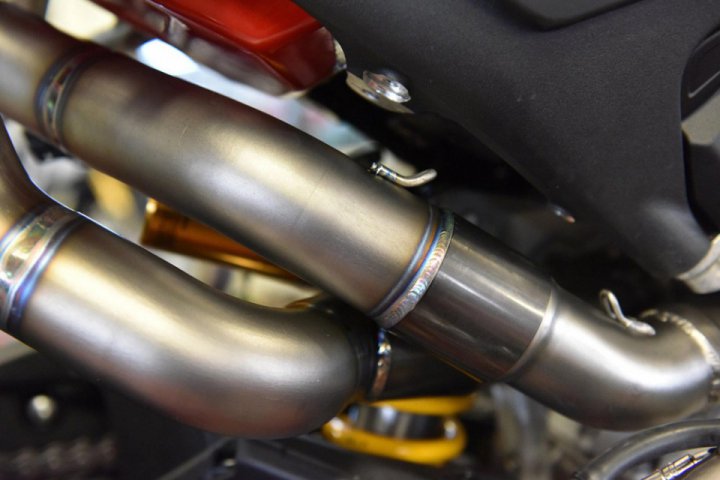 As for price… It is hardly possible to count on a price tag of less than $ 5,000.