Is the market full of retro motorcycles?? It seems BMW thinks so. It says its R nineT range is now complete, which means, new models are not planned.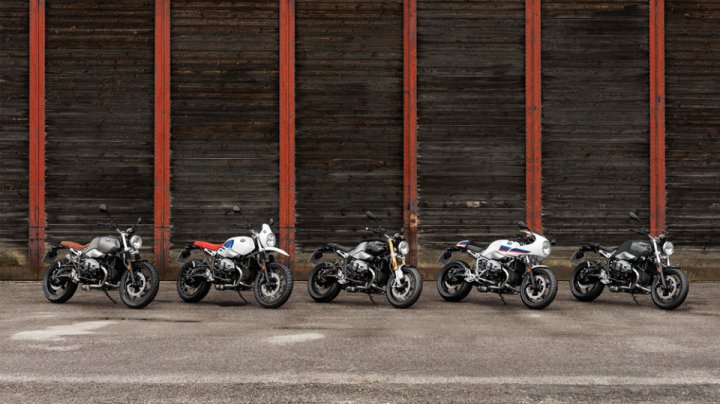 At the moment there are five models in the range: the standard R nineT, R nineT Scrambler, R nineT Racer, R nineT Pure and R nineT Urban G / S. Sure, between them they cover most of the bases, but it would be great to have more. For some time there were rumors about bobber (especially after the reveal of the R5 Hommage concept bike), but it did not work out. Roland Sands, who styled the original R nineT concept, has created a bobber version, too…
"R nineT line is now complete" says BMW's report.
BMW, of course, can plan the production of more "heritage" retro motorcycles, but use another base (not R nineT).
For 2019, though, the BMW doesn't plan the release of new retro motorcycles. Its plans look to the future. The new generation of BMW S1000RR, updated S1000XR, new BMW R1250GS / R1250RT flagships, as well as new C400 and C Evolution scooters are planned.
Recently joined us: