After an accident in today's opening Supersport race at the Isle of Man TT Scottish TT Newcomer Adam Lyon has died.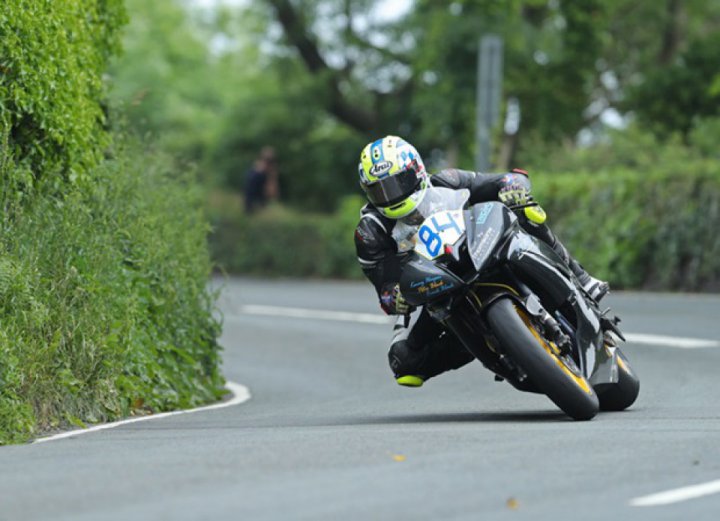 The incident occurred on the third lap of the four-lap Supersport race around the 28th milestone at Casey's.
26-year-old Adam was making his TT debut this year. During Friday's Superbike session he managed to set his own best lap of 123.443mph. Lyon opened today's first 600cc race with his fastest lap ever of over 122mph and was on fine form in the Supersport race.
A statement reads:
"Adam lapped at 122.499 as a newcomer at the Ulster Grand Prix in 2017, finishing 11thin the second Supersport race. He finished sixth in the 2010 Pirelli National Superstock 600 Championship with podiums at Croft and Silverstone."
ACU Events Ltd wishes to pass on their deepest sympathy to Adam's family and friends.