The American manufacturer Confederate Motorcycles continues to make and sell FA-13 Combat Bomber, G2 P-51 Combat Fighter, G3 Fighter 2018 motorcycles.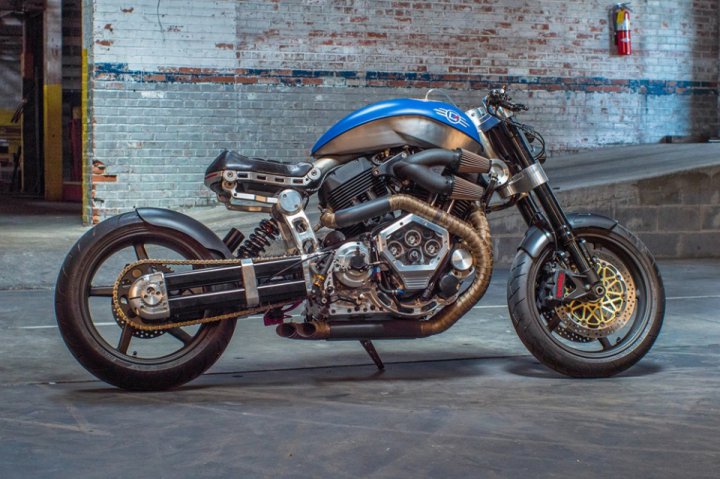 Previously the company announced that it was rebranding itself to the Curtiss Motorcycle Company, but venture capital fund Ernest Lee Capital has restored the brand and will continue to produce motorcycles in Birmingham, Alabama. The website was updated by adding new and used motorcycles with less than 500 miles on them, as well as history and plans on introducing new versions of the Confederate Hellcat, Fighter and Wraith.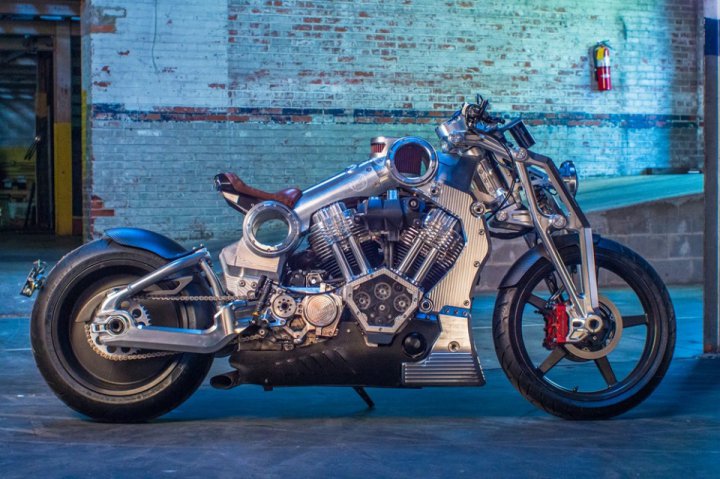 "We are currently designing new motorcycles - each will be available with a number of special options", Ernest Lee said. ""We did not want the Confederate brand to disappear into the ether."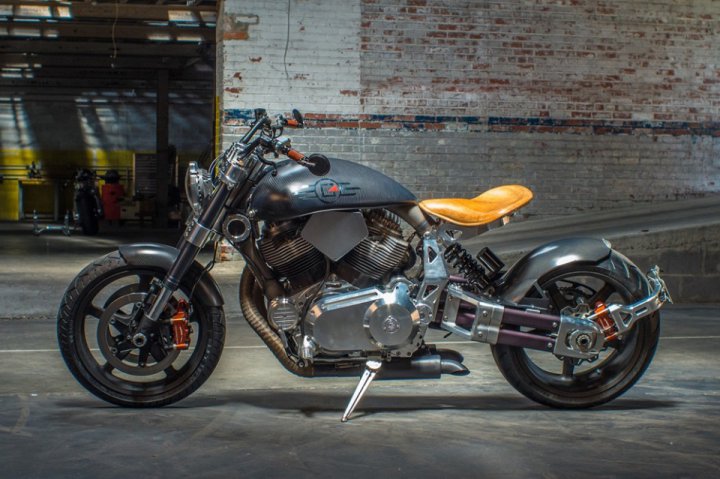 Lee continues: "The Confederate brand is synonymous with the Rebel or Flag of the Confederation. We understand that there are some that disagree with our point of view, but democracy implies a discussion of different opinions. We want to continue that tradition – to build innovative and original bikes that draw crowds".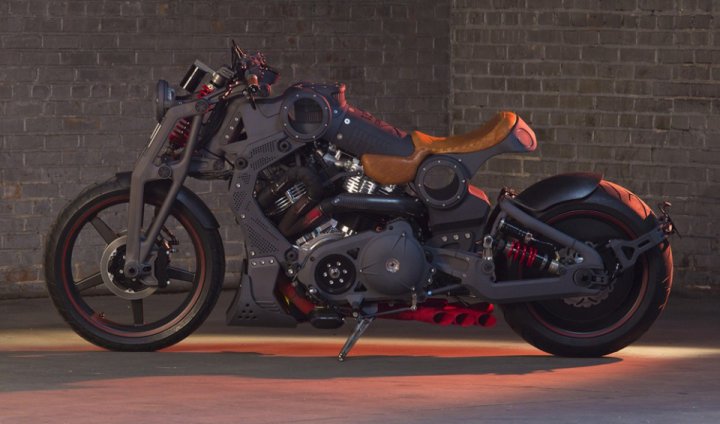 The company has plans to reintroduce a new Hellcat in the near future, and then - Confederate Wraith.