Bernhard Naumann turned R nineT into a fantasy concept bike.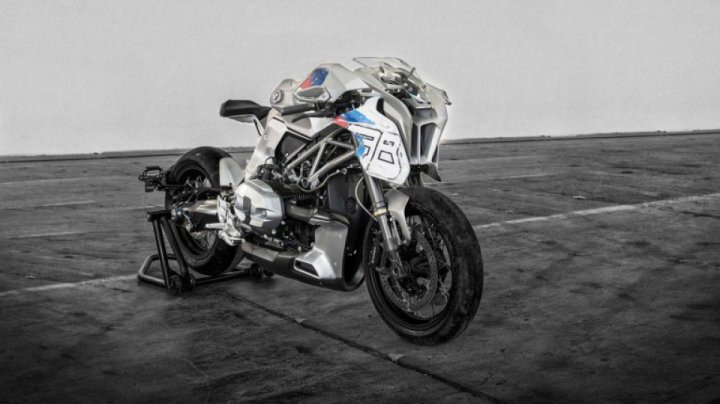 "Fantasies that are brought to life by form and shape" is the aim of the game for Bernhard Naumann aka Blechmann (Tin Man), the customizer whose BMW's R nineT project looks like a space machine. It's also named Giggerl, a Southern German word for chicken.
So what does it look like??? Is it a chicken? Is it a concept or a custom bike? Blechman (German for Tin Man) himself described his creation as a "…chicken with underarms and headlamps."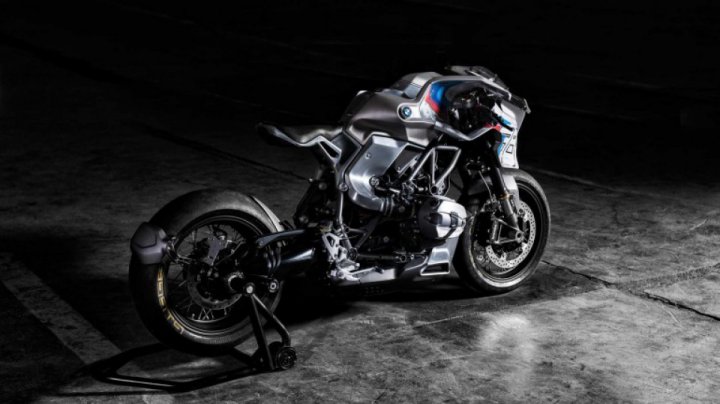 Naumann dismantled the R nineT in order to give his perspective a little breathing space. As he admitted, he didn't have any fundamental inspiration. "I dismantle the original parts and then come up with something starting from a blank canvas." However, the front levers, handlebars and front suspension are the only parts of the motorcycle that remained unmodified. The rest of the bike is more similar to Blade Runner, while the components and the logos show the original background.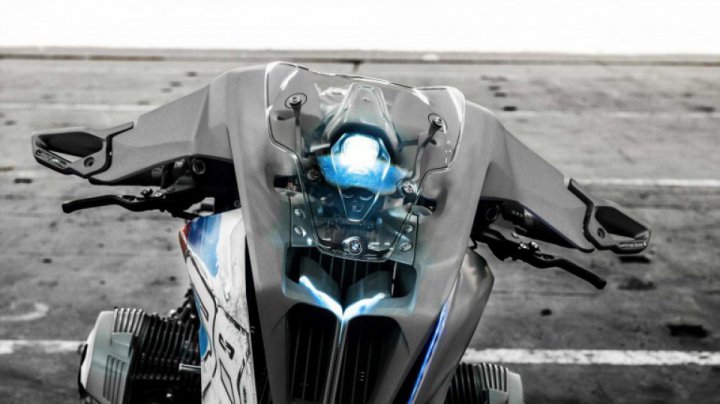 The motorcycle looks like a try to create a masterpiece of molded metal. The Giggerl boasts USD suspension, modified wheel rims, tank, panel, homemade seat bench, and hand-made exhaust. The custom saddle suspended behind an imposing deconstructed front fairing. The body paint is a combination of black, grey, red, light and dark blue, all of which scream about the bike's obvious fantasy vibe.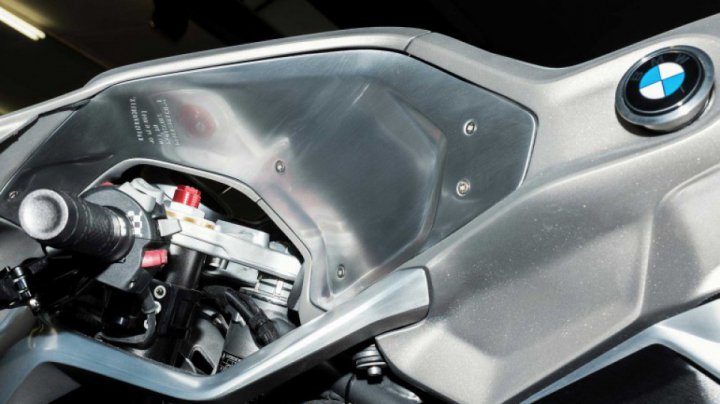 As for Giggerl, the title apparently came after "Friends mentioned that the bodyshell on the front was slightly reminiscent of a chicken's head(!). I then asked what the Bavarians had to say about this. Then I decided to call the machine 'Giggerl.'" As a result, we got "a machine that could easily have come from BMW", but with some extra spirit from its creator.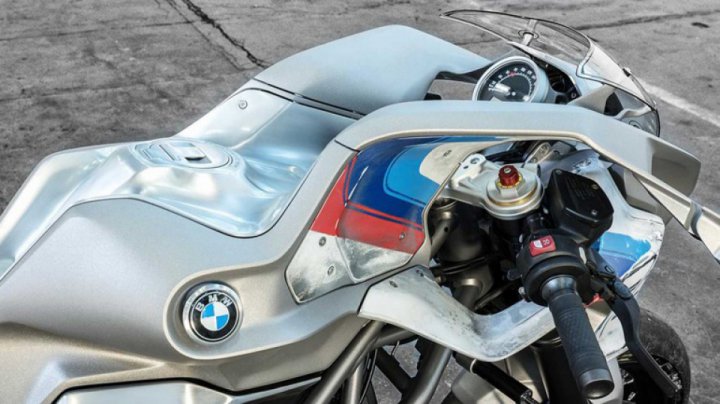 The bike was created for the 2018 Soul Fuel build presented at the annual Club of Newchurch Motorcycle Music Festival in Neukirchen, Austria. Looking at it, we can't say for sure, is it perplexing or enticing? But it's definitely BMW's impressive technological step up.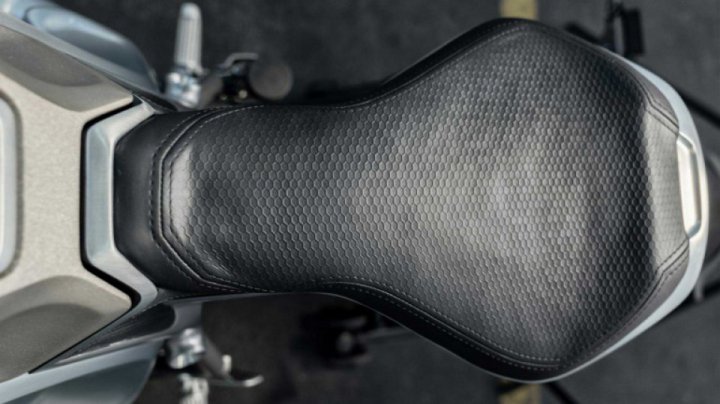 What about you?? Do you understand the Giggerl?