Once again, you are going to see a number of Brembo brake recalls in the coming days, if not weeks, as the Italian company has yet another sweeping recall this year.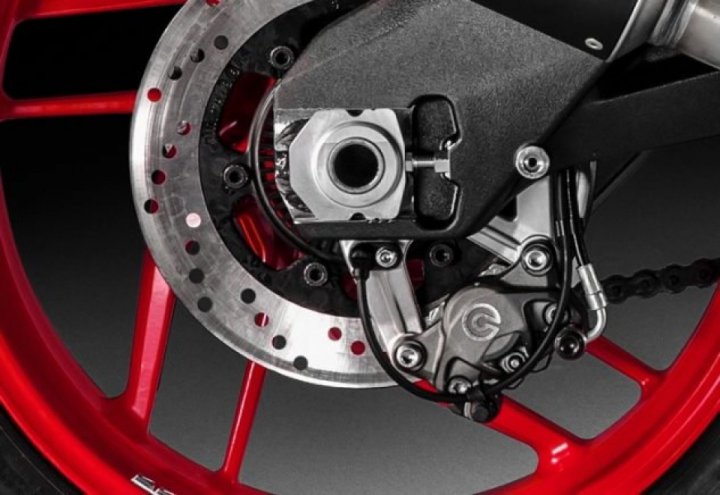 Unlike the first recall, which affected the piston on the high performance master cylinders found on a number of superbikes and other sport bike motorcycles, this recall affects the rear brake pads.
Sport bikes will be the focus of the recall, as the again the parts are performance based, and specifically the recall concerns the brake pad friction material which may detach from the brake pad backing plate.

Brembo says that its brake pad supplier (Federal Mogul) improperly thermal treated the brake pads at a higher temperature, which resulted in a reduced bonding of the pad material to the backing plate. This was caused by human error.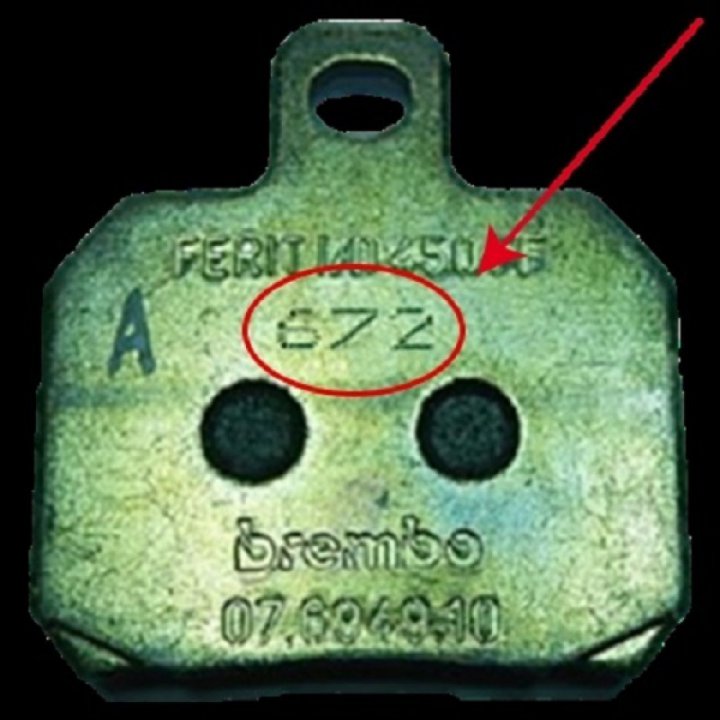 Because of this error, it is possible that the friction material on the brake pads could come off during a braking procedure, which would increase the braking distance required to stop. This is an obvious safety hazard.
The first manufacturer being hit by this Brembo recall is Ducati, and the Italian brand is seeing a number of bikes affected. As such, the Brembo recall affects the Ducati Panigale V4, Ducati Hypermotard 939, Ducati 1299 Panigale R FE, and the Ducati 959 Panigale – all from the 2018 model year.

All told, 72 Ducati motorcycles are affected by this recall, and all the affected rear brake pads are easy to spot, as they have "672" (the batch number) stamped on the backing plate.

While we wait for other brands to announce their recalls for Brembo rear brake pads, Ducati is handling the situation by notifying affected owners, and having Ducati dealers inspect the rear brake pads on affected motorcycles. Brembo brake pads from the affected "#672" batch will be replaced, free of charge.

The recall is expected to begin September 15, 2018. Concerned Ducati owners may contact Ducati customer service at 1-888-391-5446. As always, the NHTSA is also available at 1-888-327-4236 and safercar.gov.