A heavily revised Honda CBR1000RR Fireblade is expected to be unveiled at the EICMA motorcycle show in Milan in November this year. Honda has got strong criticism from their factory racing teams, and now it should give at least a 10bhp power increase and redesigned fairing.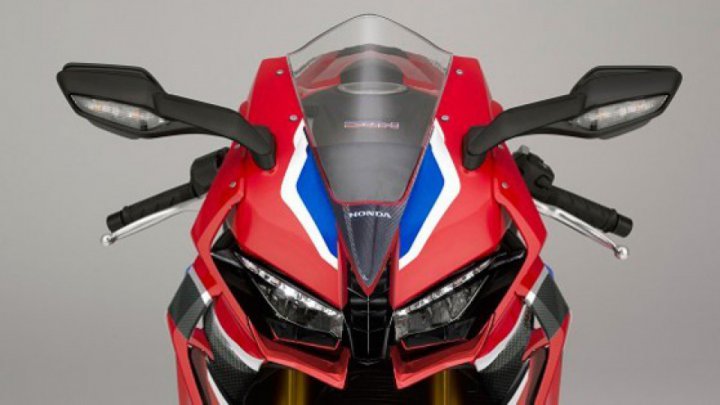 The main complaint from the racers was the fact, that from the starting line Fireblade was already down on power in comparison with the competitors.
With its 189hp output, already a significant bump over its predecessor, the Fireblade wouldn't make the fans screaming louder. Looking at its rivals, who are regularly passing the 200hp mark, Honda finally decided the show must go on.
Among the major updates is a new chassis, but more importantly, a brand new in-line four-cylinder engine which will be capable of producing 212 bhp, surpassing the Ducati Panigale V4's power output. And now more power is easily available.
The Blade's project leader Masatoshi Sato said: "We could easily give the bike 200bhp; we could give it 300bhp if we wanted, but we think it's the lack of weight people want to feel more."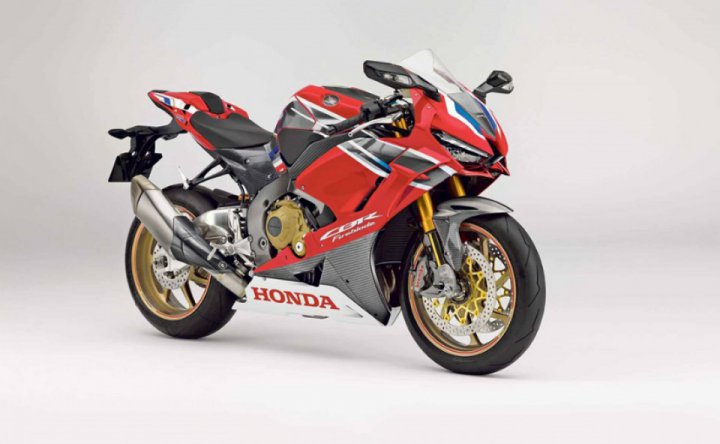 Earlier reports suggested that the updated Honda CBR1000RR may get a V4 engine, but it isn't going to get a V4 engine after all. That engine is likely being developed for a special new model, the Honda RVF1000R, while the new in-line four cylinder engine is expected to get possibly a 1100 cc or 1200 cc engine. At the same time three different variants of the new Honda CBR1000RR - the standard Fireblade, a SP1 variant and a SP2 version (limited edition) – are expected.
Another complaint from the factory racing teams is connected with the bike's aerodynamics. The new Fireblade is also expected to get a new fairing design, with a central air duct on its nose and a hollowed-out headstock to allow the intake air to run straight through it. It will direct air to the airbox to create more power and prevent lift-off under hard acceleration. The most rivals have already used this technique, and they have proven its advantages.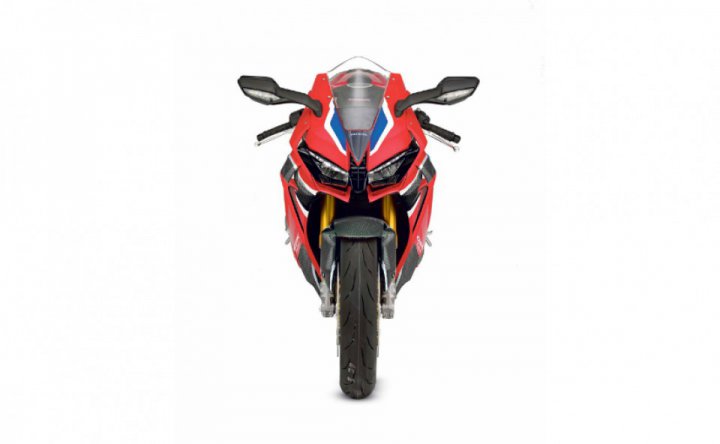 And what about the price? The SP2 model is expected to get a full carbon-fibre fairing, among other changes, to keep the kerb weight around 185 kg. The price will probably increase, too. Thanks to the carbon fairing, we would expect the SP2 version to go to £30,000 (≈38,328$), the SP1 model – to £20,000 (≈25,552$) and the standard Fireblade is expected to be the cheapest, if we can say so, when the talk is about £16,500(≈21,080$).
However, there's been no official word from Honda on the updated Fireblade.