The most significant update of the 2019 Indian Scout lineup is getting ABS as standard for all motorcycles, expect for basic, black models, where ABS is put as an option.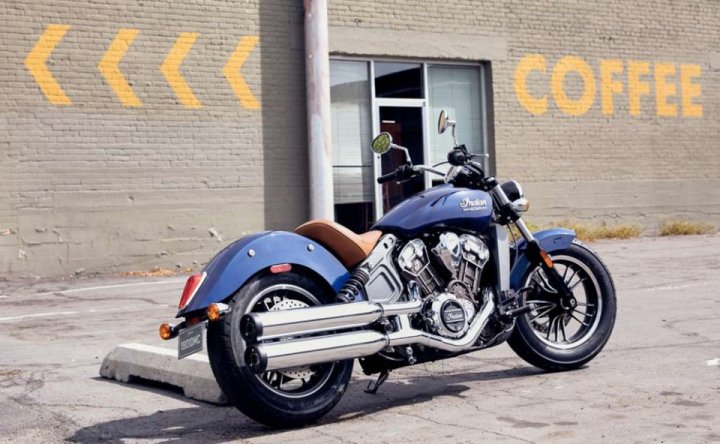 ABS, new paint sets and a standard USB charging port are the main upgrades of the 2019 Indian Scout. Also new paint sets were presented for the Scout Sixty, Scout and Scout Bobber models.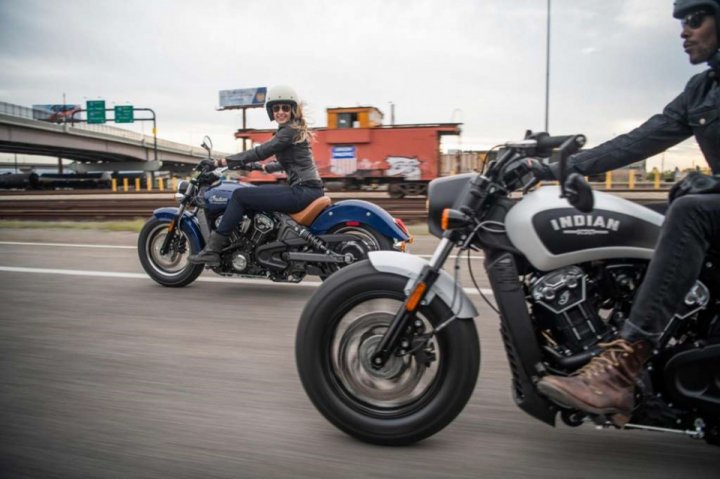 An ABS (anti-lock braking system) is now standard, but for the Thunder Black color option, riders can choose a model without ABS. The Scout and Scout Bobber will also receive a USB charging port, which allows riders to charge a personal device while riding. The charging port is located near the speedometer for easy access.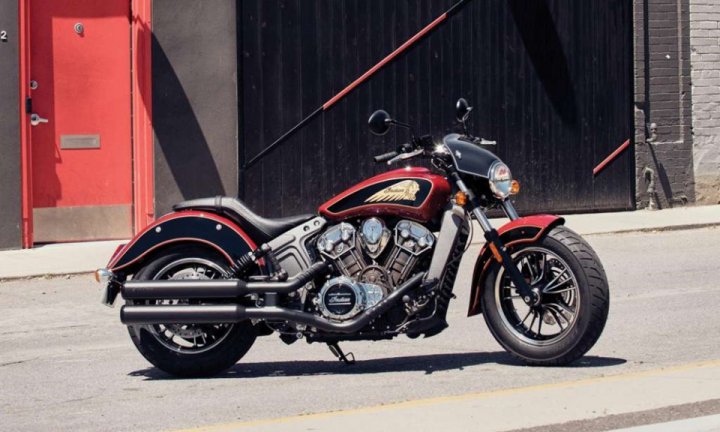 color options for the Scout Sixty: Thunder Black, White Smoke, Ruby Metallic and Star Silver or Thunder Black;
color options for the Indian Scout: Thunder Black, Deep Water Metallic, Metallic Jade, Indian Motorcycle Red / Thunder Black and Willow Green / Ivory Cream;
color options for the Scout Bobber: Thunder Black, Thunder Black Smoke, White Smoke и Bronze Smoke.
Indian Motorcycle also offers a USB Charging Port Kit, which can be installed on any 2015-2018 Scout or Scout Bobber model and any 2016-2019 Scout Sixty model.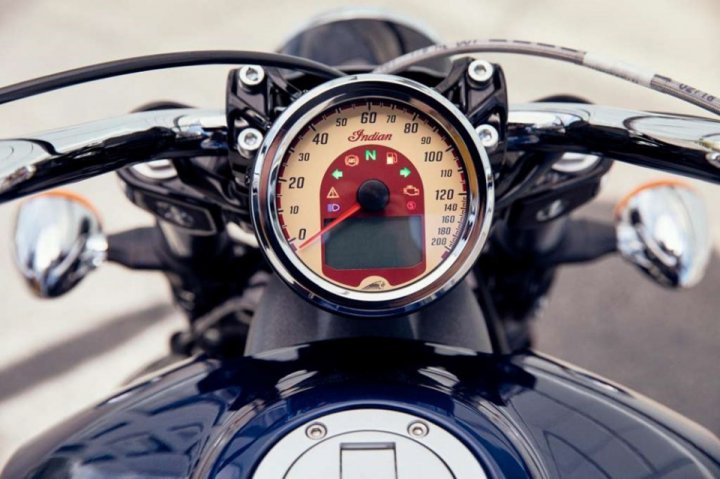 Pricing in the USA:
Scout Sixty 2019: $8,999
Scout 2019: $11,499
Scout Bobber 2019: $11,999