In motorcycle racing safety is above all. Each rider must be equipped to ensure fully secure. Beginning in 2019,the organizers have enhanced the standards for all riders participating inGrand Prix roadracing, namely MotoGP, Moto2, and Moto3, plus also obliged manufacturers to produce analoguesavailable to the public, so that all motorcyclists can have the same protection as leading racers.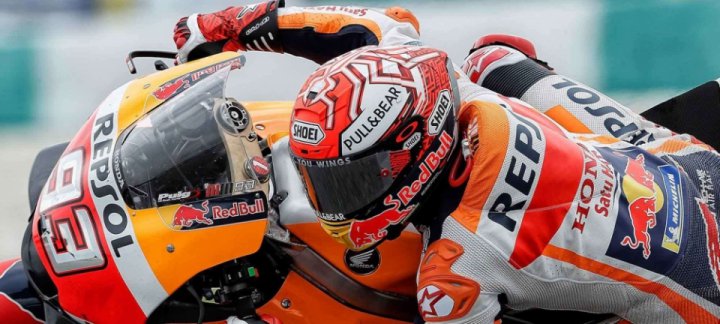 The FédérationInternationale de Motocyclisme (FIM)has previously been involved in the testing and certifying of helmets. As more helmet manufacturers appeared, the more interesting were the results -some inconsistencies were found. For these reasons, the FIMnow requiresthat all helmets meet its new standards to gain approval.
Under the new standards, helmets must pass testing for penetration, high and low-speed linear impacts (head-on), and oblique impacts(from the side). Manufacturers must submit to FIM ten examples of every size for destructive testing.
Racing is the engine for technological advances from the track directly to the street.FIM won't approve a helmet and a size unless it is available for the average riders.
These new FIM standards should exceed existing Snell, ECE, and JIS standards.