Dubbed the "Speeder," the flying motorcycle is self-stabilizing, jet turbine-powered, and capable of over 150 mph speeds, 20-minute endurance, and 15,00o-feet altitudes, New Atlas reported.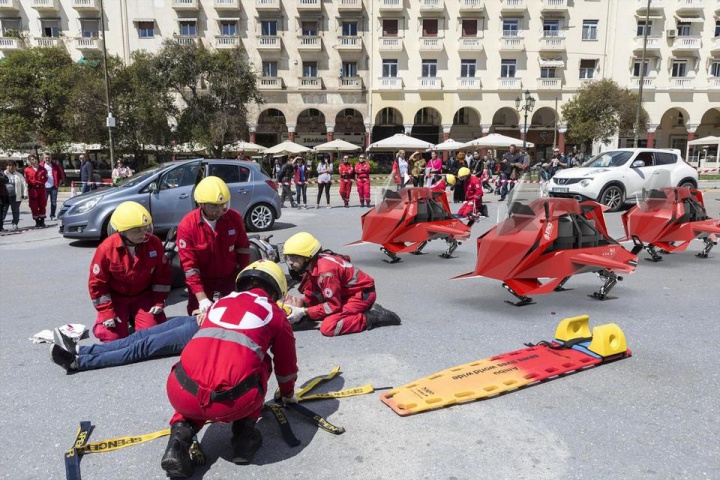 Plus, it will let you live out those Star Wars fantasies you've been harboring for years — for just $380,00 (although you would need to shell out only $10,000 for preorders).
According to Jetpack Aviation, the Speeder builds on JPA's jet turbine expertise. It features four turbojet engines putting out a combined maximum thrust of 705 lbf – enough to lift up the 231-pound airframe and a pilot up to 250 pounds (the current design does not allow for a passenger).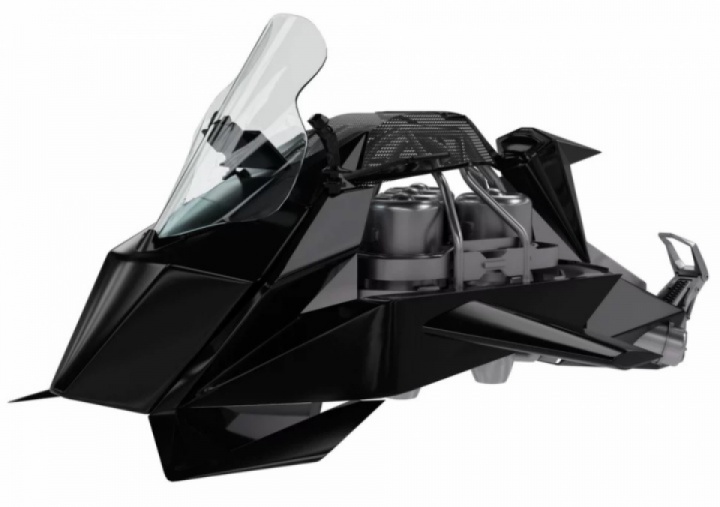 The Speeder will fly on kerosene, JetA or diesel fuel(Credit: Jetpack Aviation)

The Speeder, which runs on kerosene, JetA or diesel, is equipped with navigation and instrument light so you can fly at night (although this will really depend on your county's aviation rules), and it will allow you to fly in light to moderate rain.
JPA only plans to build 20 "Recreational" Speeders — as future production will be dedicated to military and government orders. The military version of the Speeder can also be flown unmanned.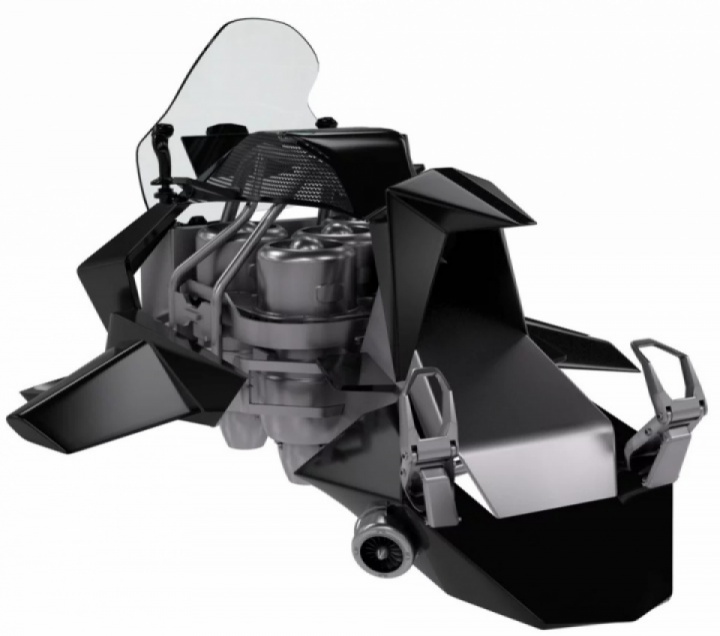 The consumer version - 20 will be made - will use four turbojets in a self-stabilizing configuration(Credit: Jetpack Aviation)
The Speeder can be operated from any surface that is solid and large enough for take-off, so if you own a ship or motor yacht, you're in luck. An aviation two-way radio with a system is also installed.
You can preorder your Speeder here.
Credit: Stephanie Valera ,Geek,Jetpack Aviation,Newatlas.