Several shots of motorcycles from 1957 Isle of Man TT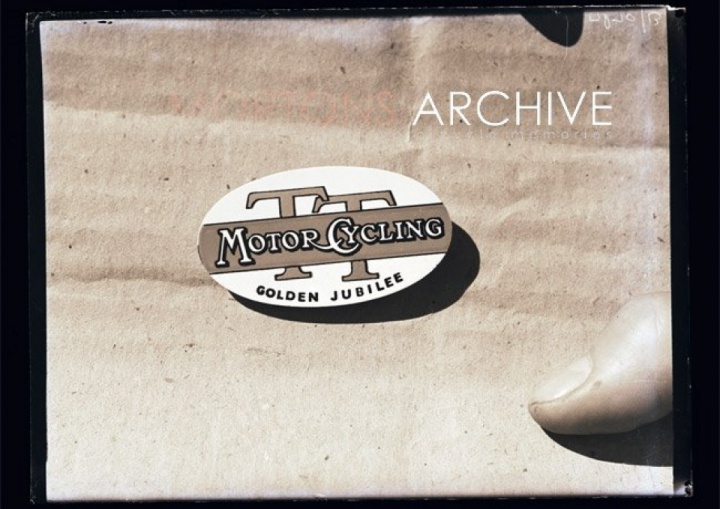 You'll find here not the photos of the race itself, but only the participating motorcycles near their garages.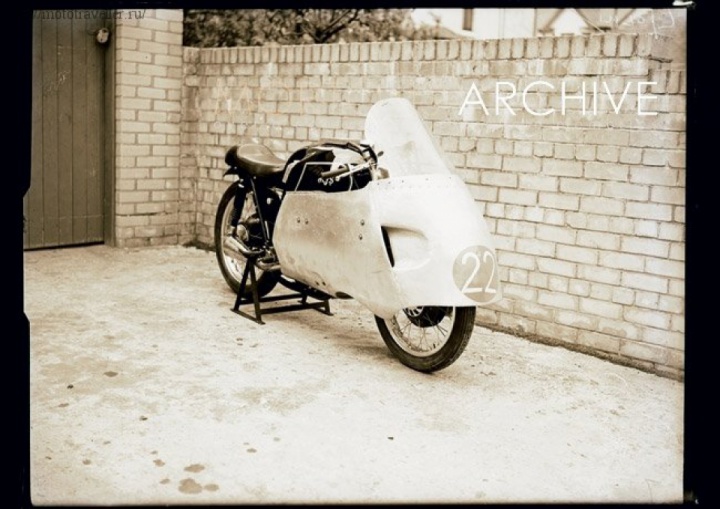 Dennis Christian's AJC 7R 350cc sportbike of those years with a huge fairing
125cc Cecil Stanford'sMondial.Stanford was a two-time winner of this prestigious race, but not on this bike. The first time he won in 1952 on a 125cc MV Augusta,the second time - in 1957in the 250cc category. This is a Mondial 250.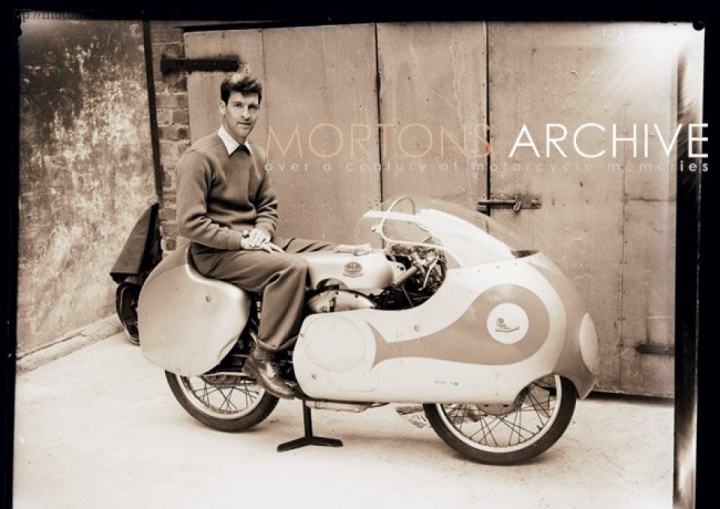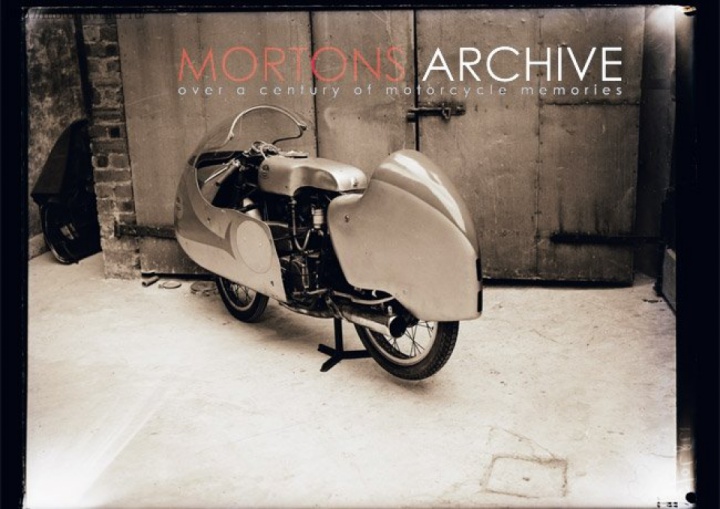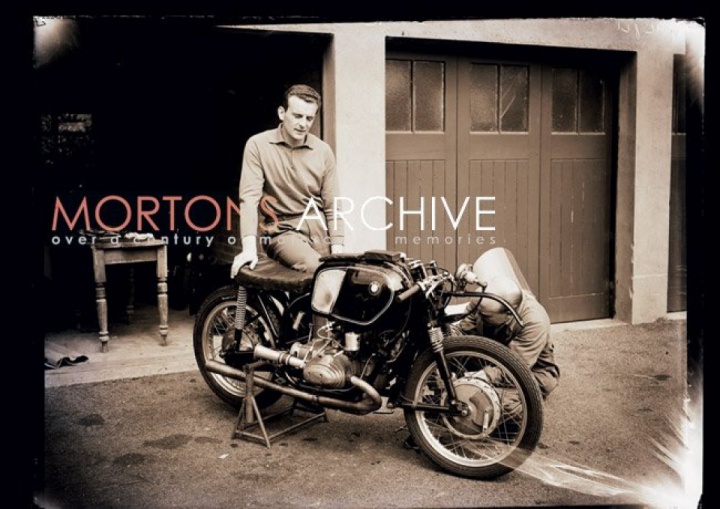 Walter Zeller and his BMW. Here the bike is more powerful, and its appearance is more impressive.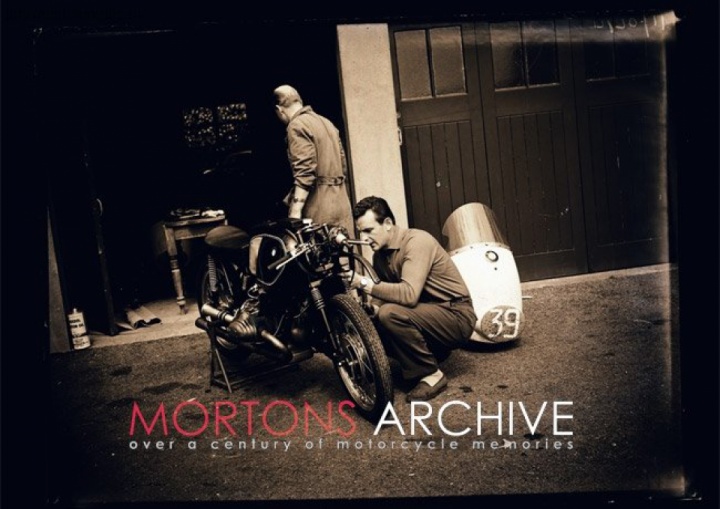 The same BMW. The fairing was taken off.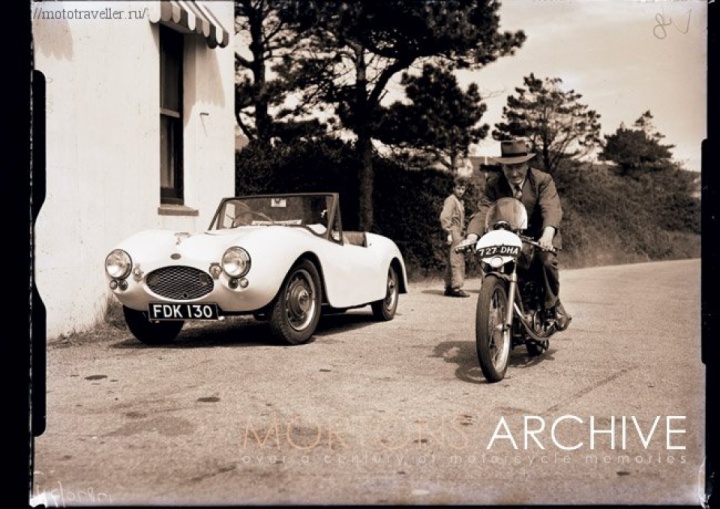 Frank Cope on his 125cc MVAugusta with a number plate with an opportunity to ride on public roads.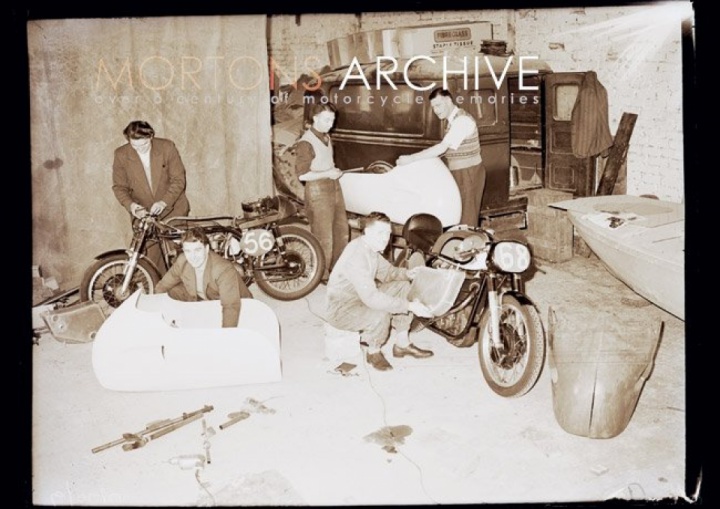 In the garage before the race. We see two Norton motorcycles, where the fairings were installed.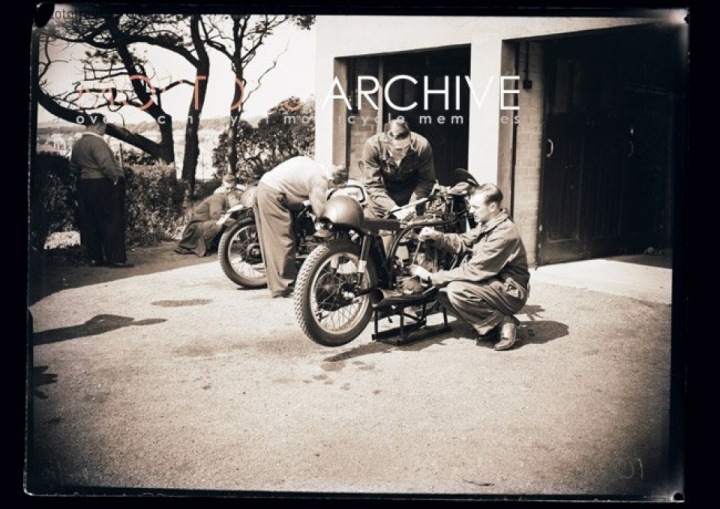 The same semi-assembled Nortons from a different angle
That's all. Credit:mortonsarchive