Suzuki Motor Corporation has applied for an engine patent, which is causing many waves and can make the Italian manufacturer Ducati nervous. The thing is, we've already seen it inside of the Ducati Supermono engine.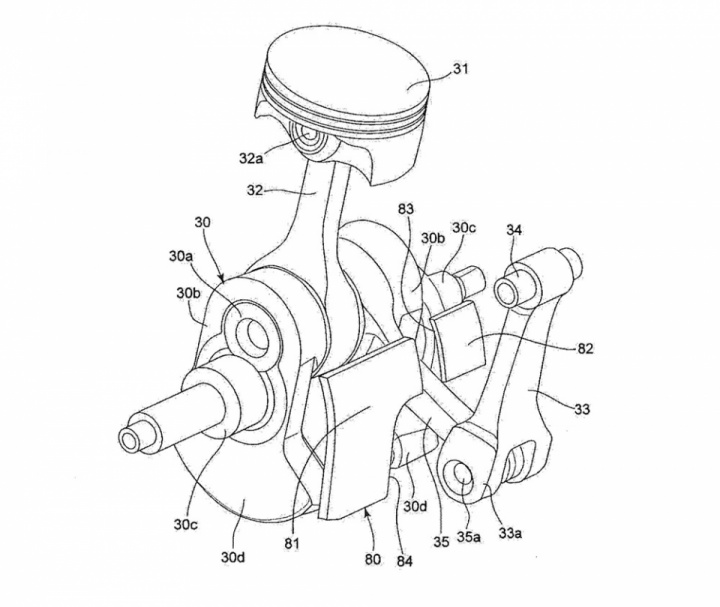 Suzuki's patent focuses more on the lubricating structure for a motorcycle engine. The diagrams show a single-cylinder enginethat includes a dummy cylinder for a balancer.The same approach was used by Ducati in 1993,when the Ducati Supermono was released.
The dummy cylinder allows the single-cylinder setup to be in primary balance,which means that it can rev more, and thus make more power.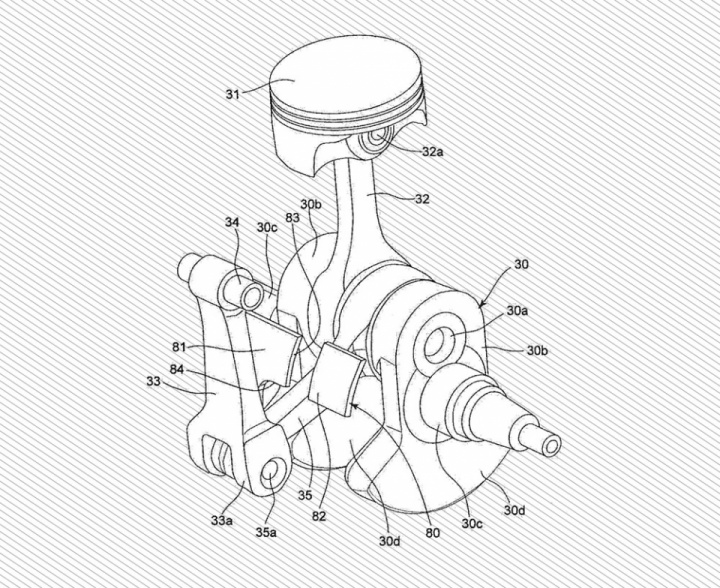 We won't go deep into the design drawingin a patent that isn't at the core of the patent itself. In any case, the very fact of using of such a structure is interesting. Perhaps, Suzuki's engineers are developing their own supermono technology, or maybe there is someone on the Suzuki design team, who is a huge fan of the Ducati Supermono engine, and you shouldn't make a big deal out of it.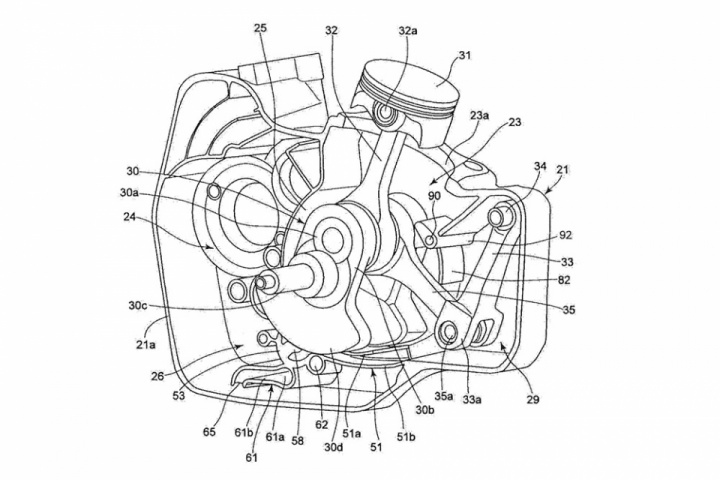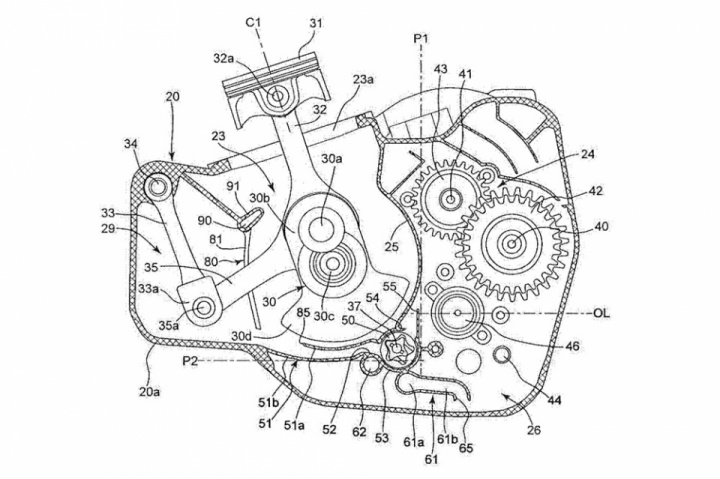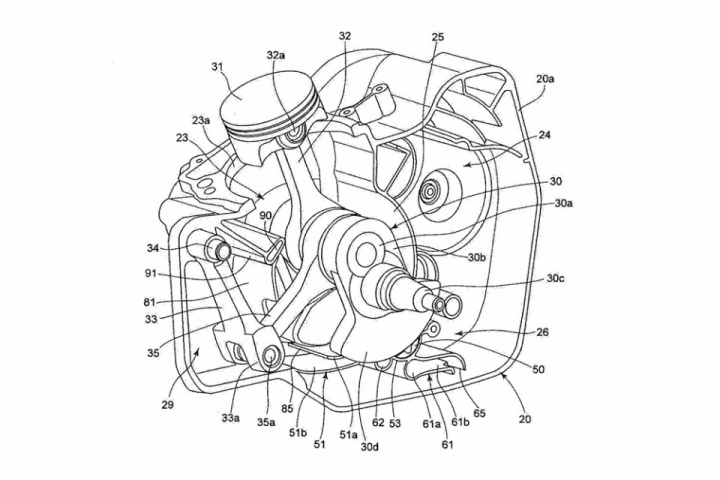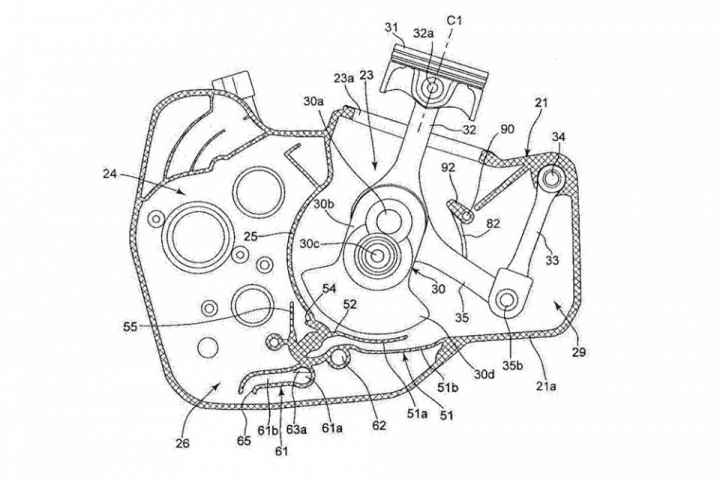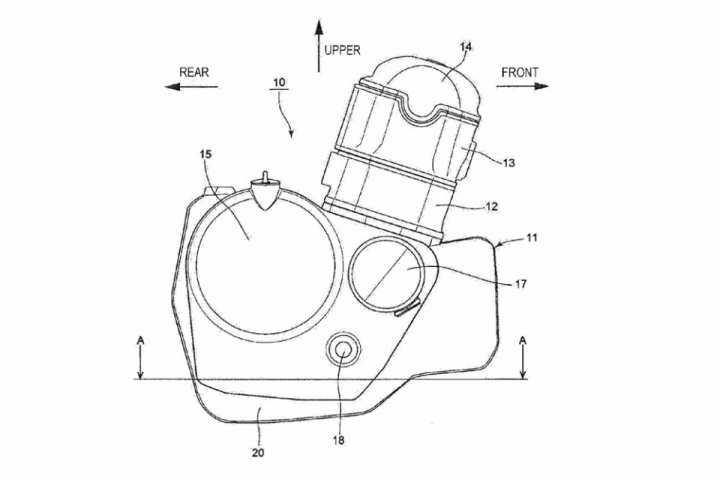 Join the community of motorcycles and people
Moto Riders Universe app is the best way to stay informed about what's going on in the moto community — whether it's finding a good news, planning a local event, or sharing safety tips. There are so many ways our moto-buddies can help you, just use this easy way to connect with them.