Bennetts recently learned that the official drawings of the Suzuki Hayabusa 2021 patents appeared on the Internet. Based on these drawings, it became clear that the Suzuki Hayabusa in 2021 will have a powerful engine, the working volume of which is 1440 cc. See, but despite this power, the engine will run according to the Euro5/BS6 standard, which is responsible for the emission standard. It is planned that the production of the BS4 2020 Hayabusa model will soon cease. This powerful motorcycle model has already been discontinued in many European markets.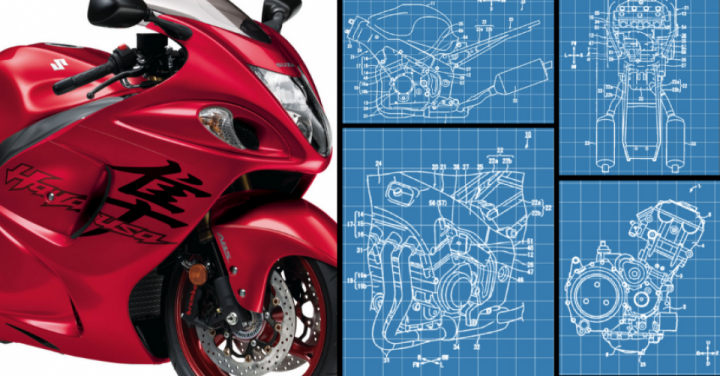 Two new patent applications have been filed by the Japanese Patent Agency. Both of these applications are for the Suzuki Hayabusa 2021. They confirmed that the new engine of this model is completely environmentally friendly and complies with Euro5 emission standards. But if you pay attention to the design of this motor, then we can confidently say that it remains the same as in the BS4 model of the current Hayabusa generation.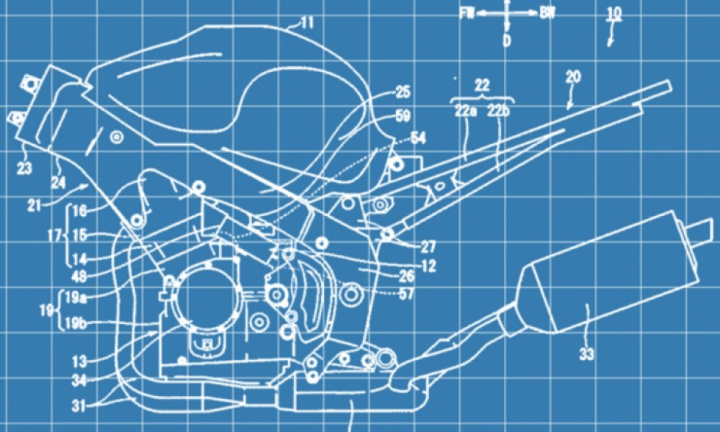 Judging by the drawings and patent, the motorcycle has a carbon fiber canister. Using this canister, exhaust gases are absorbed and harmful emissions are reduced. The patent also has an oil pan. Thanks to this oil pan, the oil does not spread inwards.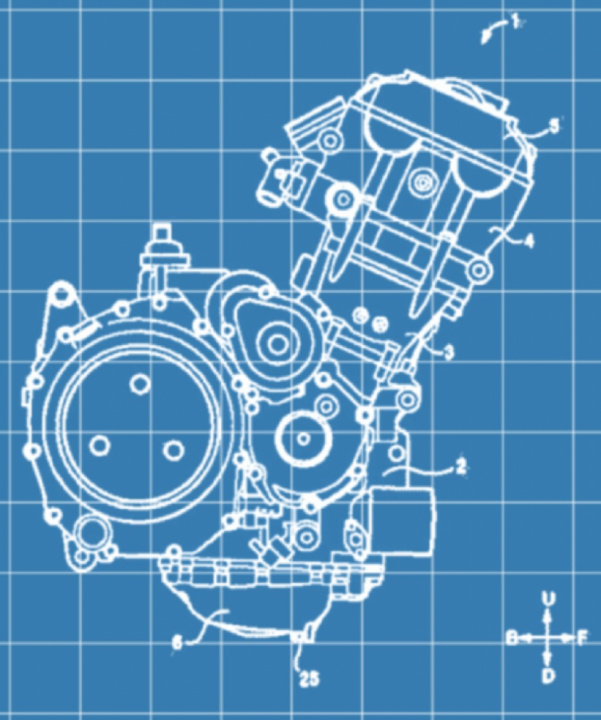 The patents also indicate the power of the new Hayabusa 2021 motor assembly. This 1440 cc engine replaces the previous 1340 cc liquid-cooled four-cylinder engine. To control overall performance, a higher bias was proposed and all because before the BS6-compatible engine, this indicator tended to reduce the torque power indicators.
The new Suzuki Hayabusa model in 2021 will be officially unveiled at the end of 2020. By that time, perhaps more information will appear on other new details of this model.