The Japanese manufacturer Kawasaki introduced the new 2020 Kawasaki KLX300R, and it's something between a play and a racing motorcycle.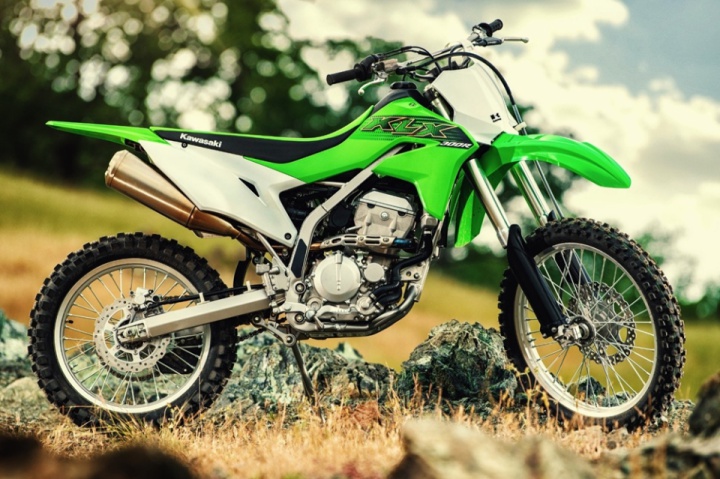 The new KLX300R motor is very close to the previous version, but now with EFI and electric starting – systems that make the 2020 Kawasaki KLX300R a much more friendly trail bike than the older model. The novelty is equipped with almost fully adjustable suspension with a travel of 285 mm - all that's missing is a rebound damping adjustment on the fork. Rake is kicked out 0.4 degrees.
It's hard to call the 2020 Kawasaki KLX300R a lightweight. It weighs 128 kg with a 9.5 liter tank filled. The old KLX300R had a wet weight of around 155 kg. The increase in mass is due to the electric starter, EFI, and a larger muffler. Unlike the earlier KLX300R, the 2020 model does not have lighting.The 2020 Kawasaki KLX300R gets all-new bodywork.
The novelty will cost $ 5,500 in the US and has no competitors at all.