The new Moto Guzzi V85 TT is selling better than expected.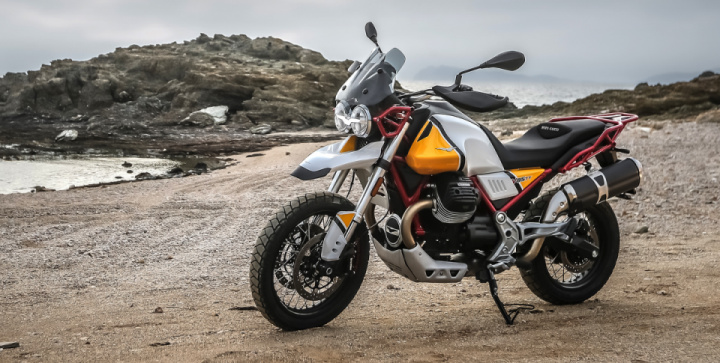 The Italian manufacturer in Mandello del Lariohas made the right bet on the Moto Guzzi V85 TT. According to the LA Times, the novelty is selling like hotcakes. Many people are trading in their non-Moto Guzzi machines to get the Moto Guzzi V85 TT, and that was the manufacturer's goal. The publication reported that Moto Guzzi has actually added to its workforce and added overtime to its increased workforce to meet demand.
Moto Guzzi's V85 TT is a real hit. Around 70 percent of the riders who trade in a bike to get the V85 TT are trading in a non-Moto Guzzi machine. It means they're trading in BMW machines, Triumphs,Ducatis, etc. to buy a new motorcycle from a small Italian factory.
"That was our goal, to attract new customers from the other brands," production manager Nello Mariotti said.
In fact, the motorcycle turned out to be really very attractive. It may be not competitive in performance, but its design is exceptional.