Crocker Small Tank V-twin is one of the rarest and most valuable American motorcycles ever made. It's one of the most valuable motorcycles in the world alongside marques like Brough Superior and Vincent HRD.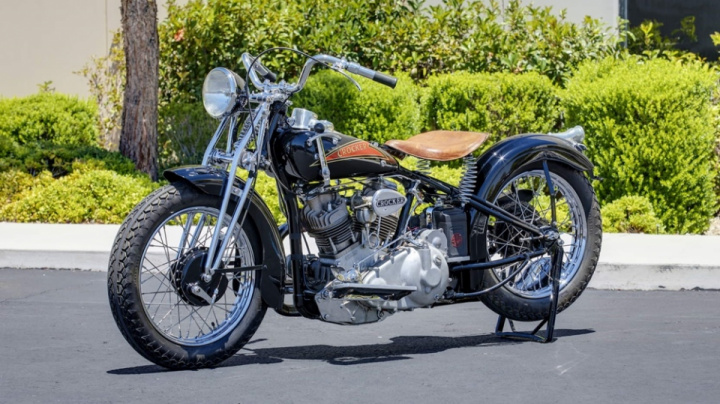 In January 2019 a Crocker V-twin soldfor over $700,000 at the auction in Las Vegas. The value of the motorcycle has tripled over the past 15 years.The example you see here is planned to be sold for between $600,000 and $700,000at the Mecum auction in Monterey.The 1937 Crocker Small Tank V-Twin is equipped with a1000 cc V-twin engine. The motorcycle was restored by the 1346Venice team in Sydney, Australia (they have the largest Crocker collection in the world).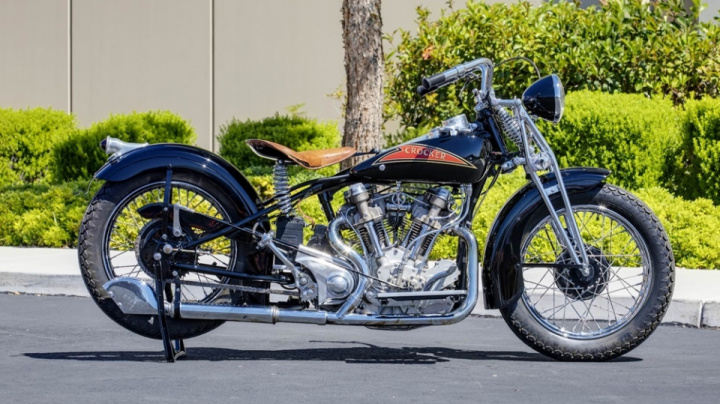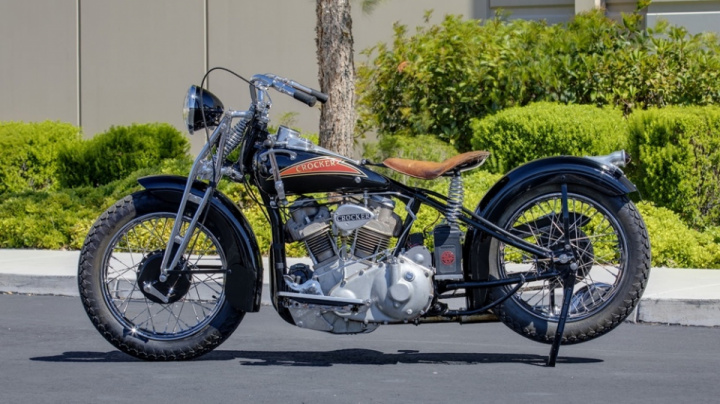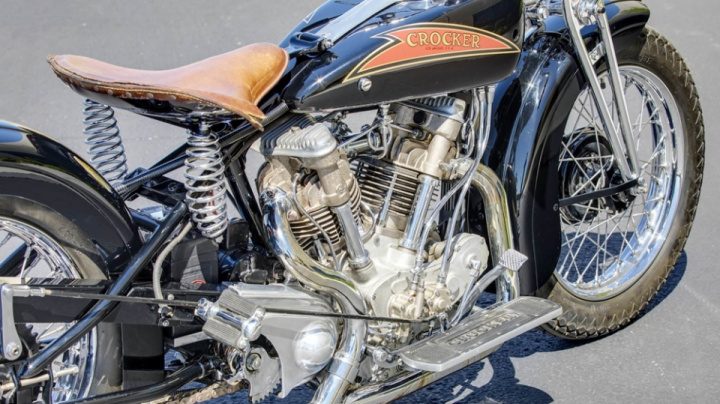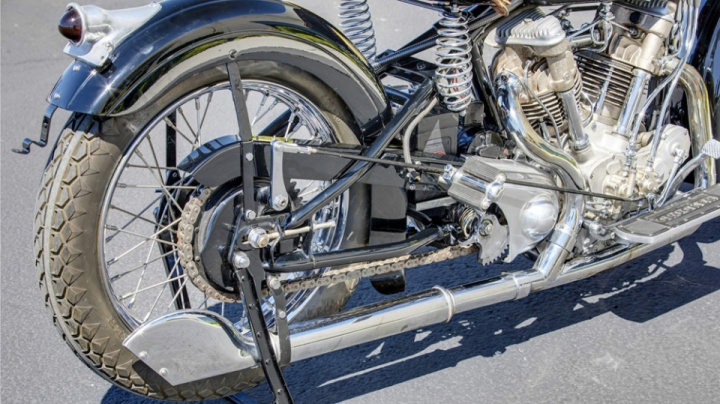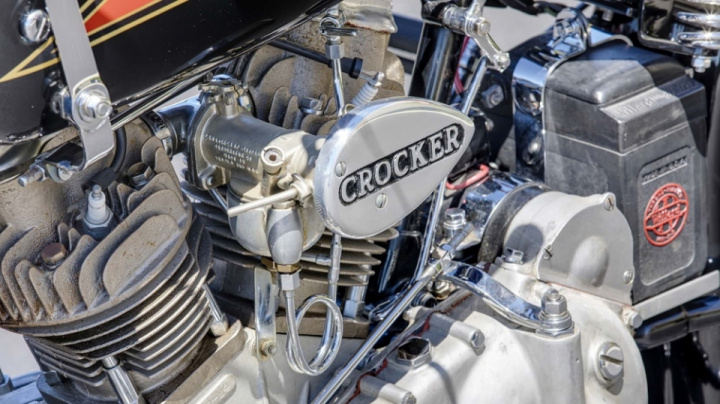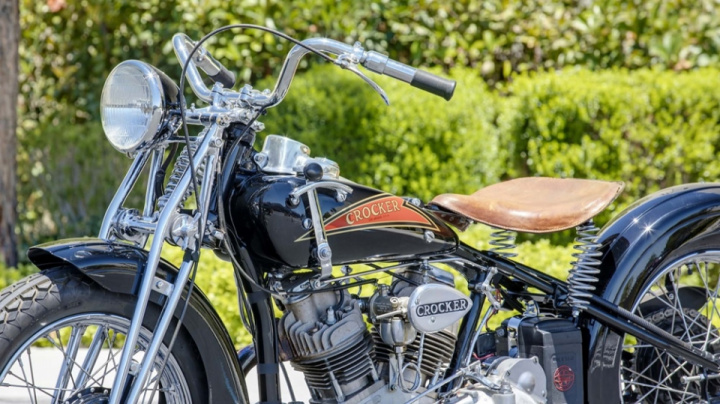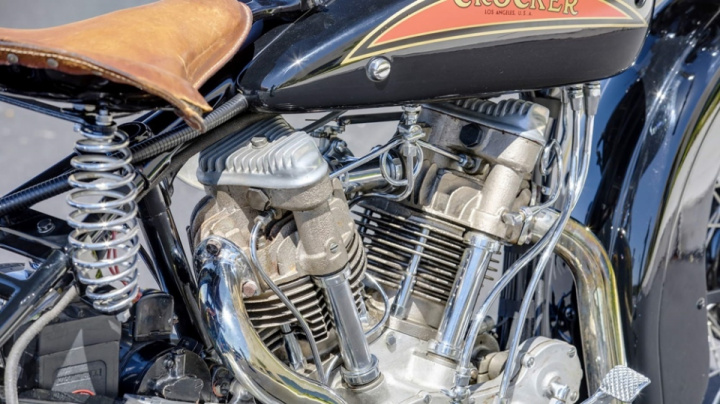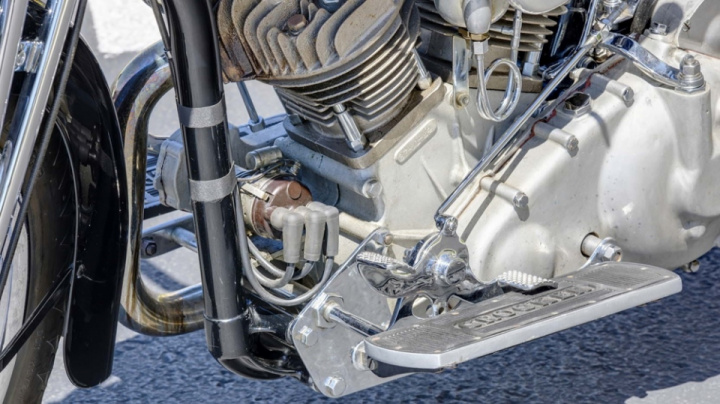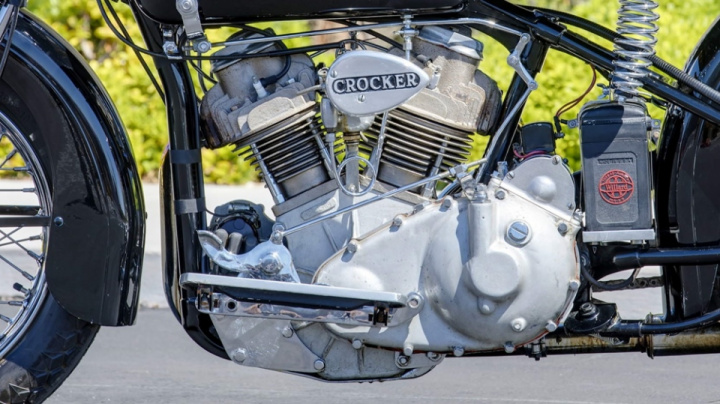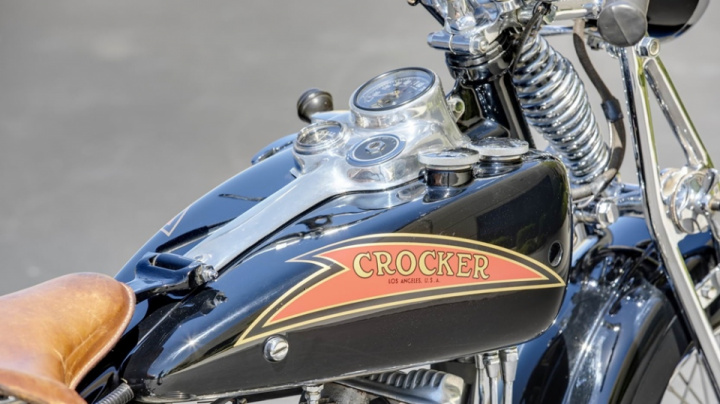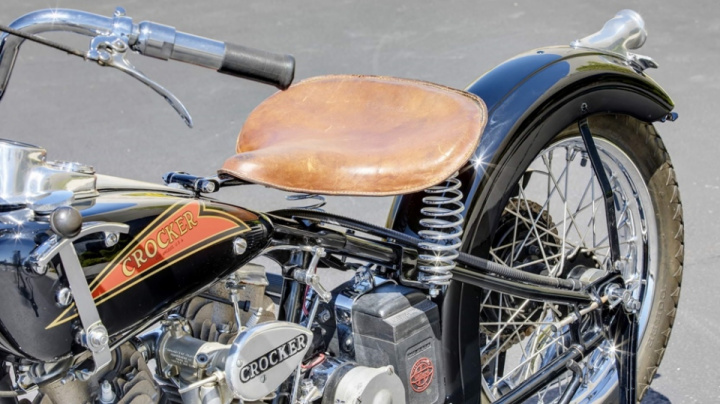 Join the community of motorcycles and people
Moto Riders Universe app is the best way to stay informed about what's going on in the moto community — whether it's finding a good news, planning a local event, or sharing safety tips. There are so many ways our moto-buddies can help you, just use this easy way to connect with them.