1920-40s
At the dawn of sports driving off-road, no industry for the production of motor protection, of course, was not in sight. Each rider dressed from home stocks.
Here's an Australian road knight of the 1920s: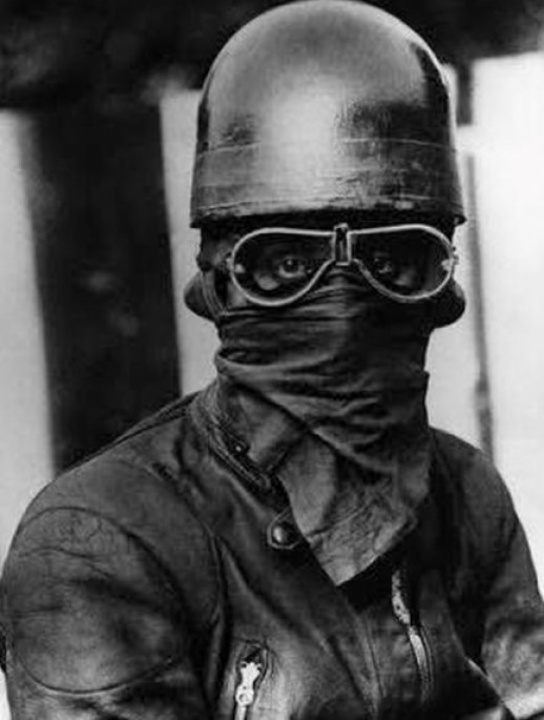 In the championship of Australia.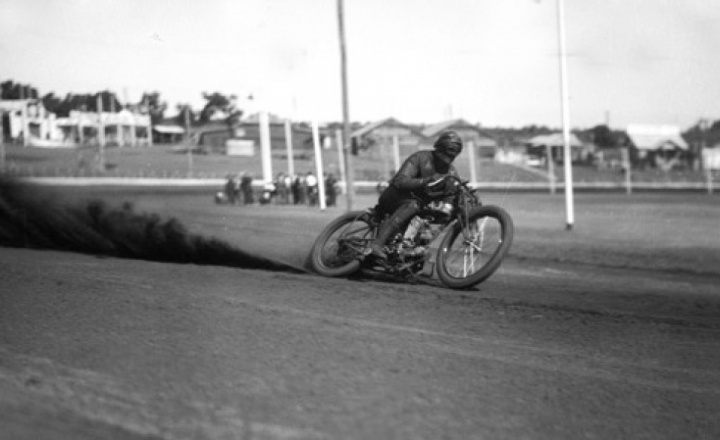 The 1927 year.
A bit later, helmets and glasses from aviators began to be used to protect the head. The boots and leather jacket, they did not reinvent too: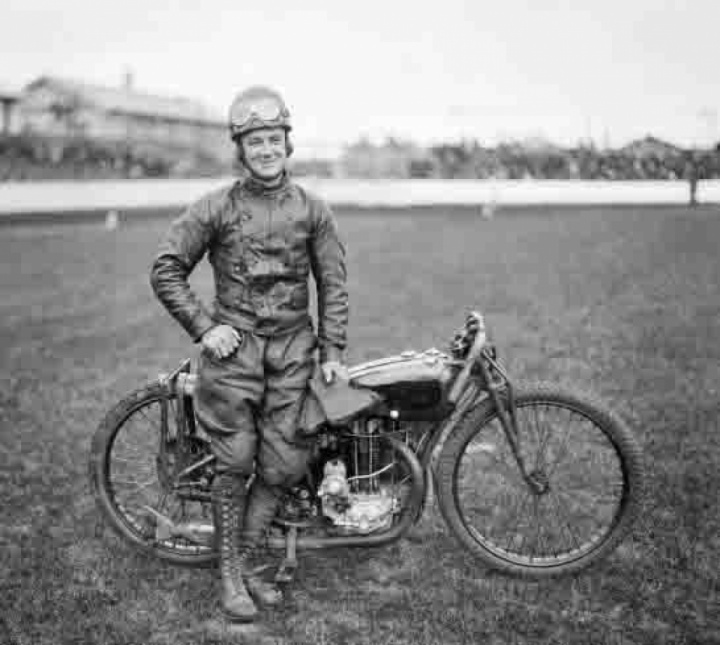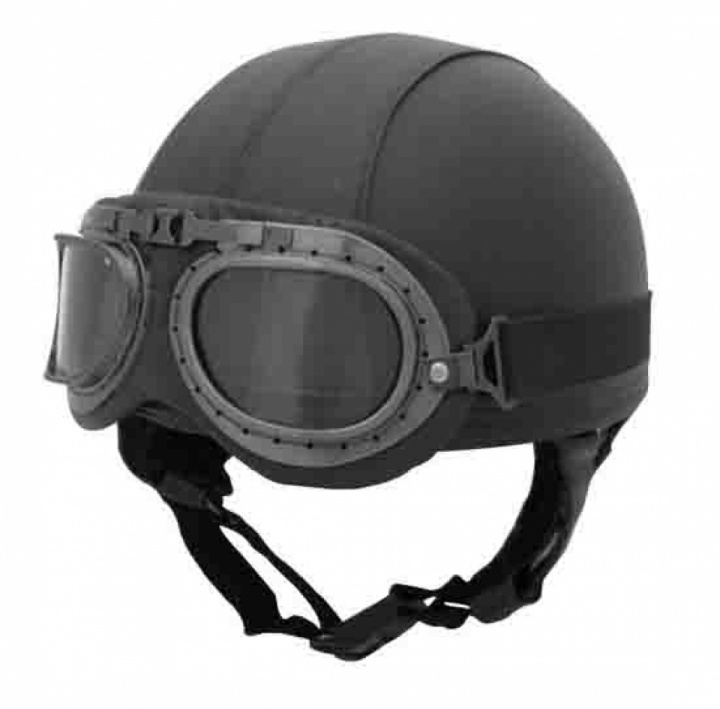 At those times there was less thought about protecting the body.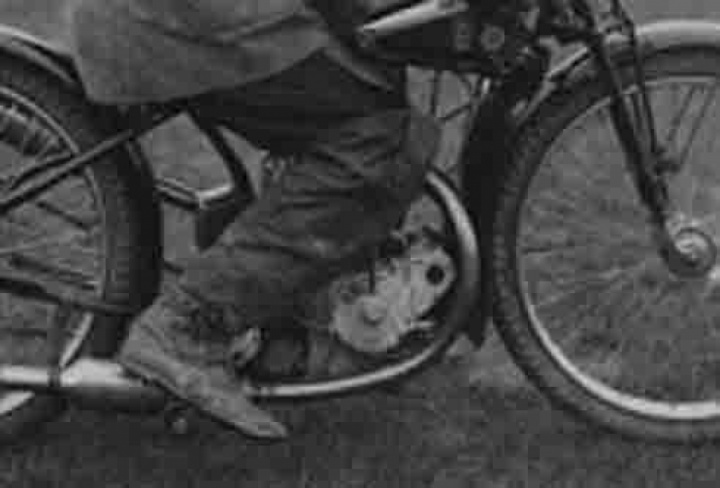 Some lining were wound on their knees.It was painful to fall ...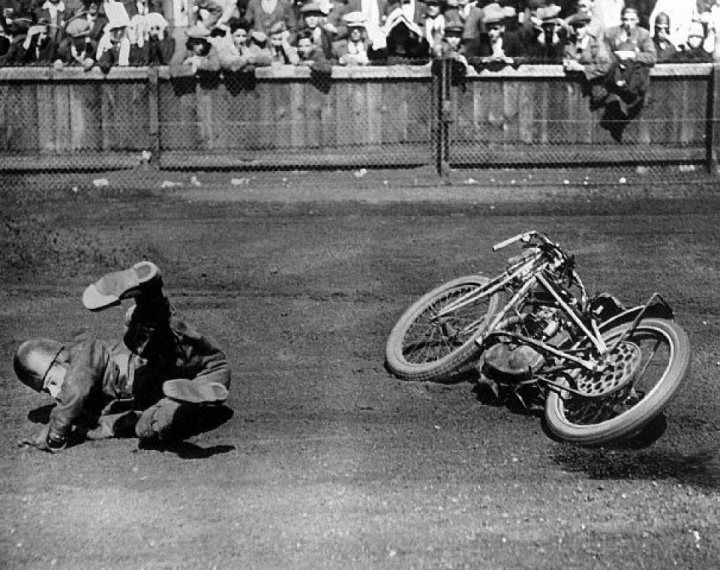 Gradually the appearance of the motorcycle racer began to gain familiar features to us. One can trace the chain of evolution: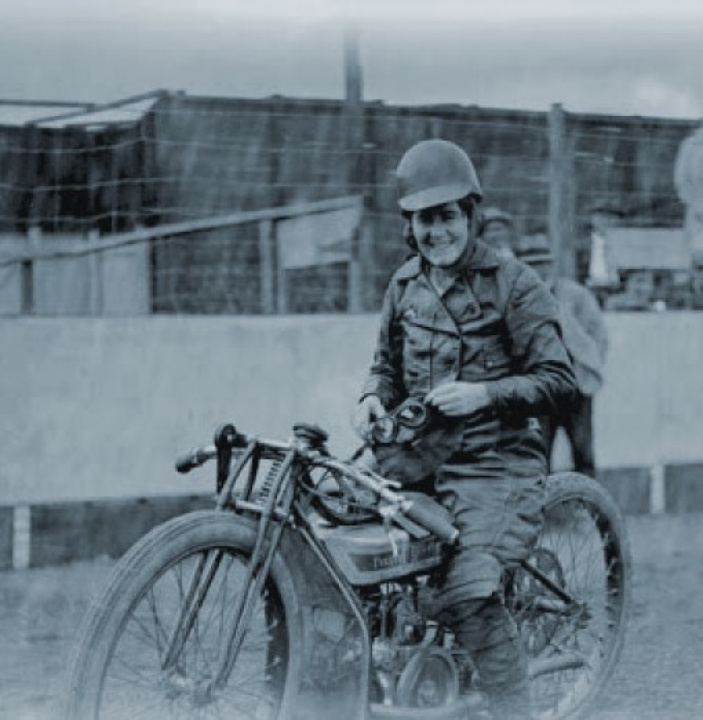 The 1927 year.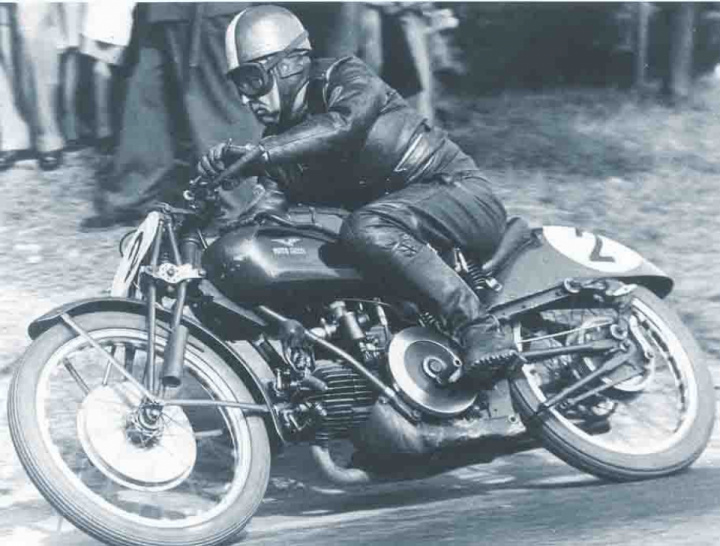 The 1939 year.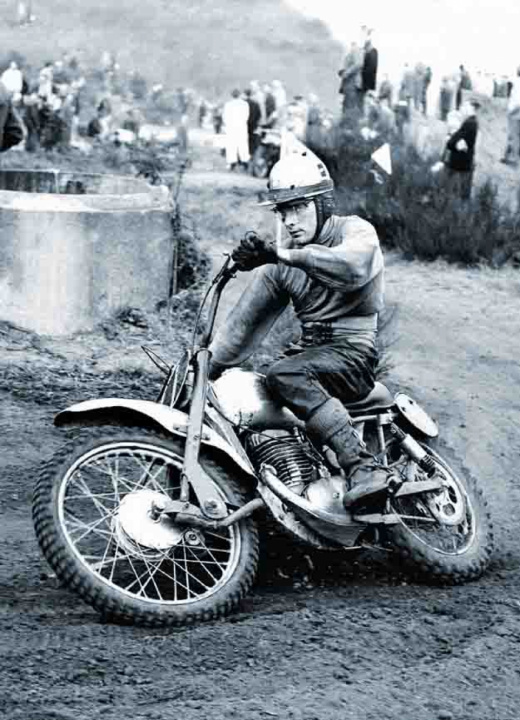 The late 1940s.
1950-60s
Well, it is quite another matter.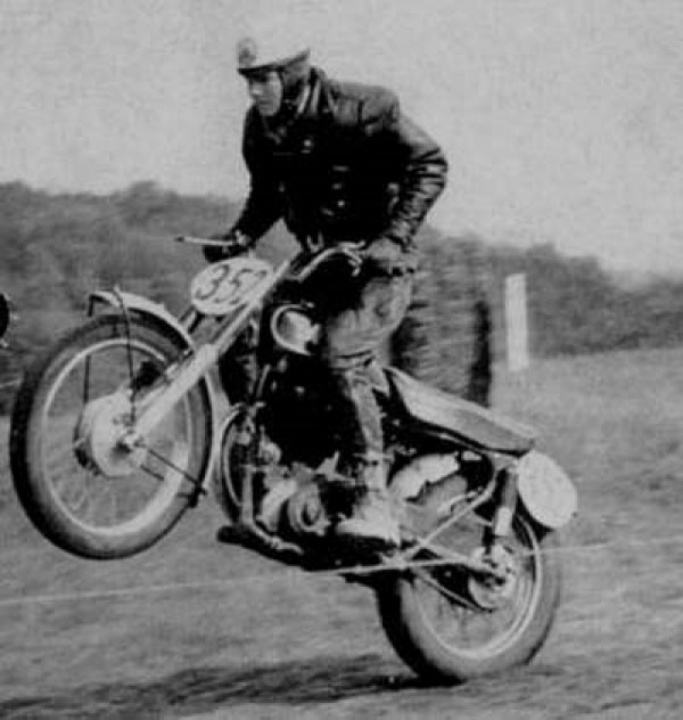 The 1959 year.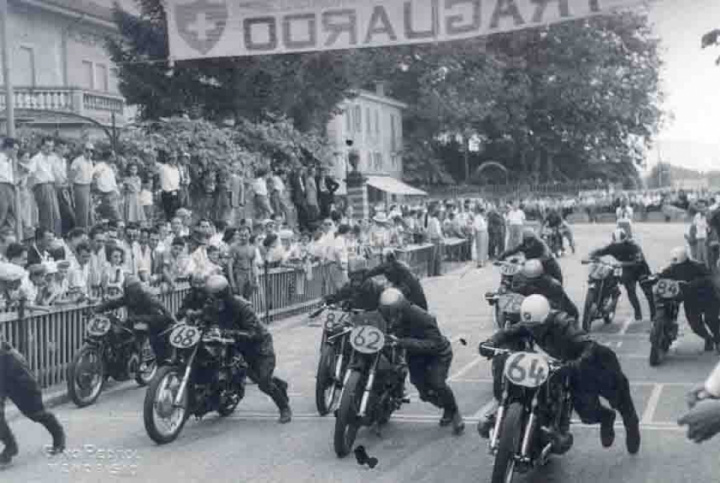 That was the start.
All sorts of special bots and glasses appeared: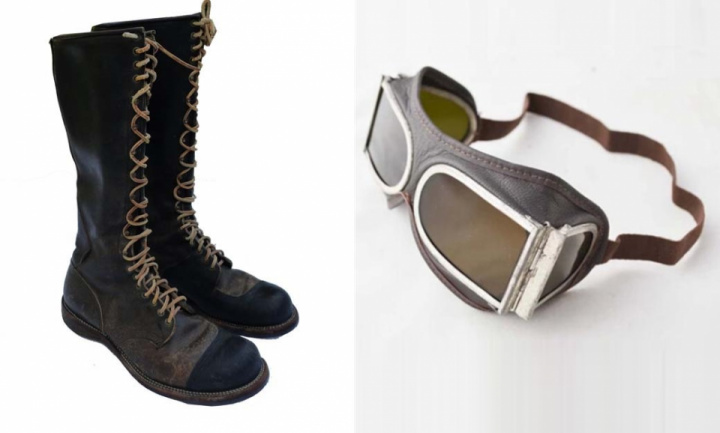 The helmet is also suitable for the motocross now.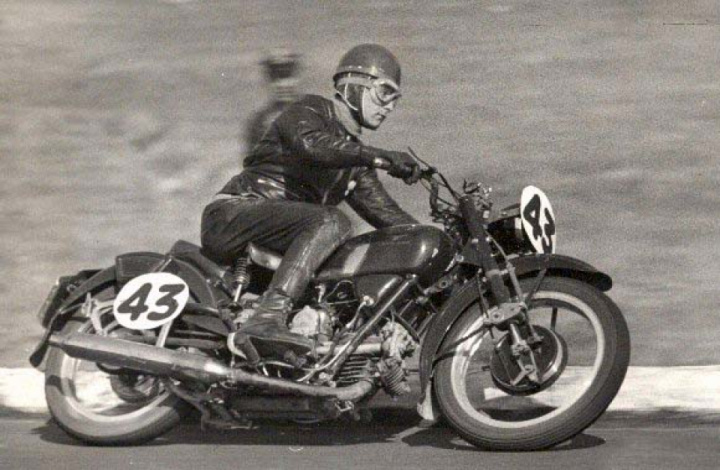 By comfort and safety such equipment, of course, is far from perfect. But in full accordance with the requests of those times.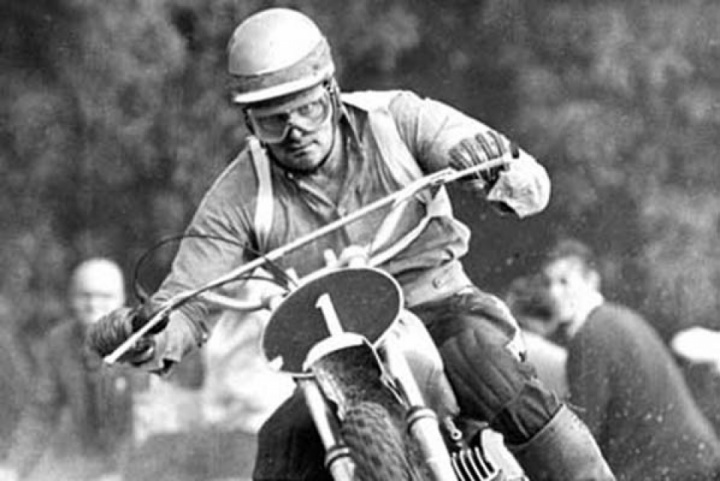 1970-80s
Motorcycle gear production has become more specialized. Cross helmets, body protection, and cultural knee pads appeared.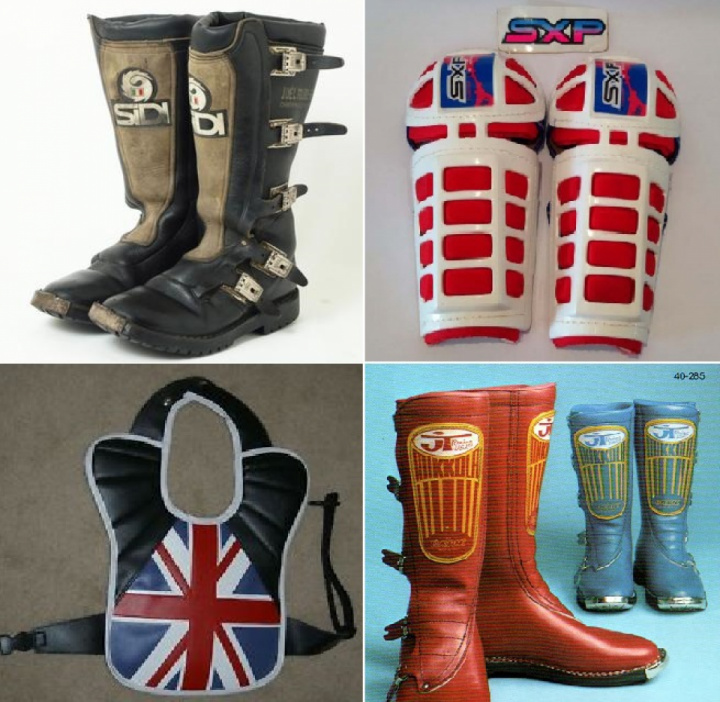 In the 70s, Alpinestars was one of the first companies who was worry about increasing foot safety by releasing motorboats with strong metal shields, and JT Racing company makes these gloves: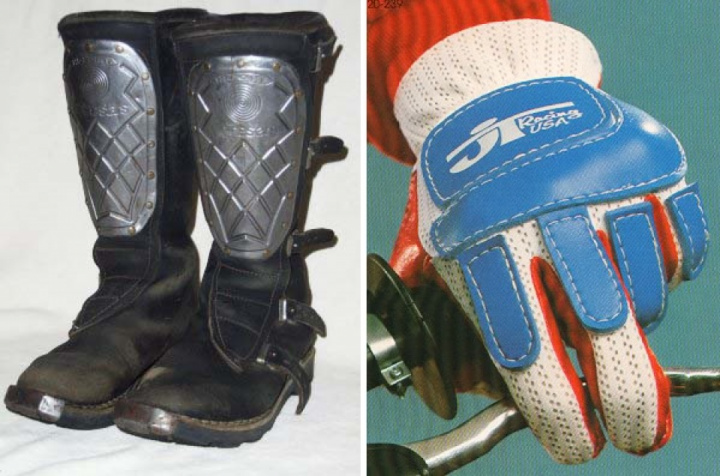 Full face helmets did not appear immediately. They started with half measures: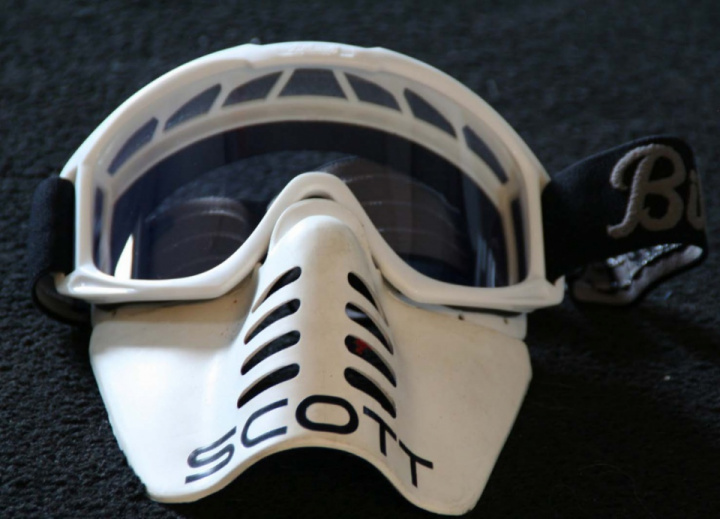 Mask and glasses with anti-fog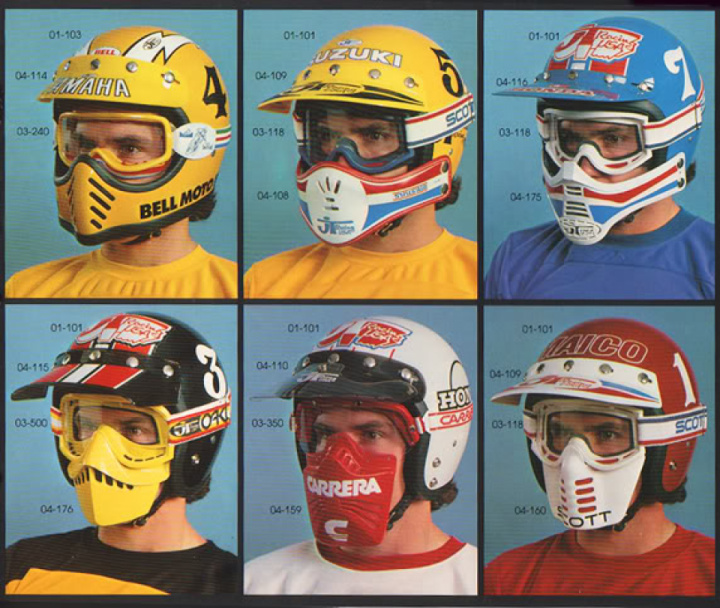 The 1970s
It became possible to assemble a full set of equipment. Although, for the most part, professionals were equipped like this. For many fans, such equipment at first seemed like a luxury.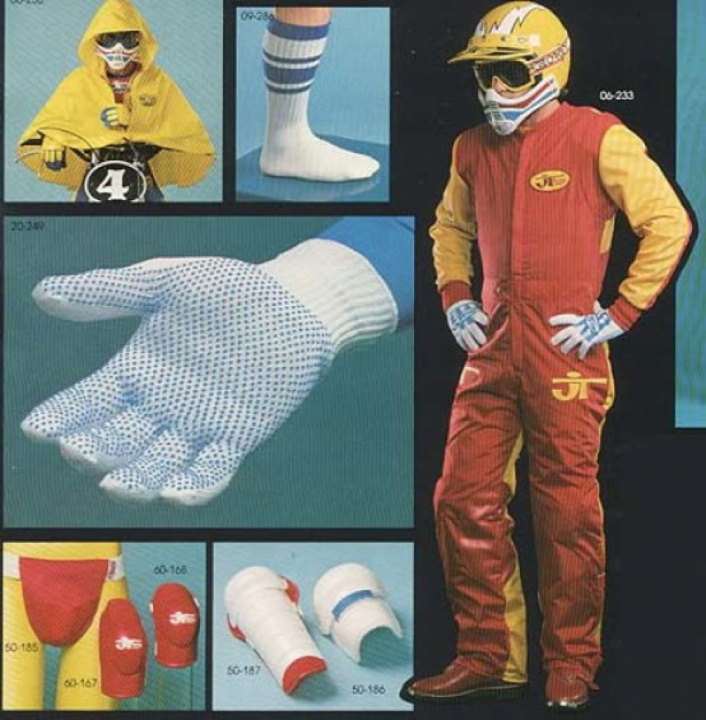 Such protection is already close to modern offers. It has become more comfortable and safe.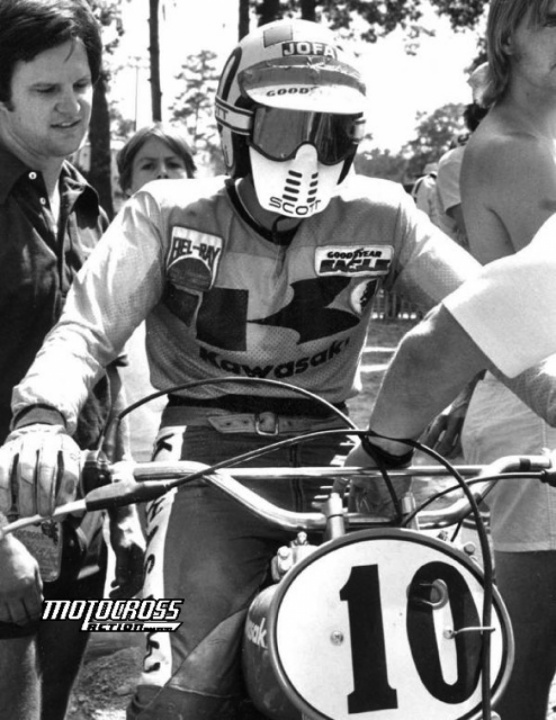 Now everything is possible.