Electric-motorcycles are very similar to each other now. Kymco decided to distinguish itself from the rest and introduced the RevoNex 2021 motorbike with a manual transmission, which produces a rather low hum - this creates the maximum feeling of driving a motorcycle.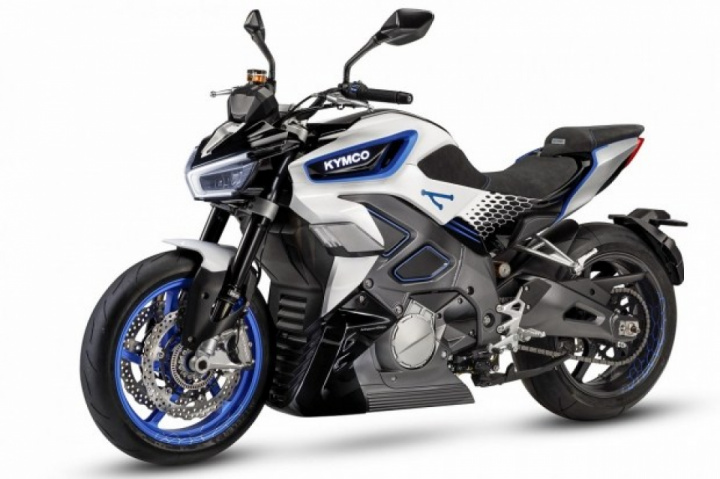 At the moment, the production of electric-motorcycles is a real trend for motorcycle manufacturers. Electric-motorcycles are produced by both popular companies and startups. Moreover, they are all technically similar. Often take a battery pack from one of the well-known manufacturers and an electric motor. Except that the design, chassis and standard equipment are selected and created independently, depending on the selected price segment.
Among all electric-motorcycles, the Kymco RevoNex of 2021 is especially notable. It is equipped with a six-speed manual gearbox. In this way, it is more like a motorcycle familiar to many. The company also reported that the motorbike received a special power unit.
It is talking about AAM (Active Acoustic Motor) - a multi-frequency acoustic generator, as the Korean company calls it. Engineers note that it produces a very low hum, which, together with the manual transmission, creates the maximum feeling of driving an ordinary motorcycle. Although the gearbox did not get a clutch, it is still much better than one long gear, which creates the feeling of controlling a scooter.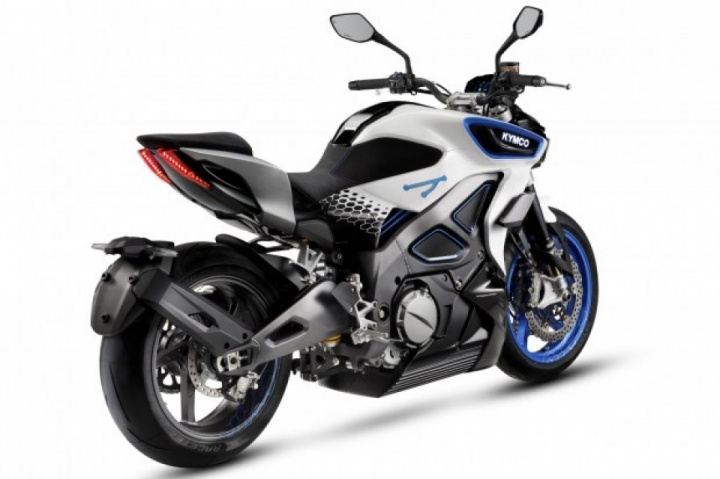 The technical characteristics of the new product have not yet been reported. However, it is known that the bike is built on an aluminum spatial frame, equipped with Ohlins adjustable suspensions, Brembo radial brakes and a rich package of security systems.
Acceleration from 0 to 100 km / h in the Kymco RevoNex 2021 takes 3.9 seconds, and the maximum speed reaches 126 mph (203 km/h).
In appearance the new looks already ready for debut, so there is no doubt in its launch in the year 2021.