However, KYMCO took a different approach; instead of updating its current production motorcycle, the Taiwanese manufacturer used the EICMA show to update the SuperNEX and RevoNEX electric motorcycle concepts.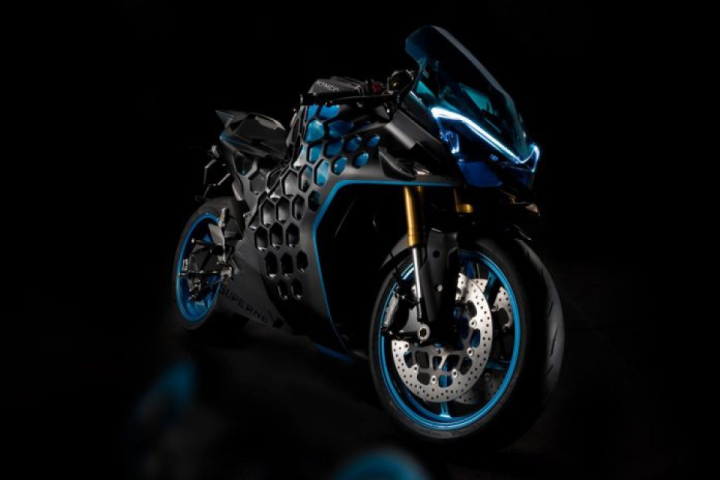 The SuperNEX made its first appearance in 2019, and not long after that, KYMCO unveiled the RevoNEX naked motorcycle. At the time, no official launch date was released to the public.
Fast forward to November 2022, KYMCO decided the two electric concepts needed a significant freshen-up. Unfortunately, the firm is yet to give us a launch date!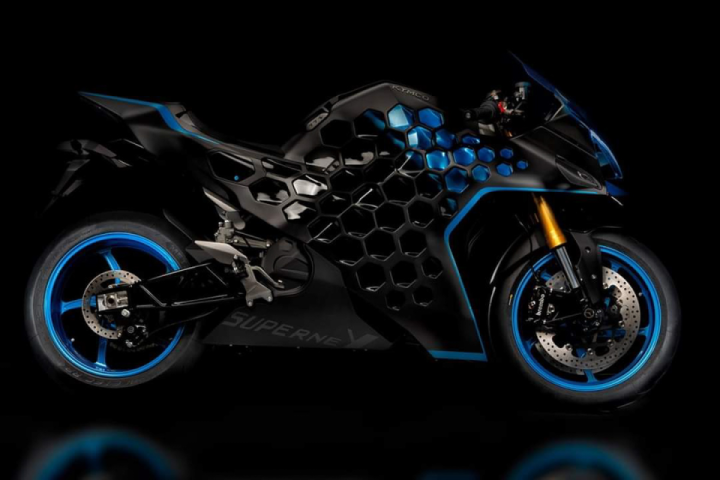 Nevertheless, the RevoNEX and SuperNEX gained extensive styling upgrades from the previous model, including a more aggressive front end and a cleaner overall design.
Strangely, both motorcycles now feature a unique hexagonal 'skin' made of matte finish plastic. Frankly, it looks weirdly fascinating, but as mentioned earlier, KYMCO remains tight-lipped about the release date.