Honda UK has joined hands with motorcycle designer and builder Guy Willison to unveil a classic endurance race inspired homage, based on the Honda CB1000R. The base model is a 2021 Honda CB1000R, and Guy transformed the bike into a classic endurance racer built for the road, taking inspiration from Honda Racing Corporation (HRC) endurance racing bikes from the 1970s and '80s. There are no changes to the chassis, engine or electronics, apart from the addition of a quickshifter, and only 54 individually numbered units will be built.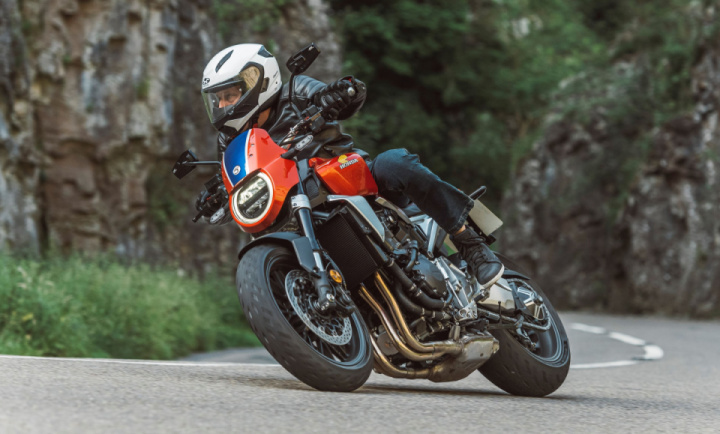 Guy is the managing director of 5Four Motorcycle and is best known for his television appearances on shows like, The Motorbike Show, as well as Find It, Fix It, Flog It. Lately though, he's been focussing more on his company 5Four Motorcycles, which produces and restores limited edition motorcycles. In September 2019, Guy Willison collaborated with Honda to produce a limited-edition Honda CB1100. The latest build from 5Four Motorcycles seems to be this example of the CB1000R.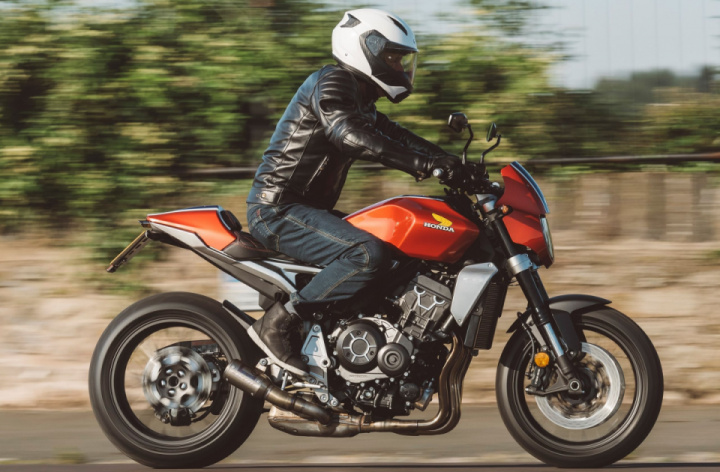 The bike is finished in HRC racing colours, but has been completely transformed, at least aesthetically. Up front, the headlight cowl is made from composite and flows seamlessly with the CB1000R's design lines, and also features the Limited Edition badge and individual number. At the rear, the bike has a slim LED taillight, mounted high up, as is the licence plate, revealing the entire rear tyre, and also features a track-only Racefit Growler X titanium exhaust, complementing the stock bike's single-sided swingarm.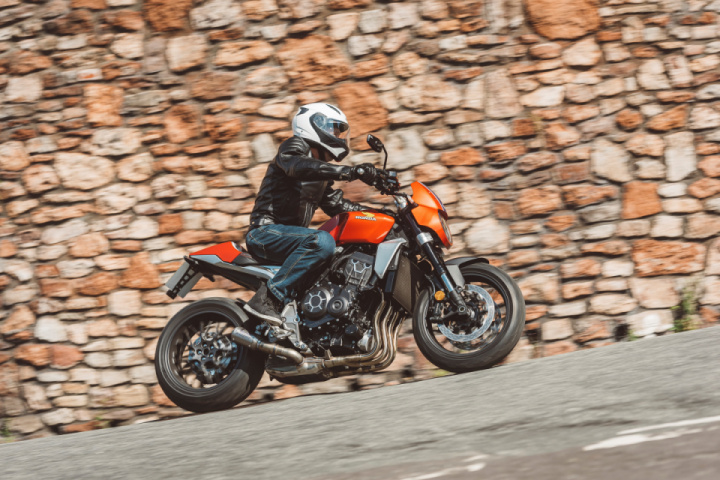 The spoked wheels are new as well, and the standard brake and clutch levers are replaced with adjustable levers with anodised red adjusters, matched to billet machined mirrors. Each individually-numbered bike will come with a signed certificate of authenticity, and owners will have the option to have Guy Willison's signature painted on the tailpiece. The Honda CB1000R 5Four is available through Honda dealers in the UK only, and retails at GBP 16,954, around GBP 5,000 more than the stock Honda CB1000R.