The Honda CBR 1100 XX Blackbird sport-tourist motorcycle model appeared in 1997, replacing the obsolete Honda CBR1000F. The purpose of the creation of this motorcycle was the desire of Honda to give a decent response Kawasaki to its flagship sports tourist motorbike Kawasaki ZZ-R1100.At that time, the Kawasaki ZZ-R1100 was considered the fastest in the world. However, with the release of the Honda CBR1100XX, the situation has changed. Honda CBR1100XX Blackbird set a new speed record for mass-produced motorcycles - 180 mph (290 km/h).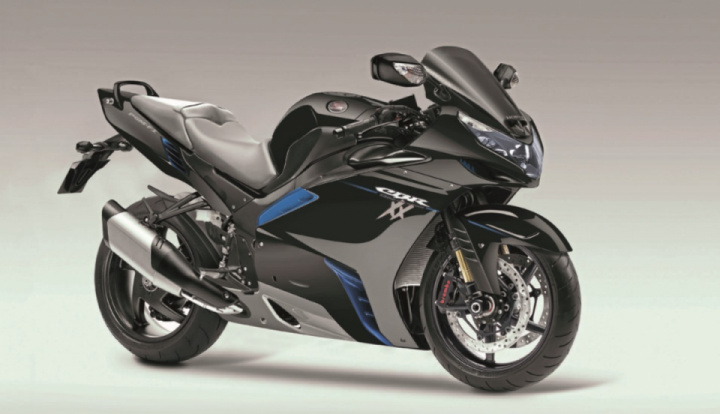 The main feature of the Honda CBR1100XX Blackbird is a specially developed 4-cylinder in-line liquid-cooled engine with a capacity of 1137 cubic meters, outstanding 164 hp power and 124 Nm of torque. Maximum motor performance is achieved at 7250-10000 rpm.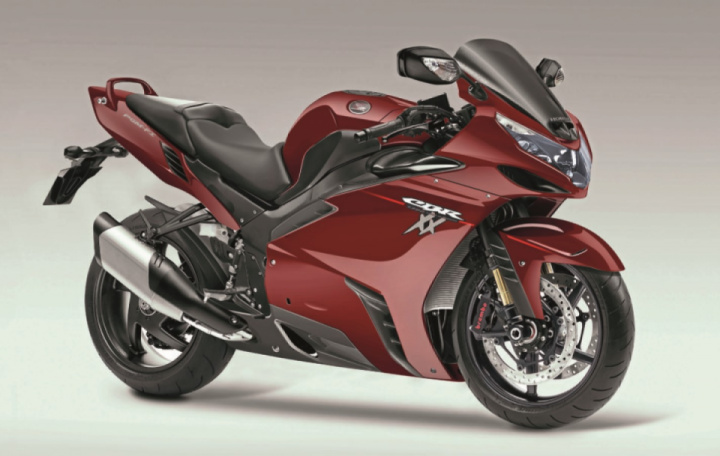 In recent years of the production of this motorcycle, Honda has made several changes.These changes affected an improved instrument panel, as well as a change in the engine (adding fuel injection). After 13 years when the last Blackbird motorcycle was released from the assembly line, Kar Lee decided to develop a new conceptual design.
Credit:kardesignkoncepts