New Suzuki Hayabusa will be released, as the current generation is too outdated.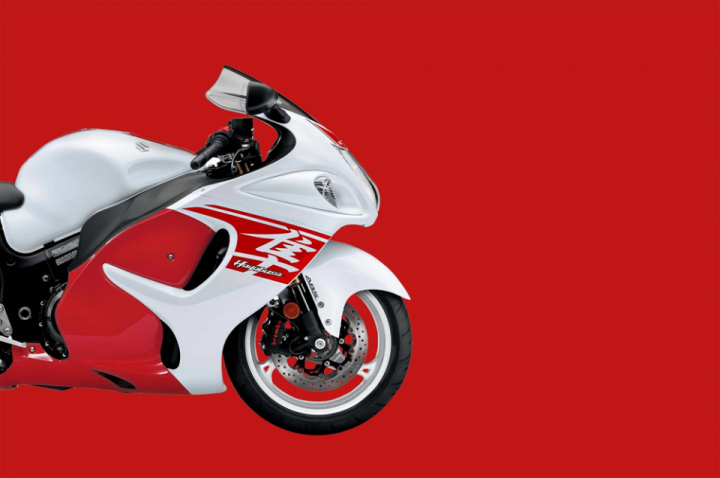 There are so much rumors about the mystical new generation of Suzuki Hayabusa. Many people guess and try to predict what the new motorcycle will be like. The Italian edition "Insella" published a portion of fresh rumors. They believe that the Suzuki GSX-1300R will turn into the GSX-1400R, it means that respected Suzuki Hayabusa will be equipped with a 1440-cc 4-cylinder engine. In general, Italians talk about a new brand motorcycle with advanced electronics (semi-active suspension, angled ABS).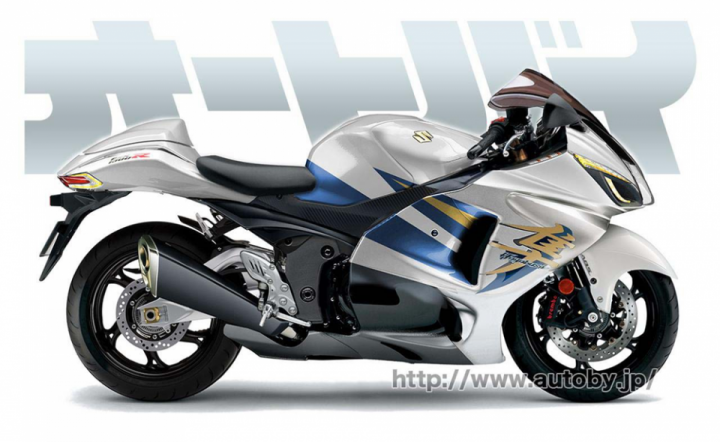 Last time Suzuki Hayabusa was updated 10 years ago. Hyperbike needs something revolutionary. In 2018, the model celebrates its 20th anniversary.
Hyperbike Suzuki Hayabusa originally was designed as the first production bike with its top speed of over 200 mph (320+ km / h). It deserved the reputation of a strong and reliable bike with very comfortable ergonomics, as well as unlimited potential for tuning. Nowadays you can find quite well-groomed Suzuki Hayabusa with a huge mileage.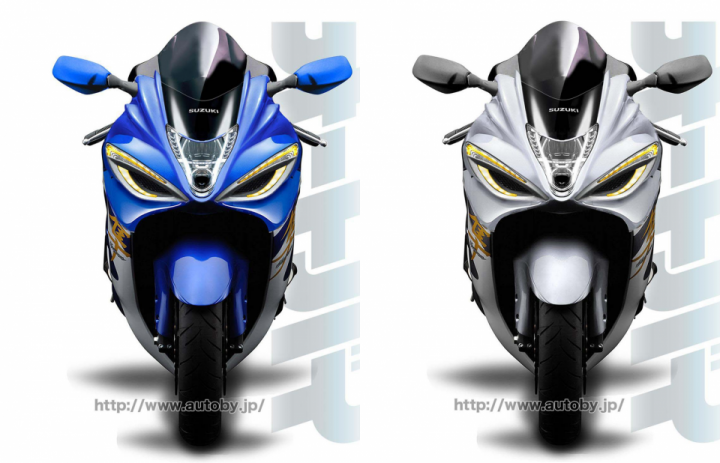 Now the best bike in the category of sports-touring motorcycles is Kawasaki Ninja H2 SX (has a good media in Europe), which has a few competitors. That's why many are waiting for the new generation of Suzuki Hayabusa.
Join the community of motorcycles and people
Moto Riders Universe app is the best way to stay informed about what's going on in the moto community — whether it's finding a good news, planning a local event, or sharing safety tips. There are so many ways our moto-buddies can help you, just use this easy way to connect with them.