Sport utility vehicles are overrated. They are glorified cars with a bit more ground clearance, only sometimes available all-wheel drive, and a raised cost of acquisition and ownership. This is how you need to think to justify throwing away enough on something like this enough greenbacks that would otherwise bring onto the driveway a base 2021 Chevrolet Trailblazer. But it is certainly worth it.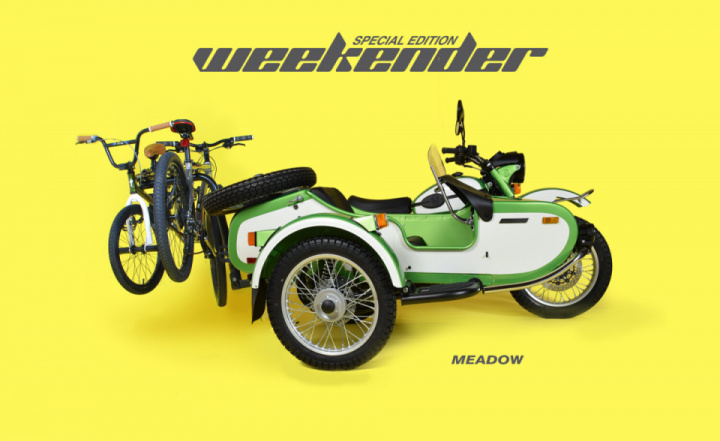 Just to put it into perspective, acquiring a Ural Weekender of the newly minted Special Edition variety costs at least $20,629 in the United States. Add in the available Ural 1-1/4 in. accessory receiver and you need to shell out another $450. That would be the cost of a $19k 2021 Chevy Trailblazer and a bunch of extra dollars for gas.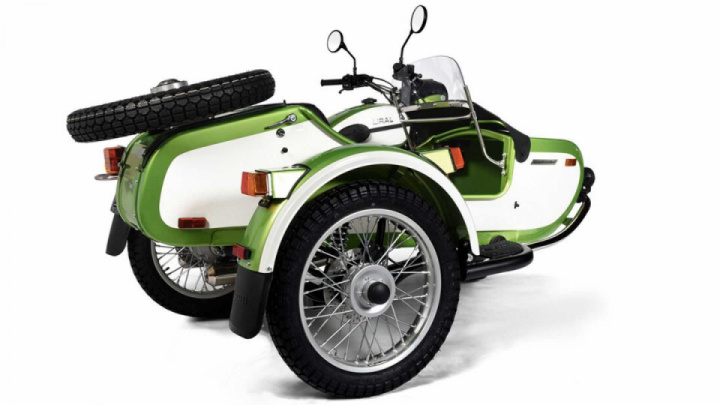 But if we had the cash it would be a no-brainer decision. Weekender all the way, and the adventure kicks off. Just look at the attached gallery and you'll know why. This is like having a vintage-inspired SUV on just three wheels.
Never mind that we are dealing with a former Soviet Union brand that started building sidecar motorcycles ever since they bought Nazi-era design and production specifications of BMW two-wheelers and their sidecars.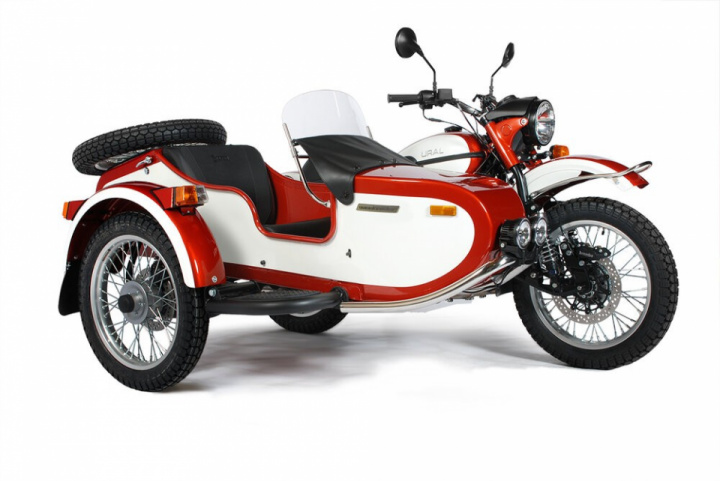 They grew out of that while keeping an unmistakable vintage flavor and have already developed a cult following in many foreign markets, such as Australia, the UK, Brazil, and the United States.
The latter – just like Mother Russia – has its fair share of rough terrain and the heavy-duty Ural sidecar fits that like a glove. Their latest model is an evolution of the Gear Up 2WD, and the Weekender SE aims to attract the attention of potential customers with its shiny new two-tone paint combinations and silver detailing.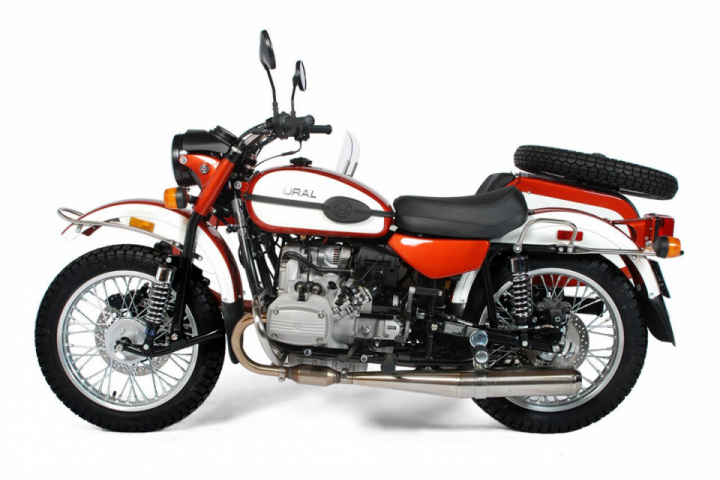 The company says every sidecar is hand-painted, with inspiration taken from the original two-tone "Deco" style of the 1990s. We'll take that for granted, because the Weekender looks just fine at any age, be it the '80s, '90s, or these odd modern times.
Most importantly, it can rival that SUV's practical side with its available "Ural Accessory Receiver" that allows adding a few standard items, such as a cargo basket, a bike carrier, or even a snowboard rack.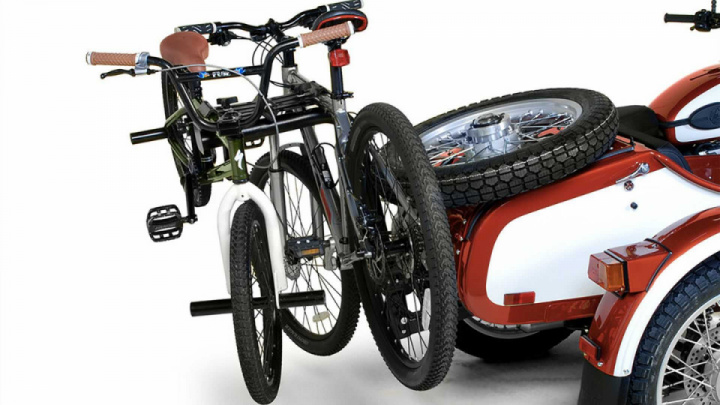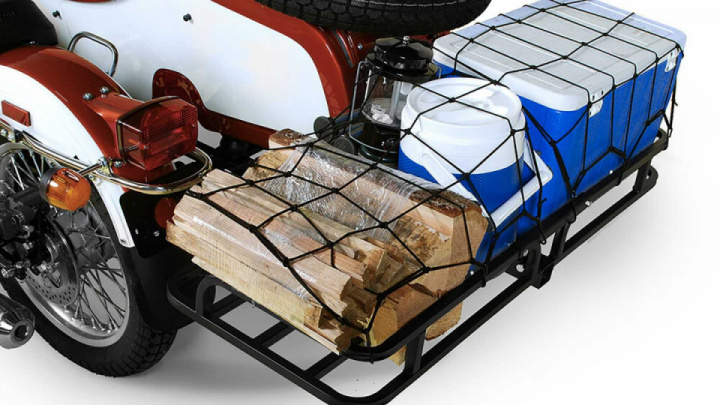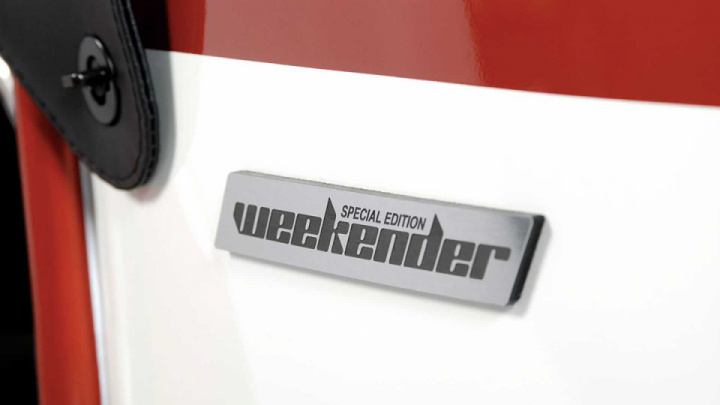 #Ural #Moto #Sidecar #Bike