Mitsuaki Shinohara is a gifted motorcycle enthusiast who goes about his daily business in Vancouver, Canada. Back in 2019, this fellow decided to purchase a weary 1978 model from Kawasaki's revered KZ1000 lineup to honor it with a comprehensive custom treatment with the goal of redefining retro glory. Let's take a minute to examine what's at hand here, shall we?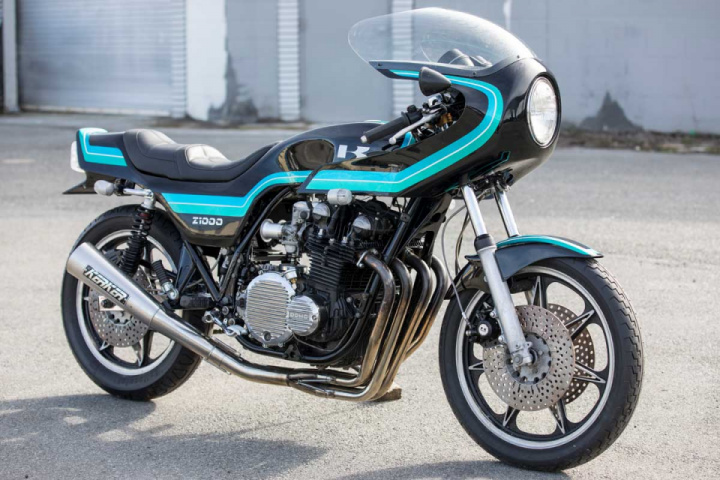 The original bike is put in motion by a monstrous DOHC inline-four behemoth that prides itself with a humungous displacement of no less than 1,015 cc. At approximately 8,000 rpm, this piece of air-cooled machinery will gladly summon up to 83 untamed ponies. On the other hand, the engine is fully capable of generating as much as 58 pound-feet (78 Nm) of fiendish twisting force at 6,500 rpm.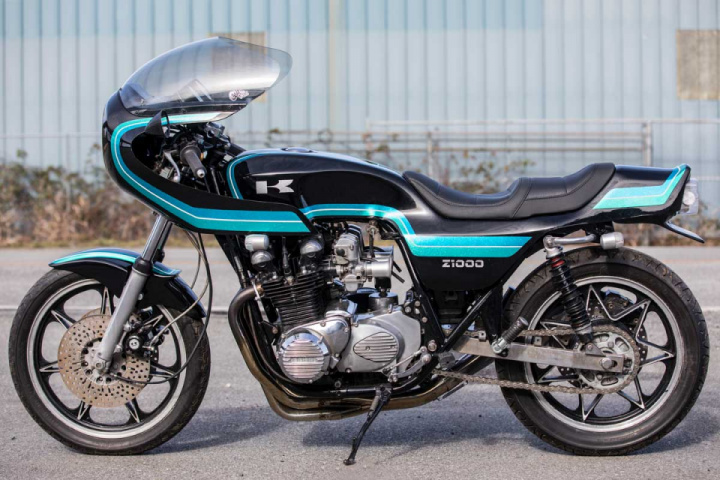 A five-speed transmission is tasked with handing this oomph over to the rear 18-inch hoop by means of a chain final drive. Ultimately, this whole shebang leads to a generous top speed of 125 mph (200 kph), while KZ1000's quarter-mile time is rated at just 12.6 seconds.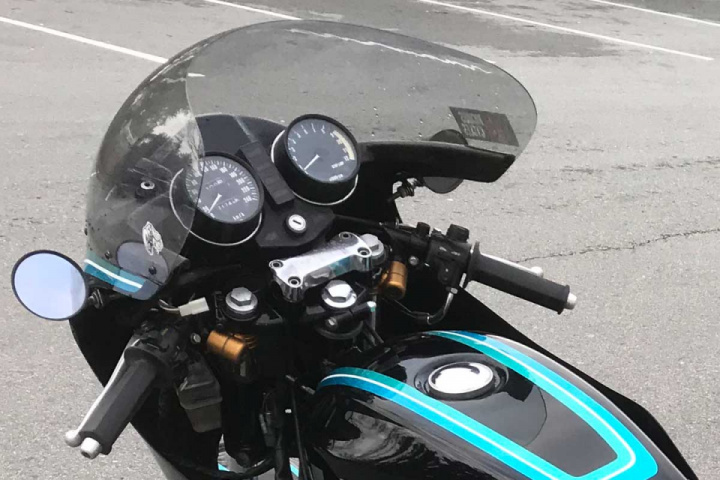 For starters, Shinohara subjected the machine's aging powerplant to a thorough overhaul. The inline-four leviathan received a set of Mikuni VM29 carburetors topped with velocity stacks, as well as a vintage stainless-steel exhaust system hailing from Kerker's mighty range. As soon as work on the powertrain was wrapped up, the moto surgeon moved on to the bodywork side of things.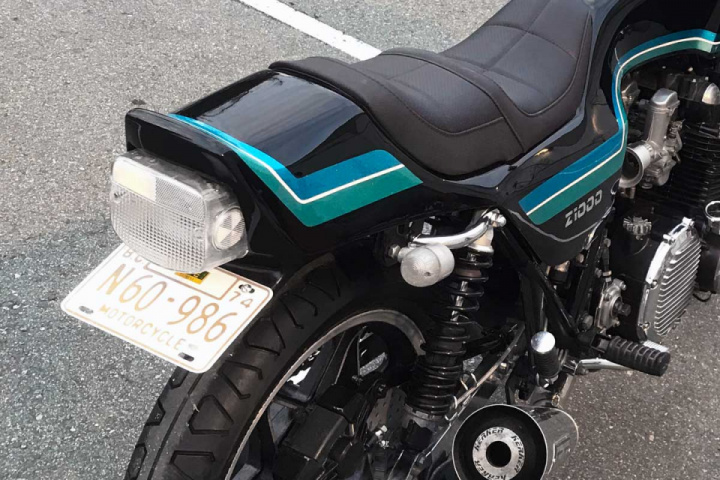 At the front, you will find a graceful Rickman CR fairing hugging the stock forks and a pair of aftermarket clip-on handlebars. The custom fuel tank, seat pan, and tail section come in the form of a single Tracy Fiberglass Works monocoque unit. Additionally, a local leather expert named Curtis Rafino is the author behind that tasty two-seater saddle.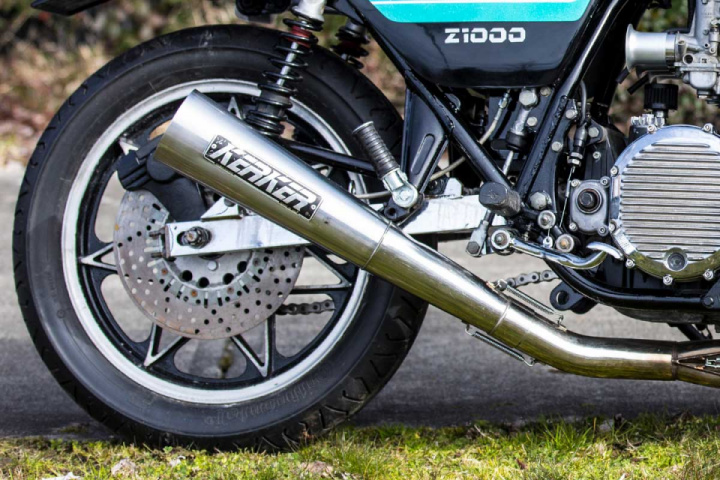 The original wheels were removed to make way for Henry Abe counterparts with star-shaped spokes, wearing top-shelf Continental Blitz tires for ample grip. Furthermore, stopping power is taken good care of by cross-drilled Grimeca brake rotors. To round out the new aesthetic, Mitsuaki installed modern turn signals, fresh mirrors, and a slim front fender.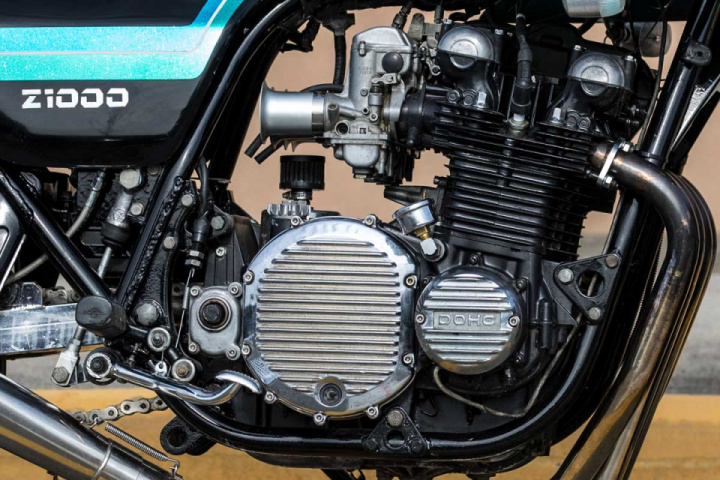 Lastly, the creature was blessed with a handsome color scheme, blending a stealthy black base and two-tone stripes that run the length of the motorcycle. Honestly, we think it looks absolutely delicious!