In 2021 the introduction of the legislation Euro5 will bring changes in the manufacturers' price lists, some models will leave the scene and will have to be replaced by versions that respect the regulations, and it will be an opportunity for the presentation of some Announcements.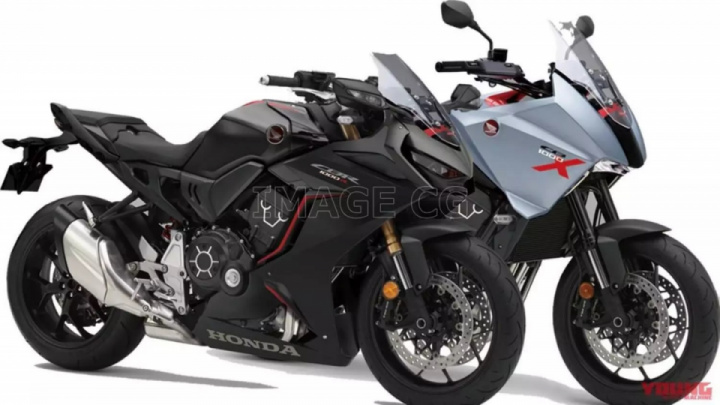 Looking at the current Honda range, the Japanese of Young Machine suggest that two novelties could arrive in segments not currently covered by the Japanese manufacturer and based on a recent model.
The starting point is Honda CB1000R, the neo sport cafe renewed for the 2020 season and which as a good naked represents a platform of possible models.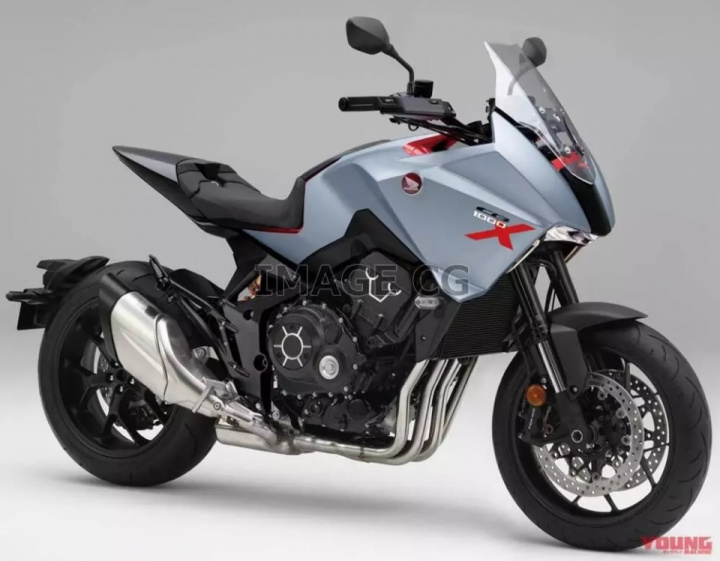 There would be no shortage of options, as demonstrated by the proposals launched by Honda and to which twelve preparers replied: the related specials were show last year at Wheels and Wave of Biarritz. (A couple can be found in the photo gallery at the bottom of the article).
At EICMA last year Honda presented the concept CB4X, based on the naked CB650R, which garnered excellent acclaim and a few months ago has registered on patent of that crossover. Below the CB4X concept designed by Valerio Aiello.
By association, it is therefore conceivable that Honda could develop the same concept in a larger displacement class using the four-cylinder CB1000R for a version CB1000X. The result would be an adventure sport of 998 cc and 145 horsepower competing with the various BMW S1000XR, KTM SuperDuke GT or Ducati Multistrada. Japanese rendering imagines its shapes.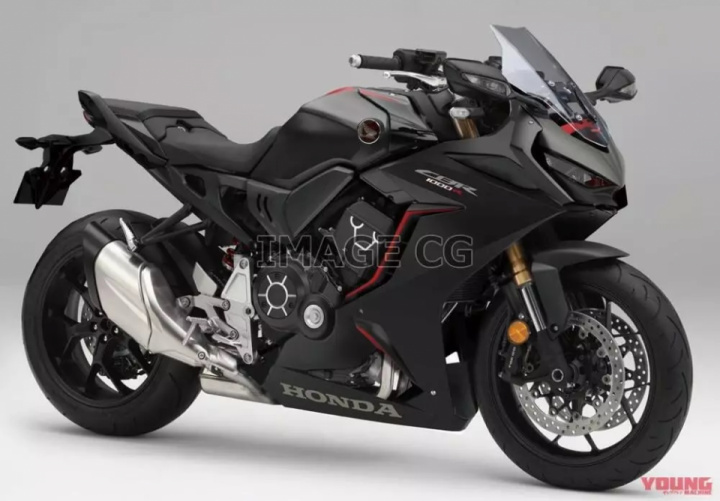 Second hypothesis suggested by Young Machine is the dressing of the naked to have one sport touring of good performance and with a decent travel comfort. There CBR1000R in short, it could be the rival of the Ninja 1000SX, an interesting fairing road built starting from the naked version Z1000.
Rendering of Young Machine
#Honda #Bike #Moto #CBR #Sportbike