Founded in the tail-end of the 1950s before eventually going under in the mid-'80s, Bultaco was an iconic motorcycle brand headquartered out of Barcelona, Spain. And while almost four decades have passed since the firm shuttered its factory doors, Bultaco continues to be fondly remembered by the contemporary riding community — as evidenced by Bultaco's Frontera 370 Gold Medal serving as the direct inspiration for the latest project from Spanish custom moto outfit Cafe Racer Dreams dubbed the #CRD128.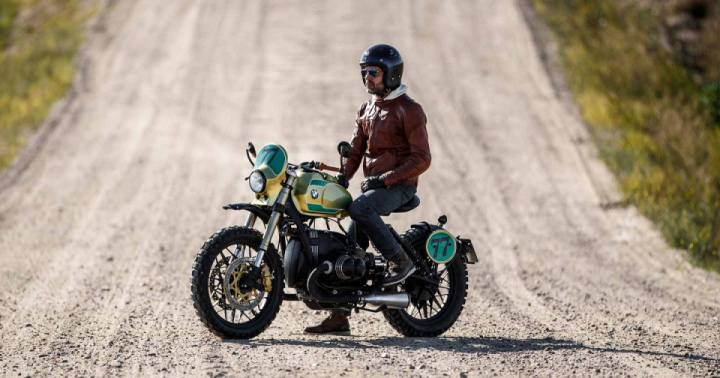 Rather than utilizing one of the Frontera 370's 363cc two-stroke singles, the CRD crew opted to build the project around a 1983 BMW R80RT and its air-cooled boxer twin. Made all the more impressive by the fact this entire project was completed in just six weeks, the donor has been heavily upgraded with a modern suite of componentry that includes Hagon rear shocks and an inverted Showa front-end complete with a dual-disc front braking setup with twin Tokico units chomping down on drilled 320mm rotors. The stocker's respiratory bits have also been jettisoned in favor of new Bing carbs sucking through K&N pod filters and a low-slung SuperTrapp exhaust.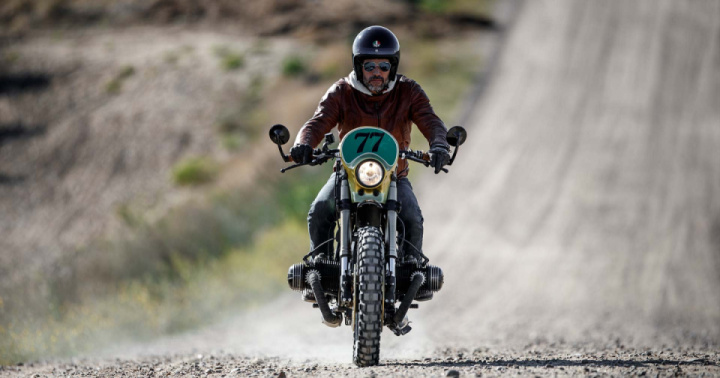 In a bid to pay homage to the Bultaco that inspired it, the CRD team has laced the BMW up with the complete tank, headlight, and headlight cowl from a 1970s Frontera 370 Gold Medal. Additional visual tweaks include a floating tractor-style seat upholstered in suede and leather, a high-mount front fender, and a rear tire-hugger with number boards hanging off either side. Riding on forged wheels shod in Continental Twinduro rubber, the build has also received Italian-made Tarozzi rear-sets, a Motogadget Motoscope Tiny display set in a custom housing, and Renthal bars fitted with new Domino Rally grips, LSL reservoirs, and circular bar-end mirrors.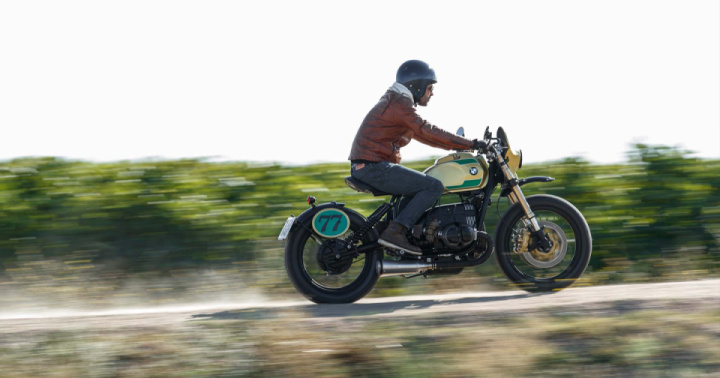 With nearly 130 completed projects under its belt, it's frankly unsurprising that CRD has developed the necessary skills to deliver world-class one-off works like this Bultaco tribute. And while the #CRD128 is already spoken for, the Spanish shop is currently accepting commissions from clients, with more info available through the company's website.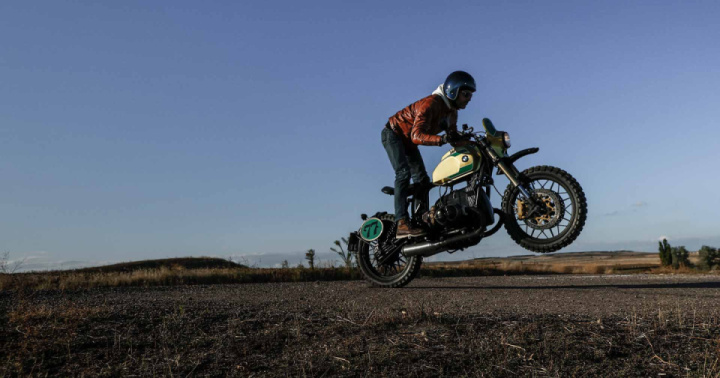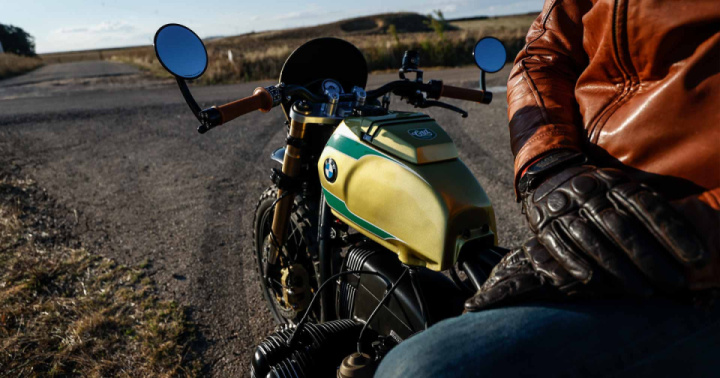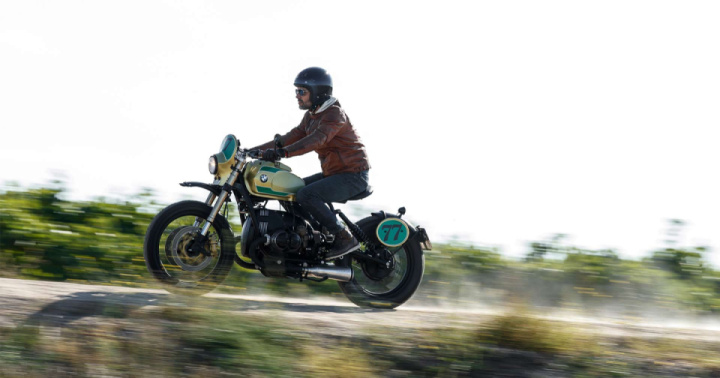 #Moto #Custom #BMW #Bike #Caferacer