Yes, you read it just right. Kawasaki is all set and preparing to launch one of its highly-anticipated models, the new ZX-4R.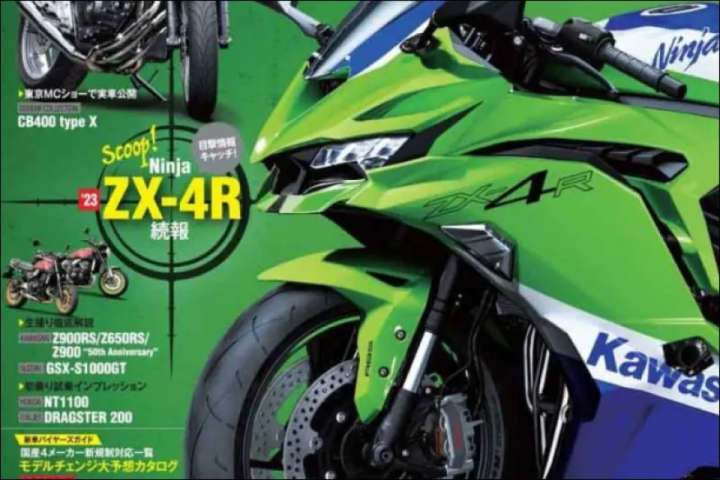 We have been hearing about Kawasaki's upcoming 400cc inline-four sports motorcycle for quite some time now. To be precise, ever since the arrival of the brand's quarter-litre ZX-25R.
Creating all the more hype around the upcoming Kawasaki is Young-Machine, a Japanese publication known for scooping the latest insights on the Japanese motorcycle market. For its March issue, Young-Machine has ZX-4R on the cover with a render that we expect to be close to the final product.
Also, the Young-Machine headline suggests a soon arrival of the Kawasaki ZX-4R.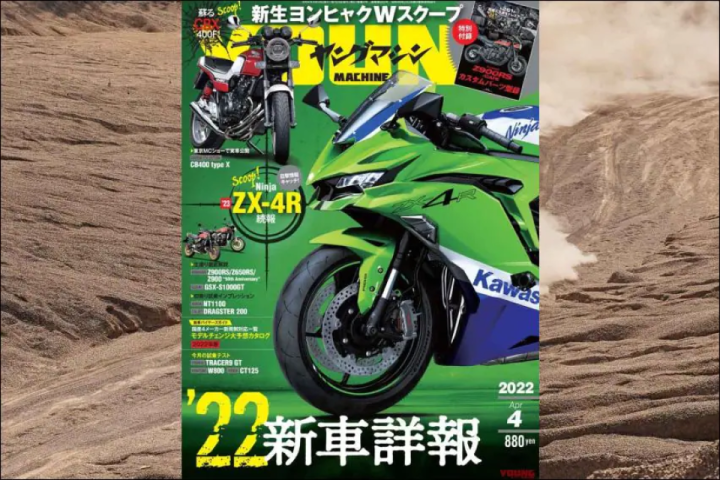 Though related to the ZX-25R, the upcoming ZX-4R will showcase the ZX-10R design theme, prominently the air-duct and sunken headlight.
What else will the new ZX-4R get? The new Kawasaki is expected to benefit from premium components like Kawasaki Traction control, riding modes, and USD forks.
Information on the engine power and torque outputs are not disclosed yet, however, if rumours are to be believed, the built-in unit will make around 75 hp. Also, several market analysts suggest that the new ZX-4R will replace the recently discontinued ZX-6R.