Rumours of the launch of the Kawasaki Ninja ZX-4R have become the talk of the town since early last year. News about the launch further received attention when the 'vehicle identification number' was filed in the United States.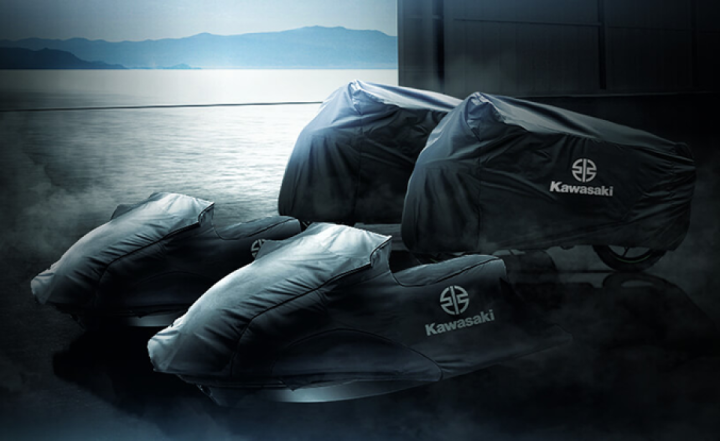 The latest 'teaser' image by Kawasaki USA shows the arrival of four new models for 2023. Many are certain that one of those models is a Ninja ZX-4R as indicated in the recently registered VIN.
For the record, the VIN information refers to two variants, ZX400PP (ZX-4R) and ZX400SP (ZX-4RR).
The Kawasaki Ninja ZX-4R will feature a 399cc four-cylinder engine. It is capable of producing between 60 and 70hp.
Speculations are that the Ninja ZX-4R will offer more than 70hp. However, we reckon to wait for the official details from Kawasaki itself.
#Kawasaki #Sportbike #Gear