Metzeler has a new adventure tyre, the Karoo 4. Replacing the Karoo 3 (the one with the unusual kind-of-diagonal block pattern), the 4 picks up on the latest in tyre tech and seems to be a return to a more conventional off-road block pattern, albeit with 'spoon' shaped blocks. As with the 3, it's a 50:50 tyre (road:dirt) made for bigger adventure bikes and 'maxi enduro' motorcycles if anyone knows what they are.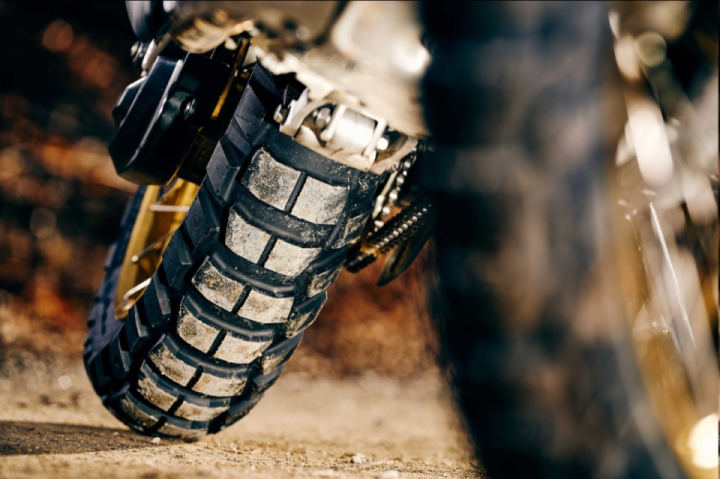 The new tyre is said to have improved ('exemplary' even) off-road traction, 'significant' on-road handling, even when fully loaded, 'extreme' abrasion, cut and tear resistance and 'top' wet performance – good effort by the comms team there with the choice of adjectives.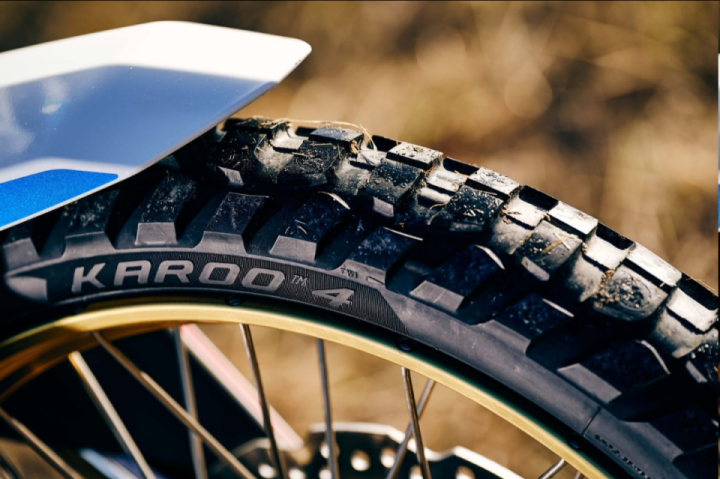 The latest block pattern has been patented and given a name, Detratec. It offers spoon shaped centre knobs plus a wavy longitudinal groove either side, then side knobs. Metzeler has also patented another aspect of the block pattern, they've called it Dymatec, which is apparently a design methodology that preserves the functional geometry of the knobs and the tyre performance over time. Yes, we're all scratching our heads here – I think the bottom line is the knobs find traction in the dirt, don't squirm too much on road and don't wear too fast, or at least last longer than the 3s.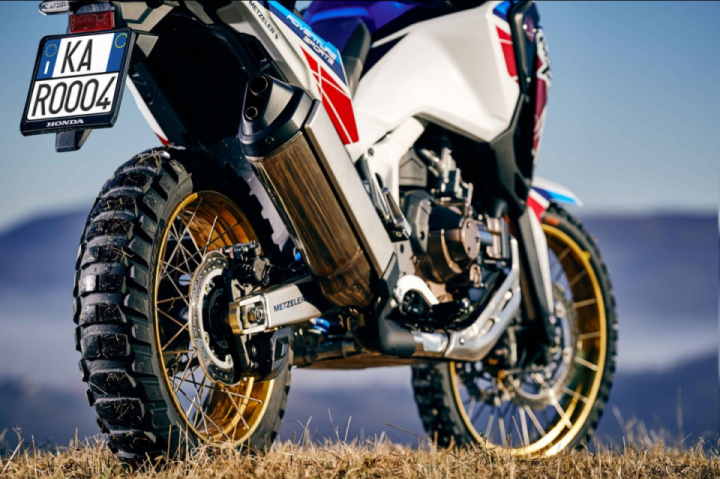 Compound wise, it's a single compound front, the radial rears are bi-compound, but the cross-ply rears are single compound again. Sizes are 19- and 21-inch fronts, 17-and 18-inch rears, so should suit most adventure bikes 650cc upwards.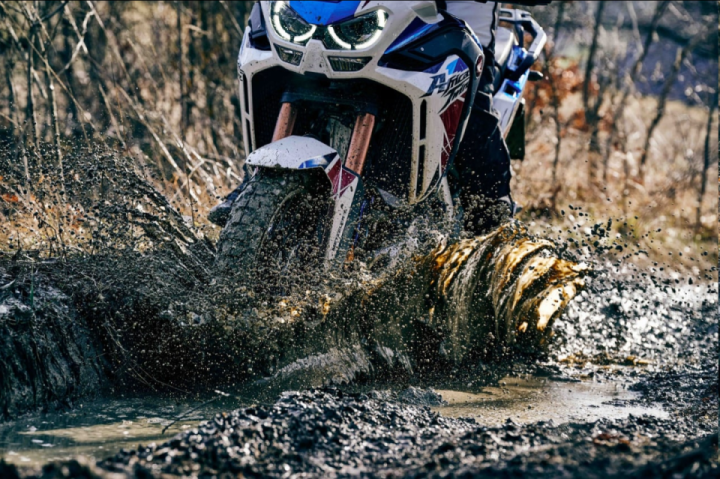 For our part, we're liking the return to the more conventional block pattern, nearly back to what the Karoo 2 was – obviously with some tweaks. And of course we all applaud the holy trinity of all new tyres: more grip, better handling and increased longevity.
We've got our name down for a set to test on our long term Yamaha Ténéré 700, and we've got some serious riding coming up so we should get you a decent review in the near future.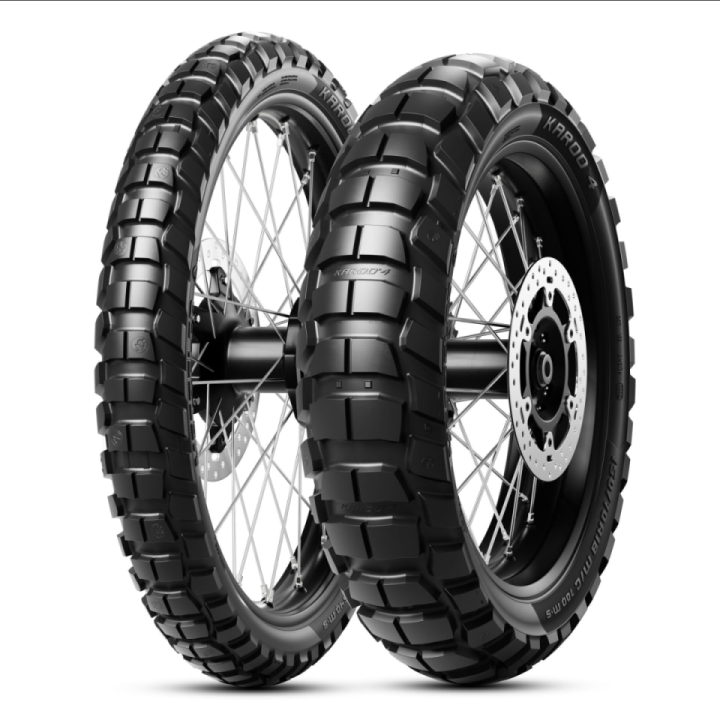 #Enduro #Bike #Moto #Tire #Gear