KLIM has announced a new shell-over-armor system born from a pedigree of shells proven around the globe, including Dakar Rally stages. Dubbed the Raptor GTX Overshell, the jacket and pants are designed for hard-charging adventure and dual sport riders looking for a light and modular solution.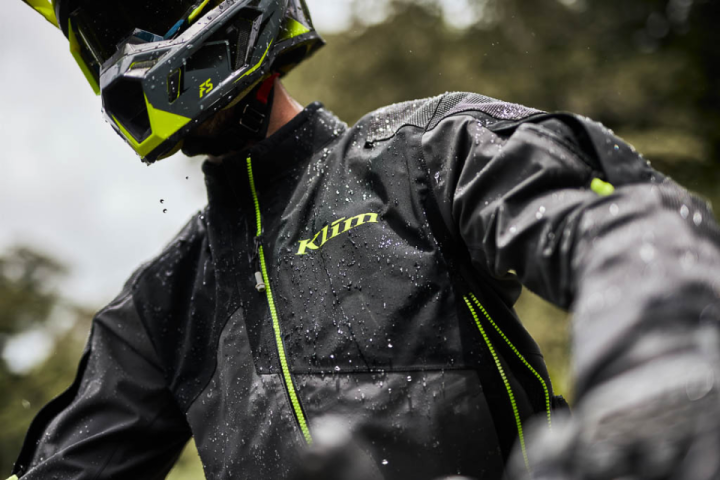 The Idaho-based company has been designing waterproof vented shells for over 20 years, and the introduction of the Raptor GTX ties closely to their roots. KLIM's first shells were originally developed in the 1990s as the ultimate solution for mountain snowmobiling. By the early 2000s KLIM observed the creative use of their most durable shell, called the Valdez, in adventure riding scenarios and recognized the potential for adventure-specific motorcycle gear that would offer riders a modular solution for whatever conditions they'd encounter. The brand took this concept and began testing thoroughly at the highest level possible.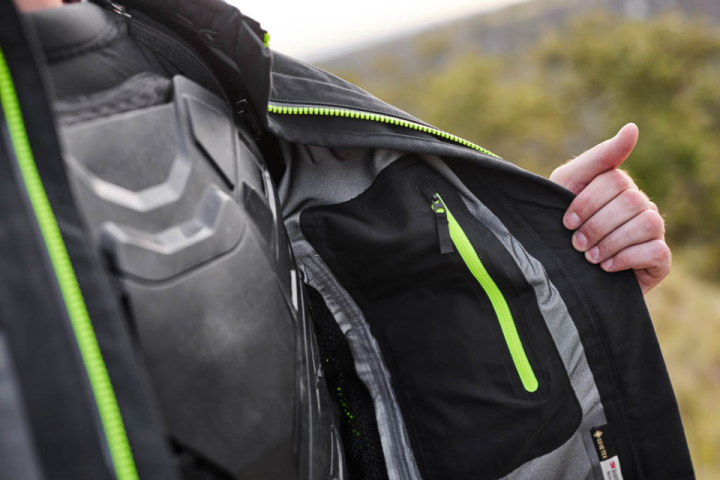 Notable names that tested these prototypes included Jonah Street and Casey McCoy with multiple Dakar Rally participations among other world-class races. Nearly 15 years later, KLIM goes back to their roots with the introduction of their Raptor GTX jacket and pants, a performance-oriented overshell system engineered to be highly durable and waterproof.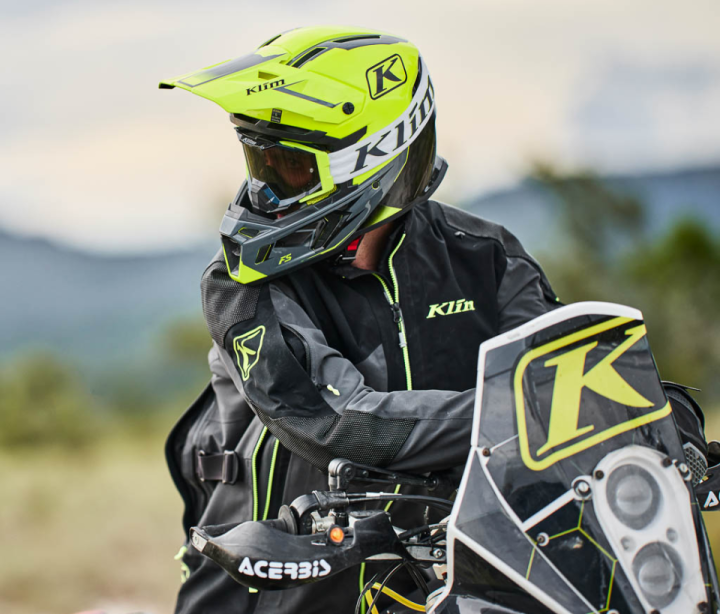 This minimalist solution offers high versatility with features such as a waterproof Gore-Tex 3-layer Performance Shell, Superfabric on shoulders and elbows for abrasion protection, reinforced cordura, ventilation across the chest, back and arms, as well as pockets for storage.
Internal reinforcements prepare the Raptor for use over body armor and knee braces, and the unlined laminate materials reduce bulk and improve mobility.& In addition, the Raptor is CE B-rated according to standard EN 17092-5 for street abrasion protection.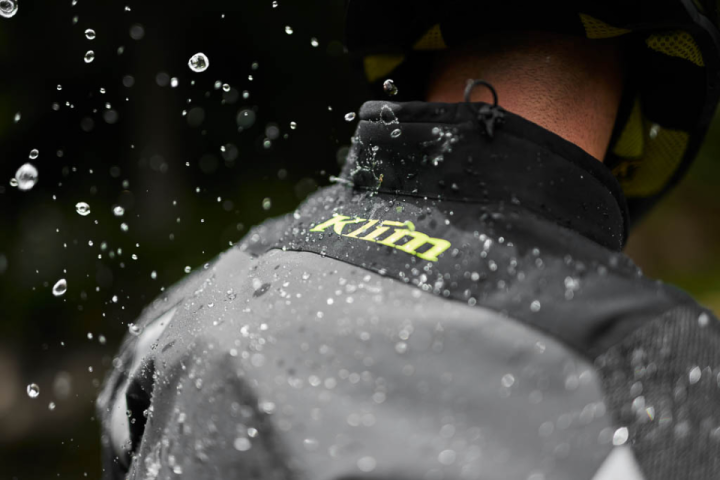 The Raptor GTX jacket and pants come in Asphalt-Hi-Vis and Monument Gray-Asphalt and are available now with an MSRP of $649.99 and $549.99 respectively.
Credit: advpulse