Kawasaki is developing Hydrogen engine combined with a supercharged system a new generation of motorcycles. It has reported that The green giant Kawasaki is researching and developing hydrogen engines and Works with supercharged systems and it was predicted that are going to be applied to their future motorcycles. Which is considered a very interesting technology ever.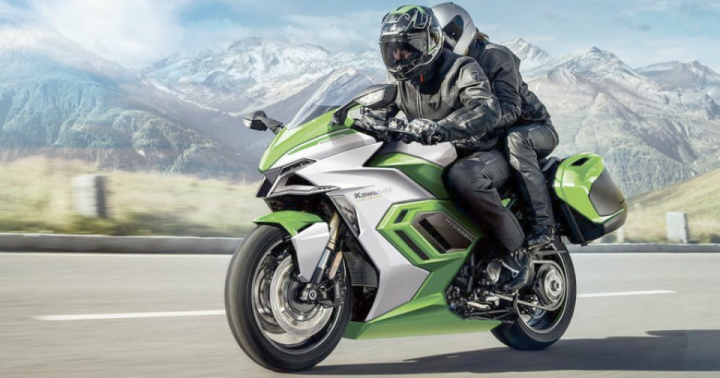 Kawasaki's project began in October 2021, with a sketch of the engine set being revealed. which hydrogen fuel It is one of the clean energy technologies of the future. Even though it is burning But it does release water (H2o), and it appears Kawasaki intends to adopt this hydrogen-powered technology. Let's work together with the supercharged system that was present in the kawasaki Ninja H2 series.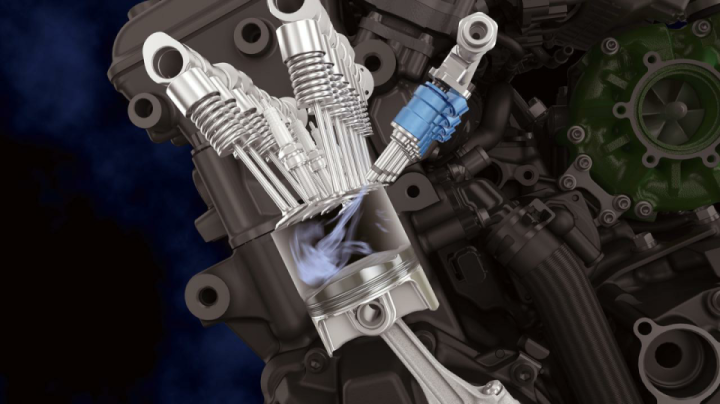 Predict that the results here will result in an engine with enormous power and has clean energy in it which the main hero of this system It is inevitable that the nozzle to be highly efficient to support the high-speed combustion of hydrogen fuel
There is quite a chance. The new engine from Kawasaki will be used on motorcycles in the form of super sports bikes. Because it will respond to the work of the engine very efficiently. But we still can't rule out the possibility. that the new engine will be in the car in other ways of the camp as well At this point, we have to wait to follow each other for a long time.