Motorcycle gear manufacturer REV'IT! is in the process of rolling out an updated collection of footwear on their website for the 2022 season. You'll see several new boots available in the coming months with a pair of riding shoes tossed in for flavor.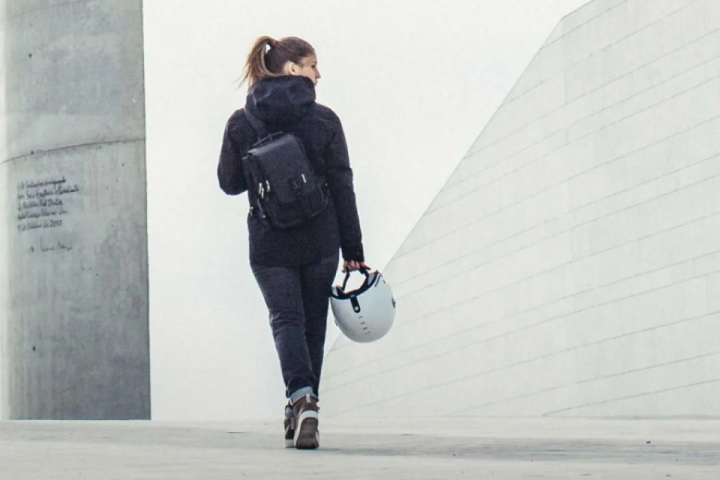 REV'IT! categorizes their gear by rider type, so their specific collections are each aimed at a different rider style. This strategy might make it easier for riders who easily categorize themselves to filter and choose gear based on that descriptor.
Global Sales Director Erik van Bilsen says, "Our ambition is to provide riders across all segments with complete shoulder-to-toe propositions. And by doing it the REV'IT! way: developing high-performance products, incorporating in-house-developed solutions and market-leading technologies, clearly recognizable by REV'IT!'s distinct design signature."
This means REV'IT! aims each piece at a specific segment of the motorcycling community. Their lineup of footwear is no exception. Here's a quick look at a few of the newest kicks on the block.
The Astro Ghost
It seems like every manufacturer has seen a demand for riding shoes (as opposed to boots) for a casual rider or commuter who doesn't want to change out of clunky motorcycle boots at work. Enter the "Astro Ghost" – they're a "blend [of] trail running, street style, and basketball influences with motorcycle protection." That means they have ankle, heel, and toe reinforcements and also feature thermoformed toe caps and heel cups. Certainly these do not offer protection like full riding boots, but every rider needs to make their own choices between comfort, convenience, and protection.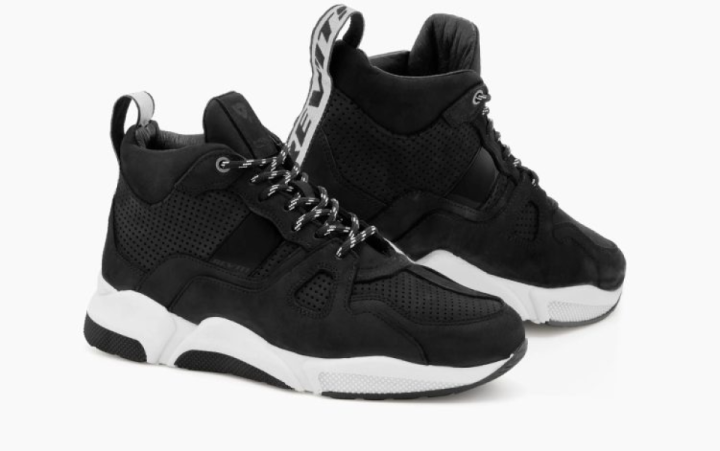 The Ginza 3
The Ginza 3 is available in brown, olive green, and black. This looks like more of a casual boot, one you could probably get away with wearing at the office all day. Indeed, the ad copy shows a rider wearing a bomber-style jacket, blue jeans with rolled-up cuffs, and a ¾ helmet. These boots are fashion-forward and touted as the "one boot that does it all." They also contain heel, ankle, and toe armor, which along with the leather construction, provide CE-level protection.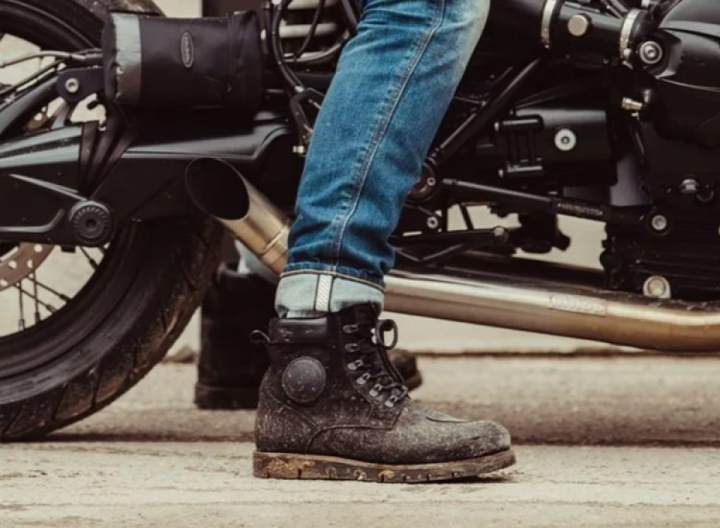 The Portland
Finally, a pair of women's specific boots, the Portland. They're "heritage" and "archetype" in the form of a pretty standard work-boot style. These are available in black and olive green. REV'IT! emphasizes fashion here, too, and makes sure to note they'll match anything in your wardrobe. The heel, toe, and ankle armor in these leather boots also provide CE-level protection for your feet.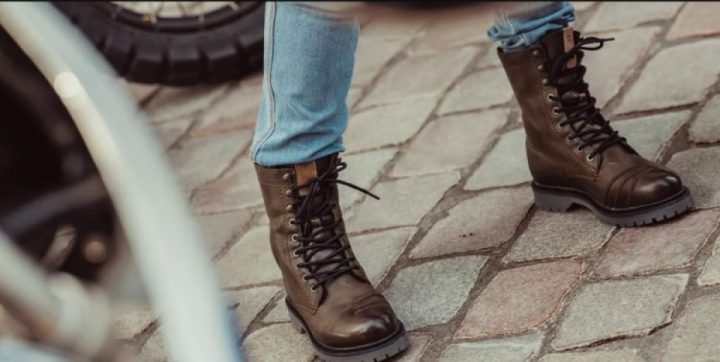 Maybe They Don't Have To Suck
Those of us who have decades of experience with riding boots that must always be separate from walkable shoes might be surprised to see companies like REV'IT! designing riding boots that are actually comfortable off a bike. Perhaps some of the waterproof offerings will get a bit gamey if you wear them walking around all day. But with so many new riders on the market who won't put up with boots they cannot also walk in, a smart strategy is to design more all-rounders. The days of always bringing spare walking shoes may be nearing an end.