Instead of making a name for itself the right way, Chinese bikemaker Xiang Shuai is going in the opposite direction. First, the bikemaker whipped up a clone of the Harley-Davidson Iron 883, and now it has backed it up by copying the Honda Rebel 500. Unlike the Iron 883 clone, though, this one draws a lot more than just the design from the Rebel.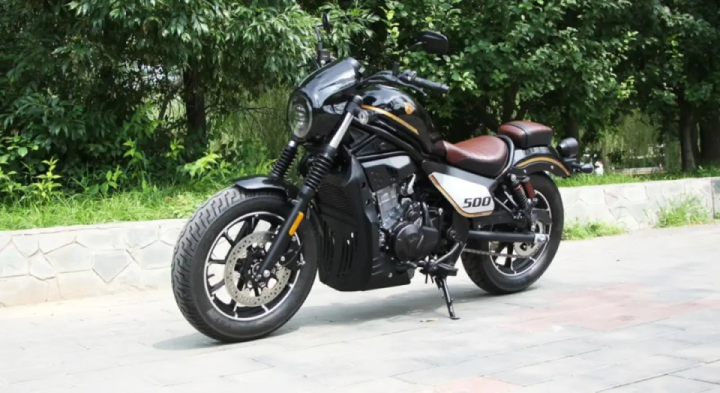 One look at the Xiang Shuai XS500 and it looks undeniably inspired by the Honda cruiser. Everything - the round headlight, gaited forks, exhaust shape, bobber-like rear fender - screams Rebel 500 and there's just no getting away with it. However, it's not all CTRL C + CTRL V.
If you look with a keen eye, the XS500 boasts a chunky headlight nacelle and brawny radiator shroud up top, making it more muscular than the Honda. Similarly, the alloys are different too and so is the livery. The latter, in particular, looks more stylish than the subtle single-tone color options of the Rebel.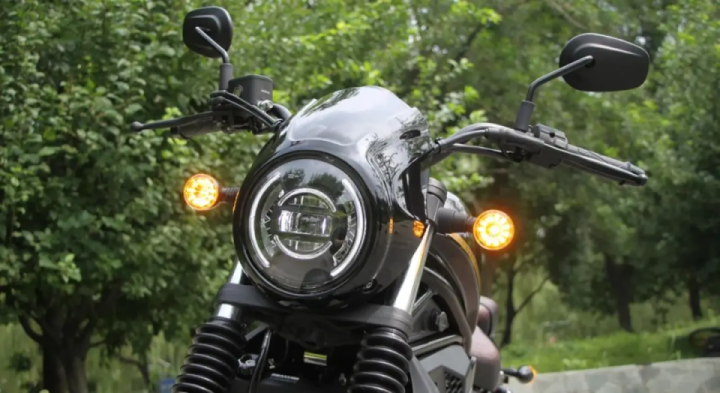 Next, we come to the features. Again, the inspiration here is clearly the Honda as the Chinese bike packs a round LCD instrument cluster and LED lights, similar to the Rebel. We say "similar" and not "same" because the Rebel has a more premium negative LCD and lighting setup. To counter this, Xiang Shuai has equipped its cruiser with a USB charging port on the side, under the tank. Odd position, but hey, at least it's there.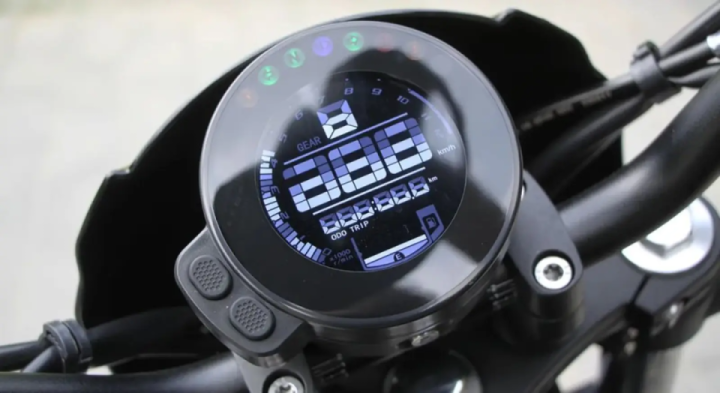 At its heart, the XS500 draws power from a VOGE-supplied parallel-twin engine pumping out 35kW (47PS) and 43Nm. While this is 1PS more than the Honda, the Chinese cruiser is, in turn, 5kg heavier than the Rebel, so the performance on both bikes should be more or less comparable. In case you're curious, Xiang Shuai claims its bike can reach a top speed of 160kmph.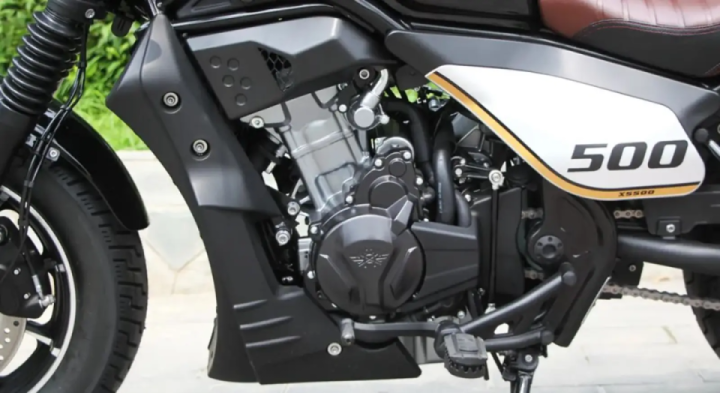 As much as we hate clones, the Xiang Shuai XS500 isn't all that bad. The bike does a couple of things better than the Rebel 500 and if the Chinese bikemaker could re-package the whole thing into an original design, it's hard to deny the potential here.
Nevertheless, for now, instead of having its own identity, the only reason the XS500 will gain popularity in international markets is because of its Rebel 500-like design which is just sad.
Source: ChunfengXing