Honda stole the spotlight when it introduced its 'scrambler' style motorcycle CL500 at EICMA last November.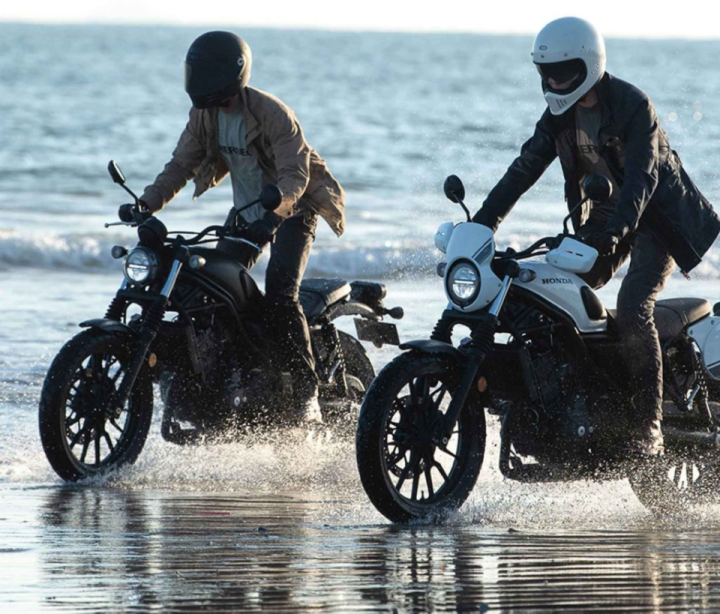 However, the influence of the 'scrambler' did not stop there. The Japanese motorcycle brand recently introduced a smaller variant of the CL300 in China.
The CL500 was developed from the Rebel 500 model. So, the existence of the Rebel 300 in several world markets indirectly foreshadows the same steps will also take place to introduce the CL300.
Honda also filed a trademark for the CL300 name earlier this year so the Chinese launch of the model is much anticipated.
According to reports, the CL300 comes with two variants in China, Standard and Premium with both distinguished by different finishes and aesthetics.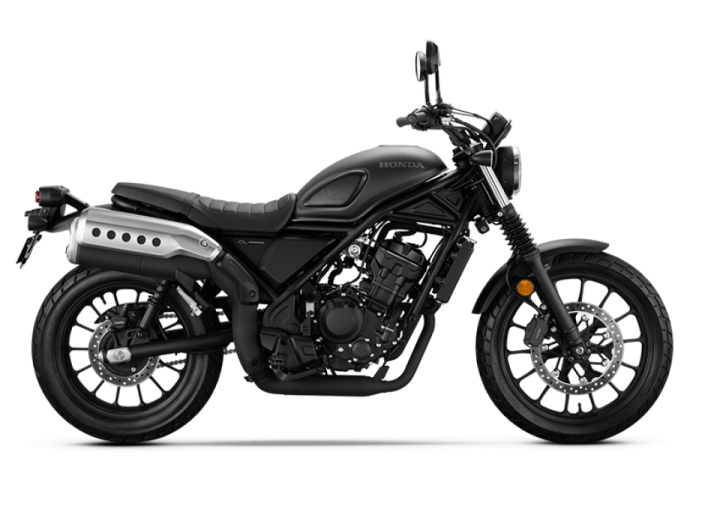 The Honda CL300 offers 25.7hp and features a 286cc single-cylinder engine. Honda claims that the model is capable of reaching a maximum speed of around 125km/h and comes with a weight of around 171kg.
Despite sharing the platform with the Rebel 300, some features are now different. This includes the use of 19-inch front and 17-inch rear tires.
For the record, the scrambler model is also available in Japan but with a 250cc engine capacity.