It's back! After a long hiatus the KTM Adventure Rider Rally is returning to the U.S. this September for an adrenaline seeking weekend at the picturesque Tamarack Resort in Idaho. Expect spectacular scenery, demo rides and the opportunity to ride with professional KTM ambassadors and factory racers while exploring some of the best trails the Gem State has to offer.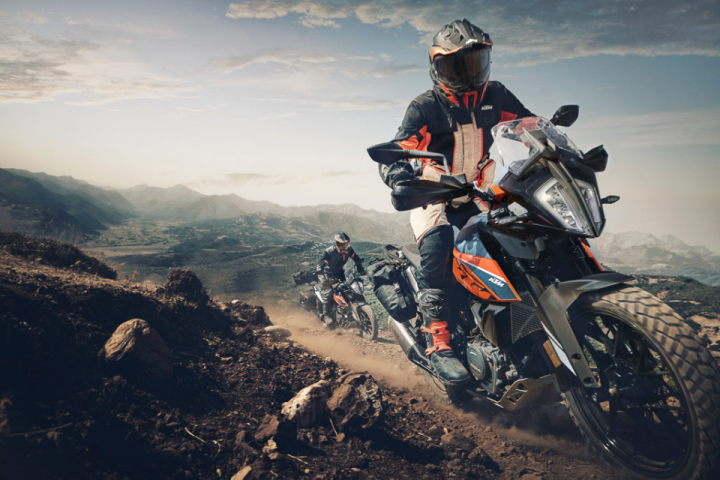 This year, KTM is changing things up with a new format for participants to enjoy. A carefully selected loop with options for all skill levels will be offered each day which will also include a lunch/gas spot supported by KTM. Participants will also have a unique opportunity to meet Dakar Rally Champion Kevin Benavides and KTM ambassador Chris Birch, as well as have the chance to ride alongside both offroad experts throughout the event.
For each ride, participants will be teamed up in groups of 2-4 people on-site with a rider/group of the same skill level or there is the option to sign up ahead of time as a predetermined group. All groups must have Satellite Messaging (e.g. SPOT, inReach, etc.) and GPS navigation devices.
To ensure everyone can join all rides on Friday and Saturday, KTM says demo rides will be moved ahead so that they take place on Thursday. The rally will also offer Riding Technique and Technical Riding Seminars, plus vendors will be on-site throughout the event with the latest products for adventure riders.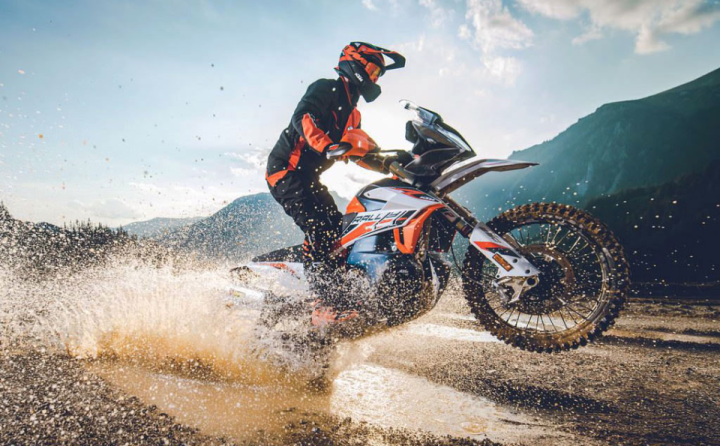 Back by popular demand, a limited number of participants will have the opportunity to do an adventure-style camp out. The ride will be led by KTM's Chris Fillmore and includes different routes from those of the standard event. In addition, the camping has been extended by a day to allow riders to fully immerse in the adventure. Riders choosing this experience leave on Thursday Sept 15th and rejoin the main event on Saturday 17th at the awards dinner.
As always, the KTM Adventure Rider Rally is open to all brands of street legal motorcycles. The rally will be held Sept. 16-18 with individual registration starting at $350. For non-participants attending with registered riders, there is the option to just buy a meal package for $175. Participants will receive an event t-shirt and hat, along with a pre-event dinner on Thursday, Breakfast on Friday – Sunday, as well as an Awards Dinner on Saturday evening. Both camping and lodging options are available in town.
For more information and to register click here.
Sourse: advpulse
#eventsusa #adventure #ktm