Well, it's happened again, and this time to the faithful fanatics of the KTM Orange Army. Word has come through that the 2022 running of the annual KTM New Zealand Adventure Rallye has been pushed to March 2023 in response to the Red Covid response setting.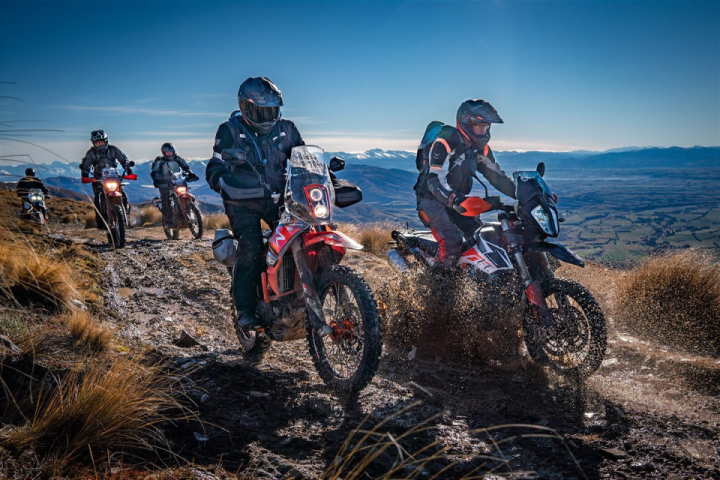 KTM New Zealand announced its decision to postpone the event on February 11th accepting that even the best-laid plans can go awry.
"The best-laid plans can always go awry - that is just part of the adventure!" KTM NZ said in its announcement. &
"When we consider the unique event that we have worked so hard to create for riders with the KTM New Zealand Adventure Rallye over the past five years - we know that it is the right call to postpone the event to a time that we can 100% deliver on the Rallye experience that riders deserve."
The 2022 event was set to explore the South Island once again with an adventure through the lower East Coast of the island.
It's not all doom and gloom, however. Local KTM hero and global KTM Adventure ambassador, Chris Birch, has been confirmed to be hosting a pair of alternative rides for the local KTM community to get in on.
"So we may have to wait until March 2023 to explore the stunning Dunedin and Christchurch areas on the #KTMNZRallye23, in the meantime, we are proud to support KTM Adventure Ambassador Chris Birch with a series of ADVENTURE RIDE OUT events! One North Island, one South Island, 3-day adventures for the KTM adventure community. "
Full details are on Birchy's website at www.chrisbirch.co.nz.