KTM's ties with Chinese manufacturer CFMoto are far deeper than most people realize, but if you were to ramble the halls of the EICMA show in Milan next month, you'd see the evidence right in front of you, in the form of the expected 800NK naked bike. This machine will be based on the LC9c parallel twin—or that's the working theory, anyway.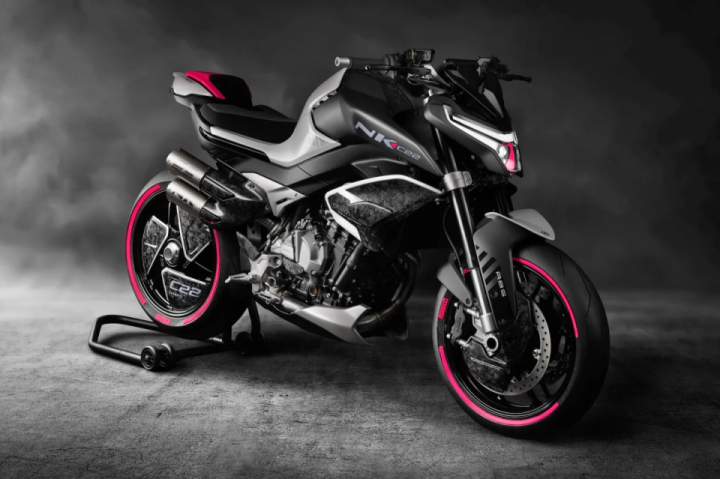 CFMoto has been building stuff for KTM for years now, including whole machines for its Chinese home market. Reportedly, the 790-series KTM models which are available overseas are also manufactured in China. Now, CFMoto is starting to use that slightly older KTM tech (the 790 was introduced in 2017) for its own machines.
The 800MT adventure bike (not yet available in Canada) already uses an adapation of that LC9c engine, so it would totally make sense for the 800NK to do the same. CFMoto has been showing off the NK-C22 prototype with this engine, and a combination of teasers from CFMoto and government paperwork filed in Europe all but confirms the bike will debut at EICMA under that name.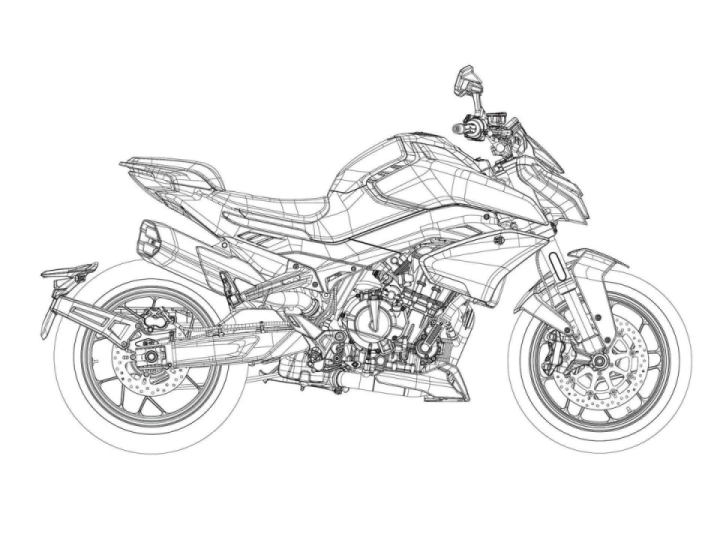 So, that could mean a Chinese-built naked roadster with edgy Euro-styling could hit the market this coming season, and potentially even come to Canada. Remember, CFMoto is once again selling machines here, after taking a few years off. That, in turn, could mean more supply on the market, at a time when it's harder than ever to find the bike you want. CFMoto may offer the bikes at less money than their KTM counterparts as well.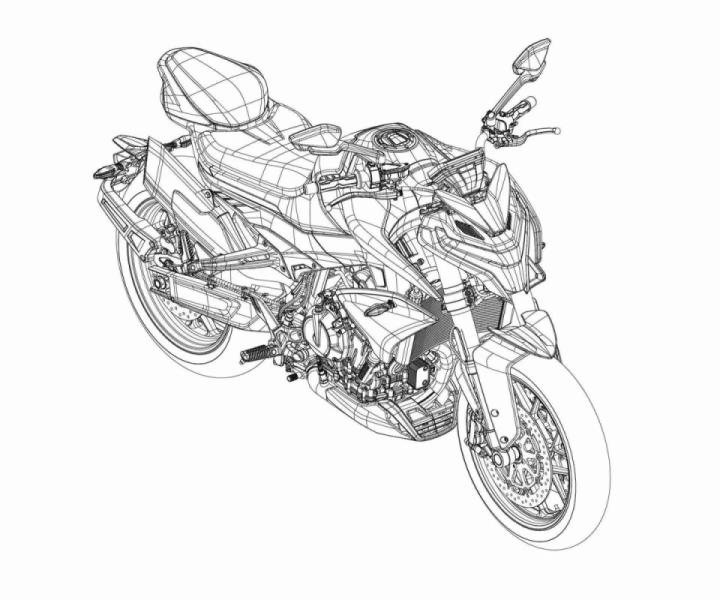 That's good news for consumers, as more choice is always a positive thing. But it makes us wonder: After Chinese bikes have been seen as a lesser option for so many years, are we about to see that segment of motorcycling turn around, with a new reputation? If that happens, it seems CFMoto is going to be a big part of that change.