The Best of Rat Rod Motorcycles
Subscribe
0
0
221
add comment

R1 revolution
What do you guys think? what motorcycle was the most successful of the line R1 ...I think 2004-2006 but I want to know your opinion and why?...
more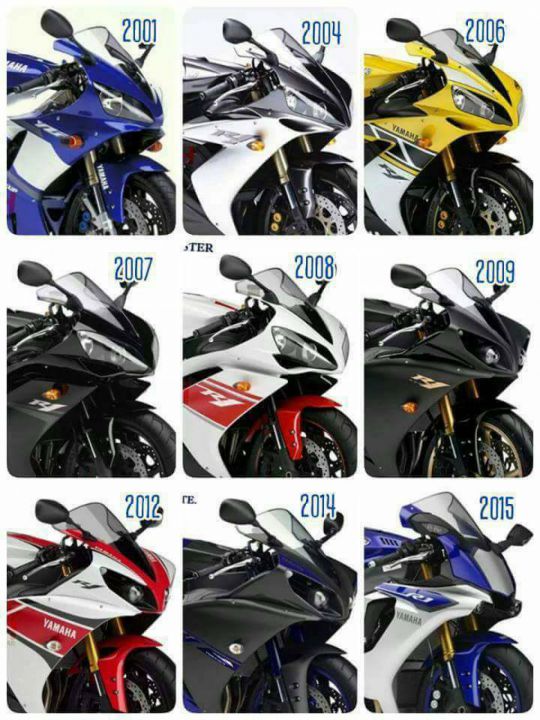 Subscribe
0
0
392
add comment

My baby ! Yamaha R1 2007
Hello to all riders ! a few pics of my beloved motorcycle and my girlfriend ...lol.... I love them both ! ride safe and congratulations on the start of the season 2017 !...
more
Subscribe
0
0
449
add comment