KTM has been making a household name for itself in the MotoGP world championship stage recently, especially for the Moto2 and Moto3 categories.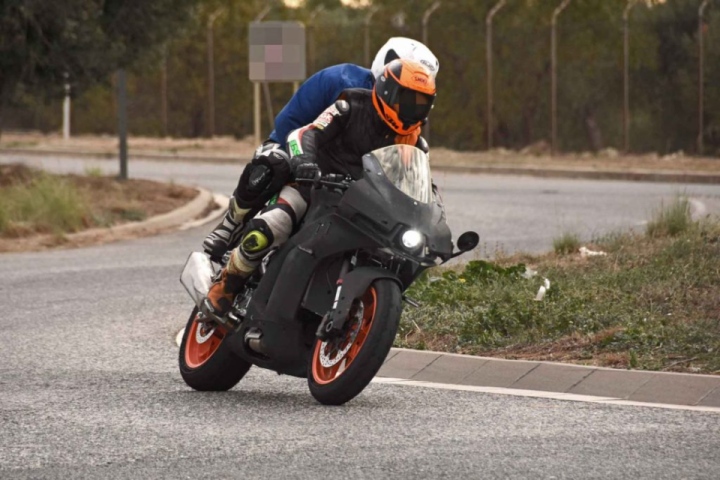 Despite that, the Austrian motorcycle manufacturer still lacks high-powered sportsbikes for the global market after the production of the KTM RC8 stopped in 2015.
Although KTM introduced the RC 8C which borrows the brand's technology on the MotoGP stage, the model is only for use on the racetrack. However, KTM was spotted testing a machine referred to as the RC990 recently.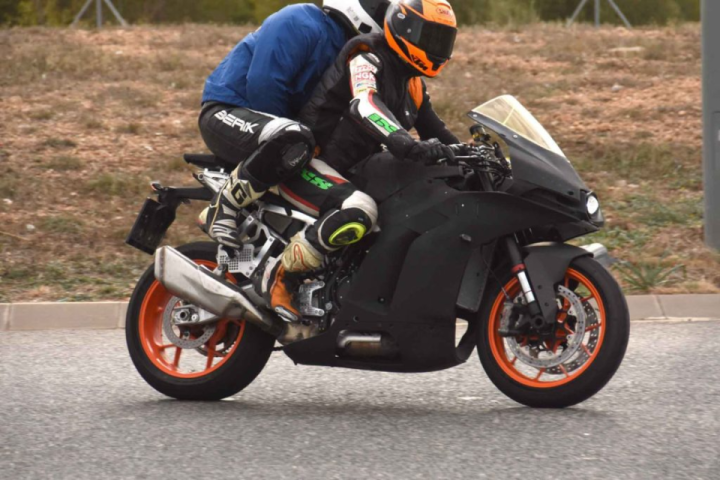 Currently, KTM does not have a 990cc capacity engine, but looking at European media reports, KTM has used the parallel-twin LC8c 889cc engine. This is available on the KTM 890 Duke. KTM then enlarged the 'bore' and 'stroke' to achieve that capacity.
This is not the first time this upcoming machine has been revealed but this latest development suggests that the model is now more ready than ever.
Looking at the overall design of this RC990 prototype model, it is clear that the design draws its inspiration from the KTM RC 8C.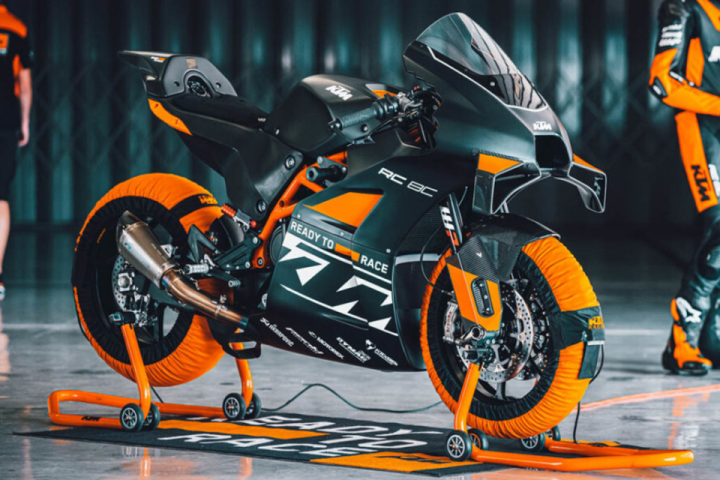 In addition, the prototype model also features an all-new frame as found on previous 990 Duke prototypes and suspension from WP and Brembo brakes.