Converting a gas-powered motorcycle to an electric one poses many challenges like chassis alterations, new electronics, and a different drivetrain (off the top of our heads). This becomes an even bigger challenge when you're working on a classic motorcycle, as you have to retain its old-school charm too. Thanks to this, there are very few ICE-to-electric conversions, but Dan Matylen has birthed one of the finest ones yet. The Kansas resident has converted a 1967 Honda CA160 Dream to an electric motorcycle without affecting its classic appeal, and he's done so on a shoestring budget – all making it a perfect modern restoration job. Plus, he's a stack developer and not an experienced bikemaker, which further sweetens the pot.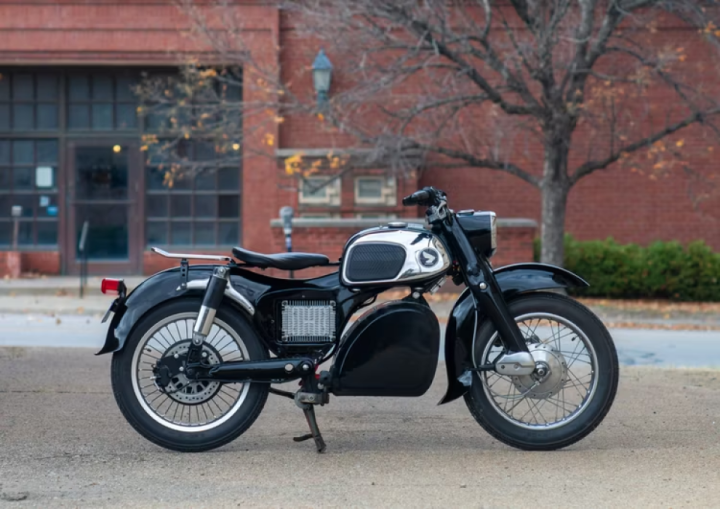 The project started off with a 1967 Honda CA160 acquired by Dan for $500. As you'd expect from the price, the motorcycle wasn't in running condition, which made Dan's decision for an electric conversion easier. Once thought of, Dan sourced a 4kW motor and a controller while self-building the battery pack from second-hand LG Chem cells.
Then came the tricky part of putting everything together. This is usually the part where maintaining the old-school charm is hardest, but Dan has done a great job. With the thought "what would a Honda electric motorcycle look in the 60s", he fabricated a special metal case that blended faultlessly with the overall aesthetic. This case can also be split in half to provide easy access to the battery.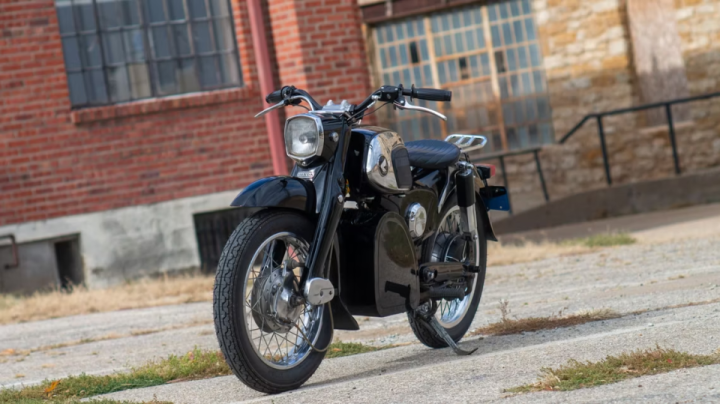 Next, Dan housed the controller in place of the conventional lead battery while the fuel tank was modified to hold a DC-to-DC converter instead of fuel and wear a few knick-knacks (on-off switch, charge meter, indicator light). Now, you might mistake the fuel filler cap for the battery charge port (it would make perfect sense), but the actual port is present behind the battery case because the filler cap was too narrow.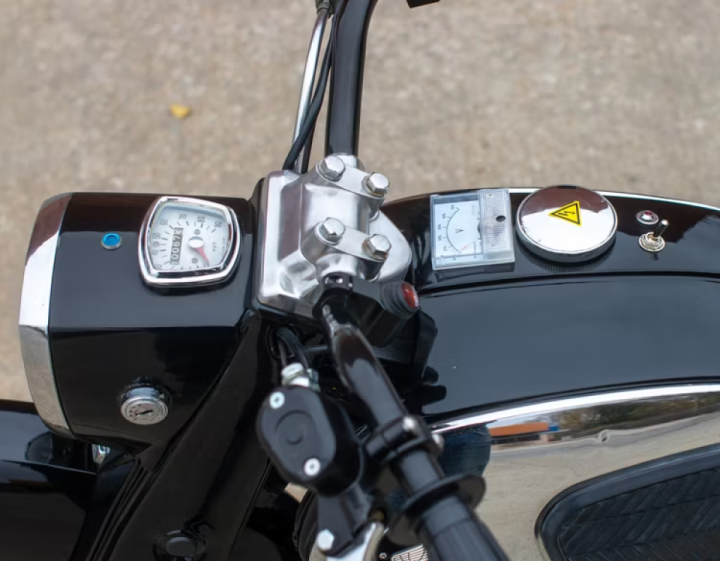 Meanwhile, as Dan wanted the overall silhouette untouched, he converted the OEM headlight to LED and left the wheels, drum brakes, suspension, and handlebar as it is. You do get a one-up saddle and an antique steel rack, though. Finally, the electric CA160 is said to reach a top speed of 55-MPH and offer a range of 20 miles - somewhat on par with premium E-bikes. Yes, the range is low, but Dan is yet to program the regen and use new batteries which should boost the range to over 40 miles.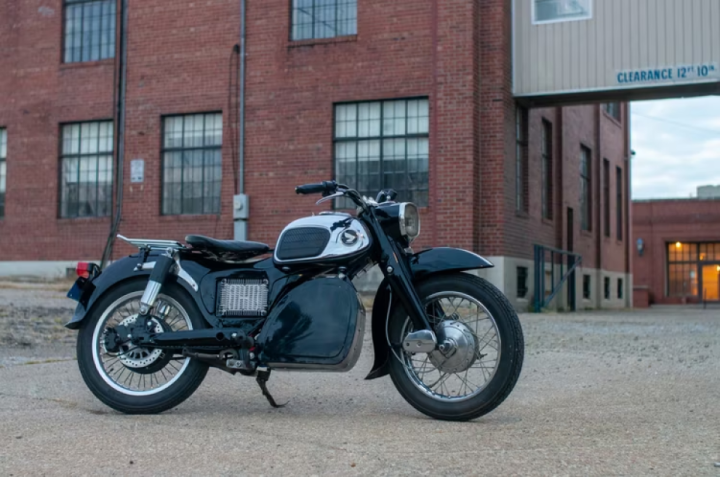 To sum it up, this is easily one of the best classic motorcycle to EV conversions we've seen in the recent past. And what makes it even better is Dan's total cost of just $3,500, even including the motorcycle itself. You can head to Dan's website for more details, and he has documented all the steps too, in case you've gotten inspired by this Honda.
#Custom #Moto #Bike #Emoto #Honda #CA160