According to the official information, the 2023 season will kick-off from May 29 to June 10, 2023.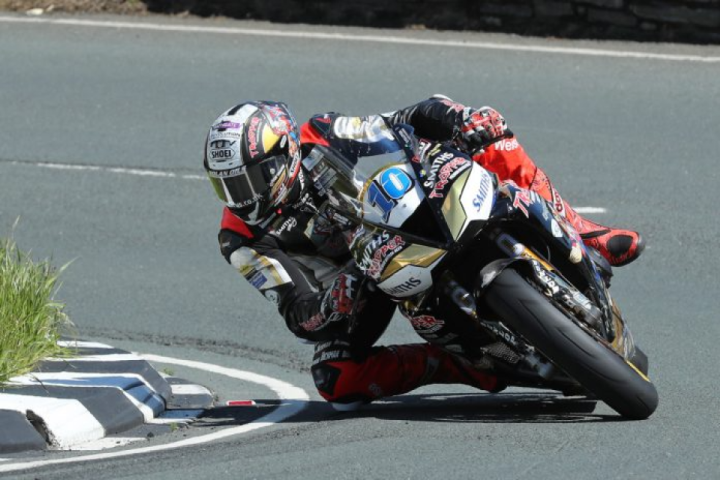 That said, the iconic race is set to turn the calm and serene town of Isle of Man into a road racing circuit with bikes blazing through the street at more than 300km/h.
The 2023 season will mark the race 102nd edition having run continuously since 1907 – skipped several times due to World War I and World War II and recently the pandemic.
Nevertheless, similar to last year's edition, the 2023 season will return in full blast with revised schedule consisting of ten races.
However, unlike the previous edition, 2023 season now has three races instead of two:
June 3 (Saturday) – Monster Energy SuperSport and 3 Sidecar TT Races
June 4 (Sunday) – RST Superbike TT
June 6 (Tuesday) – first RL360 Superstock Race and Supertwin Race
June 7 (Wednesday) – second RL360 Superstock Race and Supertwin race