Honda CB750 Cafe racer from TWB Workshop
Another post that I will write on behalf of the workshop TWB Workshop.
This time I will tell you about the remaking of the legendary Honda CB750 into Cafe racer.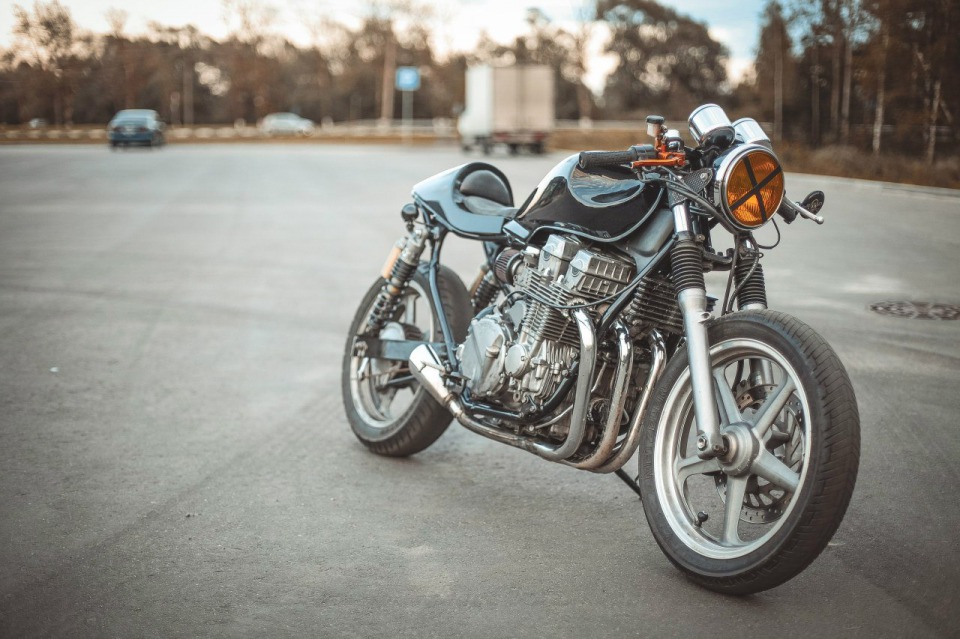 Donor: Honda CB750 Nighthawk
What was done:
- the rear part of the frame is redesigned;
- a new tail with a seat is made. Wiring, battery, engine control unit were removed under the tail;
- K & N zero resistance filters and the corresponding DynoJet karb kit are installed;
- a transition bracket for the installation of six-piston caliper from Suzuki GSX750R;
- a radial brake (in connection with a limited budget it was Chinese) installed;
- an enlarged oil cooler is installed from the later Seven Fifty;
- shock absorbers from Seven Fifty are installed;
- conversion of the exhaust system (both banks are cut off);
- the fork is lowered in the traverses, clips are installed, anthers are dressed on feathers;
- the tank is modified for driving with new low-end clips (symmetrically creased in the front part);
- a stop signal, a rear-view mirror were bought on Ebay.
The motorcycle was built from what was at hand: the remains of the GSX-R, the remains of the Seven Fifty, and the seat - an alteration from a similar detail of the Husqvarna Nuda 900R.
Photos: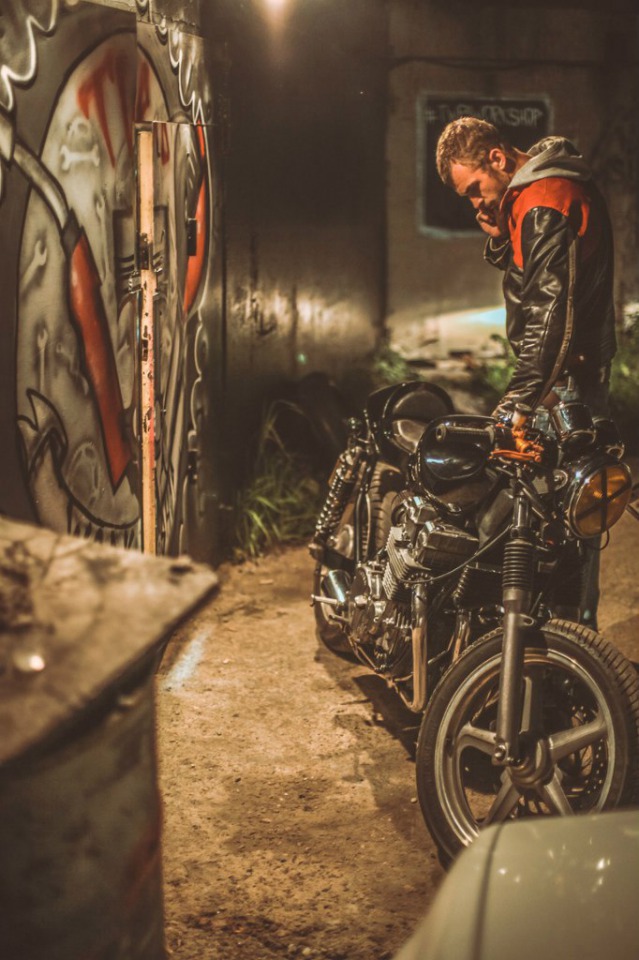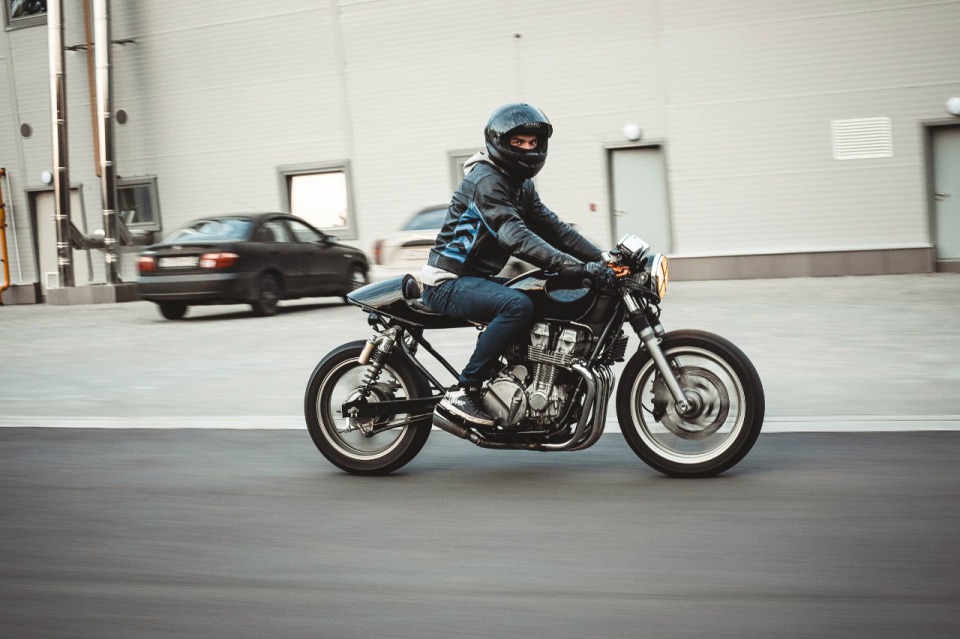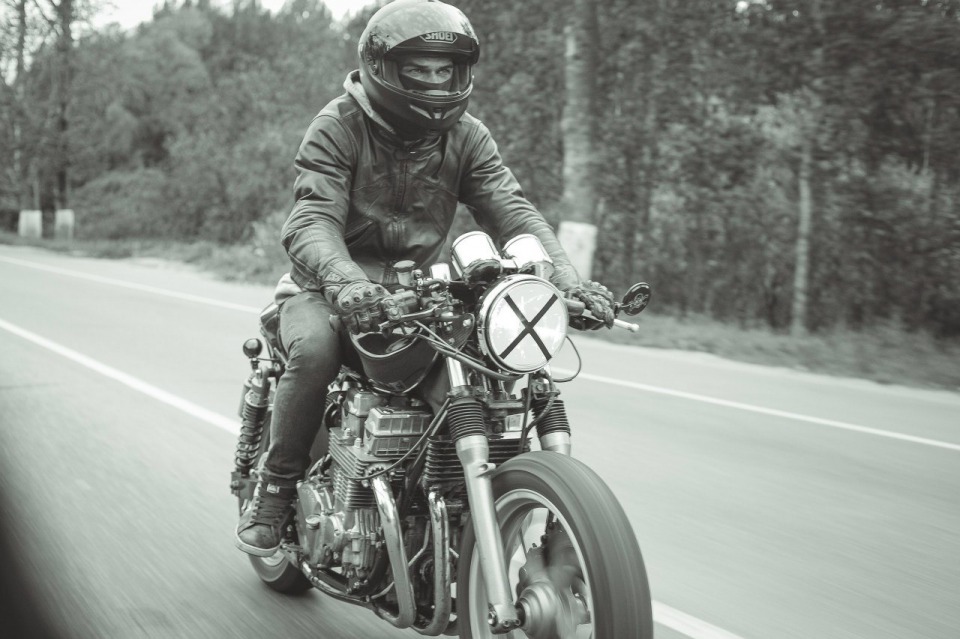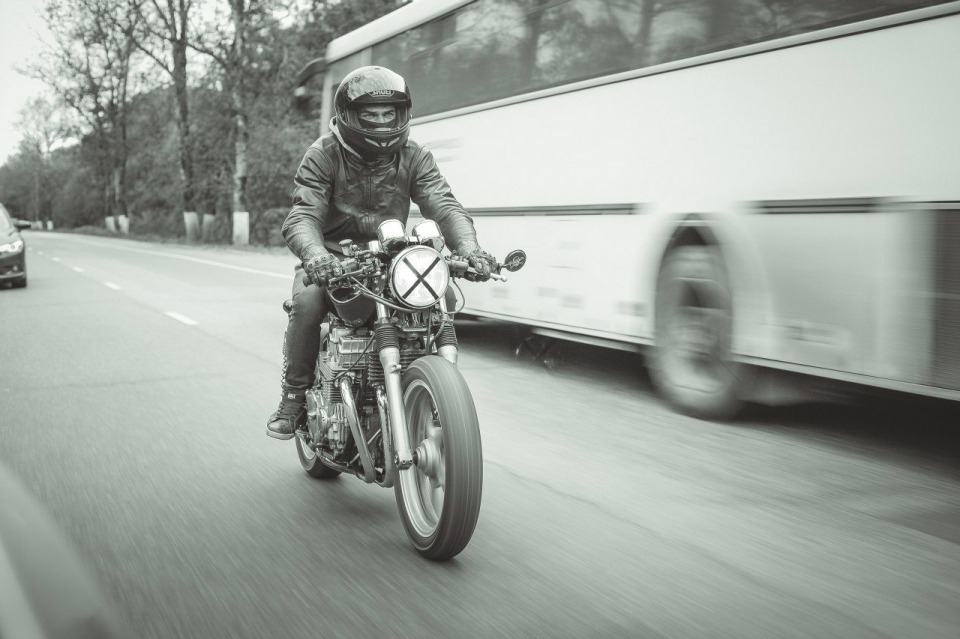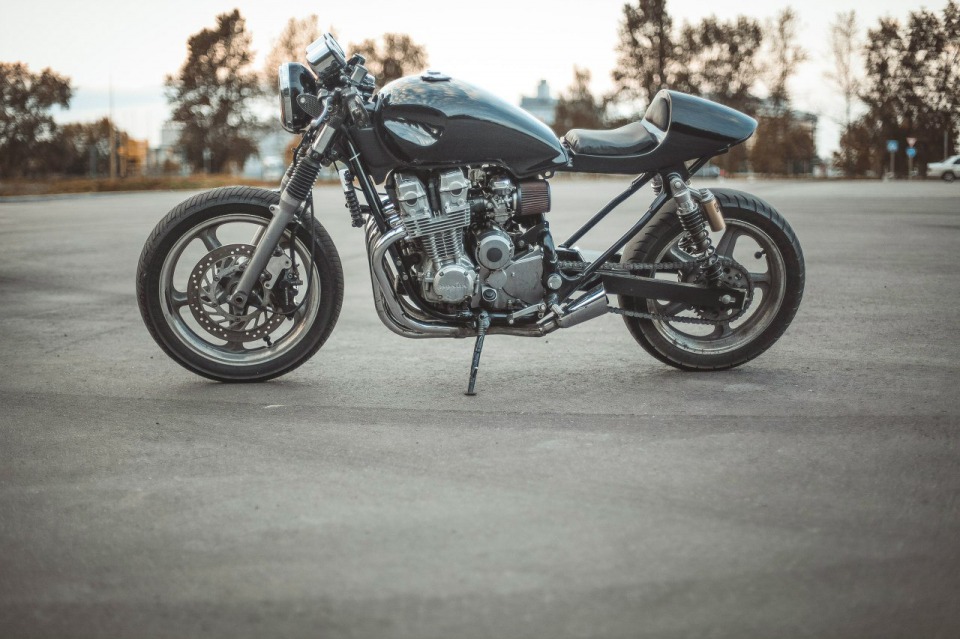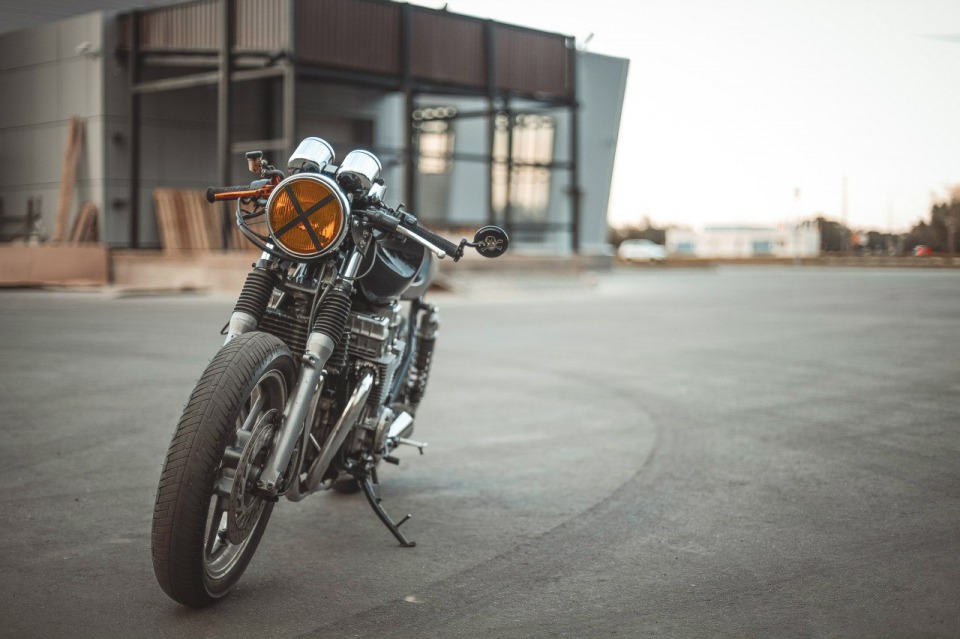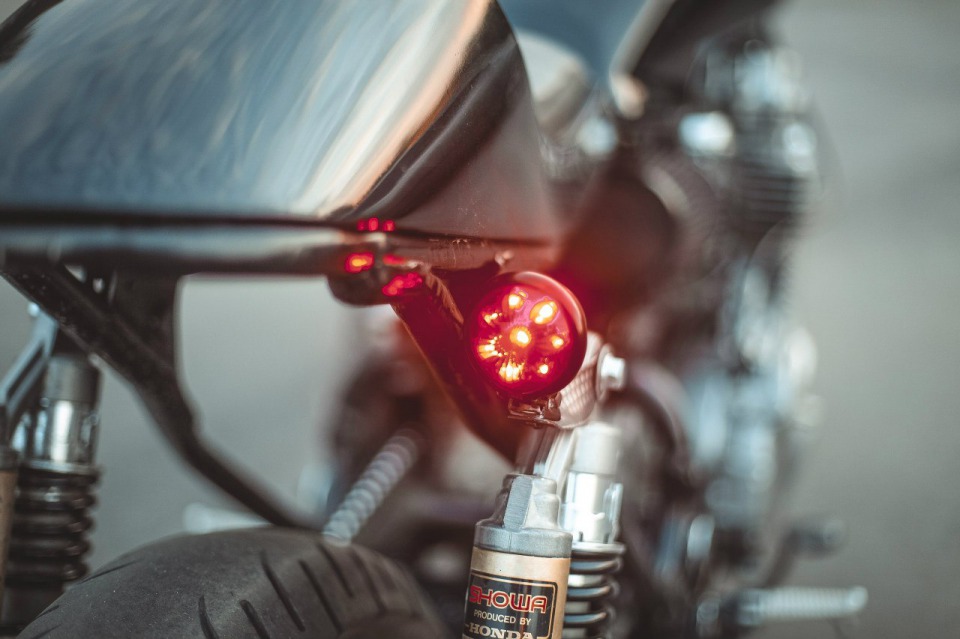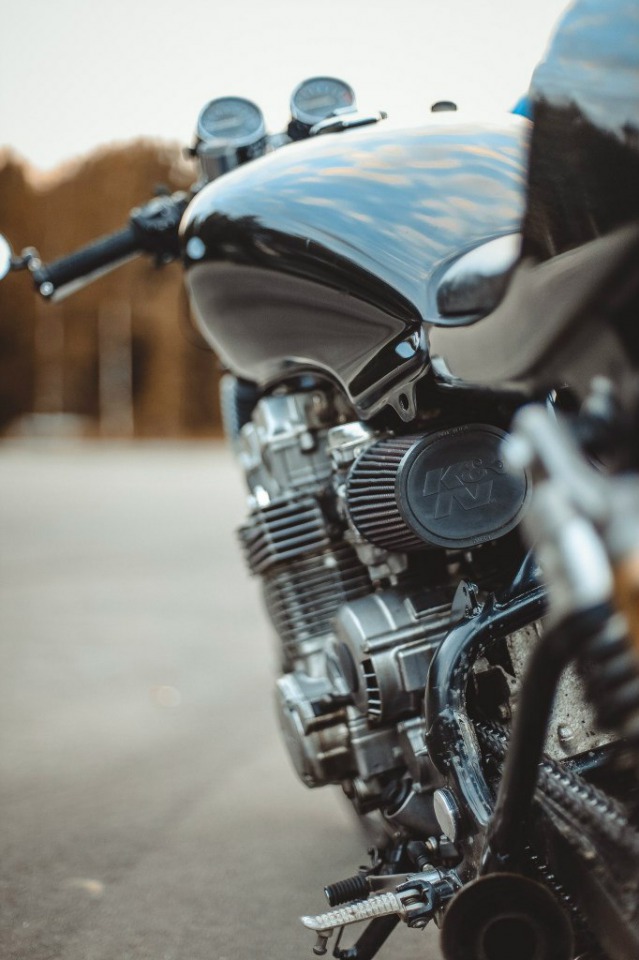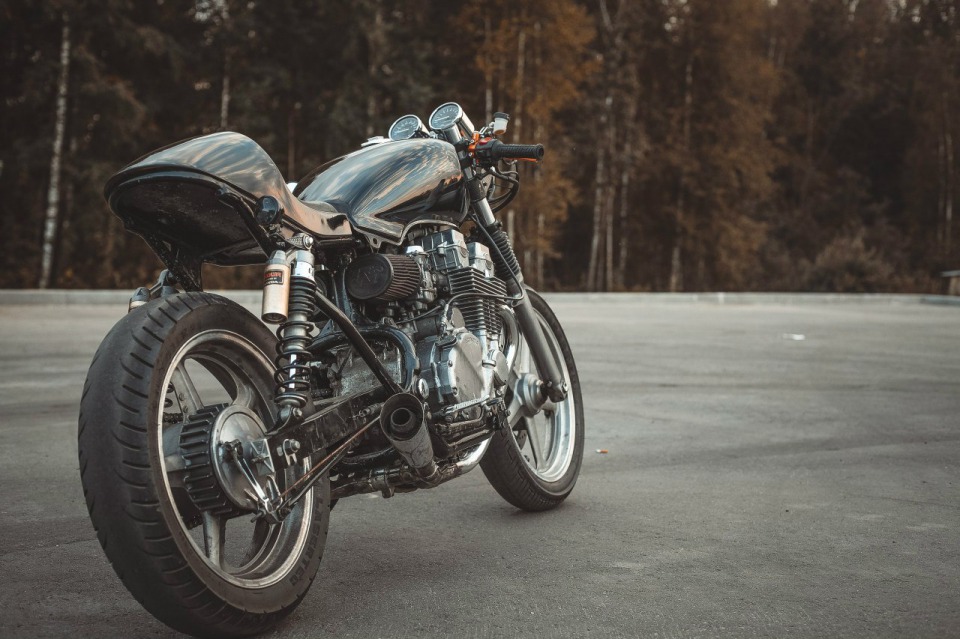 0


Follow
4K