I went for honda 😉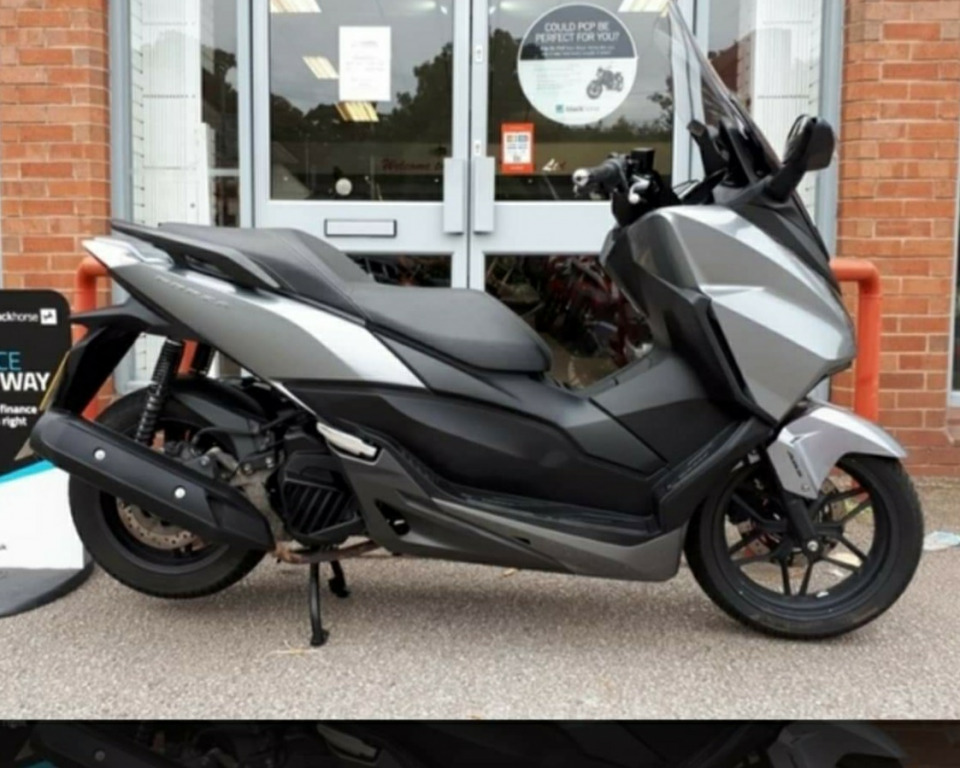 so as you may have seen I do love a 125cc scooter, after a few failed attempts to enjoy a daily commute on some Italian bikes and a poor kawasaki my last call was to move to something that was a bit more hard-core so the honda forza 125cc was the best move possible. I added a top box to the already huge storage under the seat and found this to be a pure dream of a bike. The speed was up there and unlike my past bikes this bike loved going up to 70mph as quick as it could. my daily commute was such a joy that I would have been super happy to stick with this for many years. I would recommend this for anyone looking to enjoy a trip to work or just popping to the shops for a few bits. honda have made this a true all rounder bike but after many years of just paying for a basic CBT to keep me on the road I finally got round to doing my full test and will be saying good bye to this work horse in a few weeks time.
if your looking for a scooter that has everything and will go to the end of the world and back without a problem this is a true commuter bike, I've done a lot of happy miles on this and as much as I will enjoy moving to a 650cc I will always be happy to say that this end to my scooter days was a fantastic ride and has kept the passion for those 125cc work horses alive.
all the scooters I've enjoyed from the old honda vision to the honda forza have all done themselves proud and have given me the knowledge and road skills needed to move on.
here's to my next chapter and my new life on some better bikes.
I'll post an update on my new bike soon and how I came to choose it soon 😁