Motorcycles In The Military
It's almost crazy to think that just a short century ago, men were still charging the battlefields and attacking their enemies on horseback. Since then, the world has seen two huge wars, hundreds of smaller skirmishes, and military technological advancements that are both terrifying and incredibly badass.
But one piece of battlefield technology that doesn't get nearly enough credit is the motorcycle. From facilitating mobile machine gun fire in WWI to enabling recon missions in Iraq and Afghanistan, our trusty two-wheeled steeds have helped us get the job done, time and time again.
Here are some of the iron horses: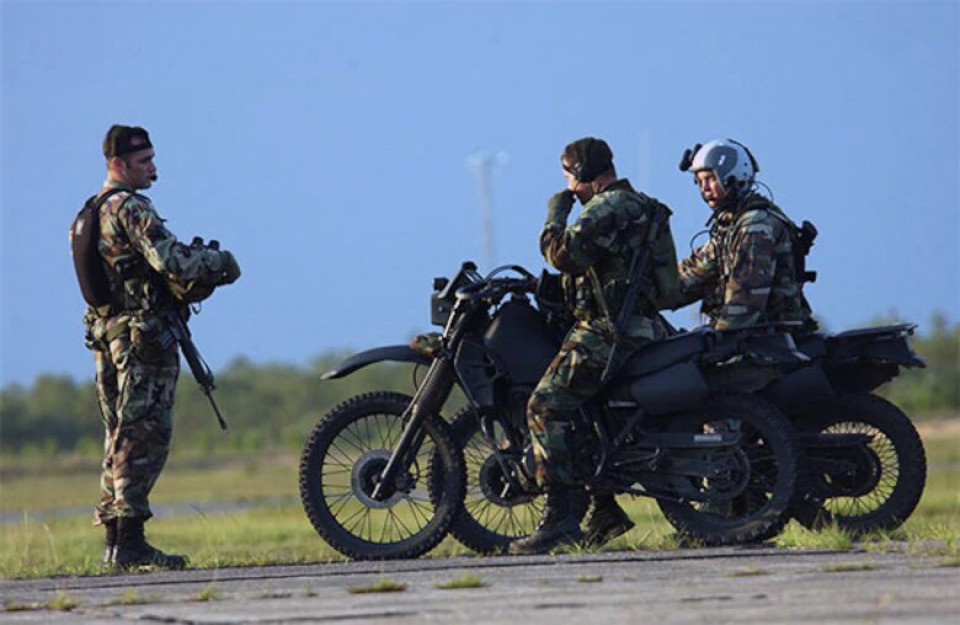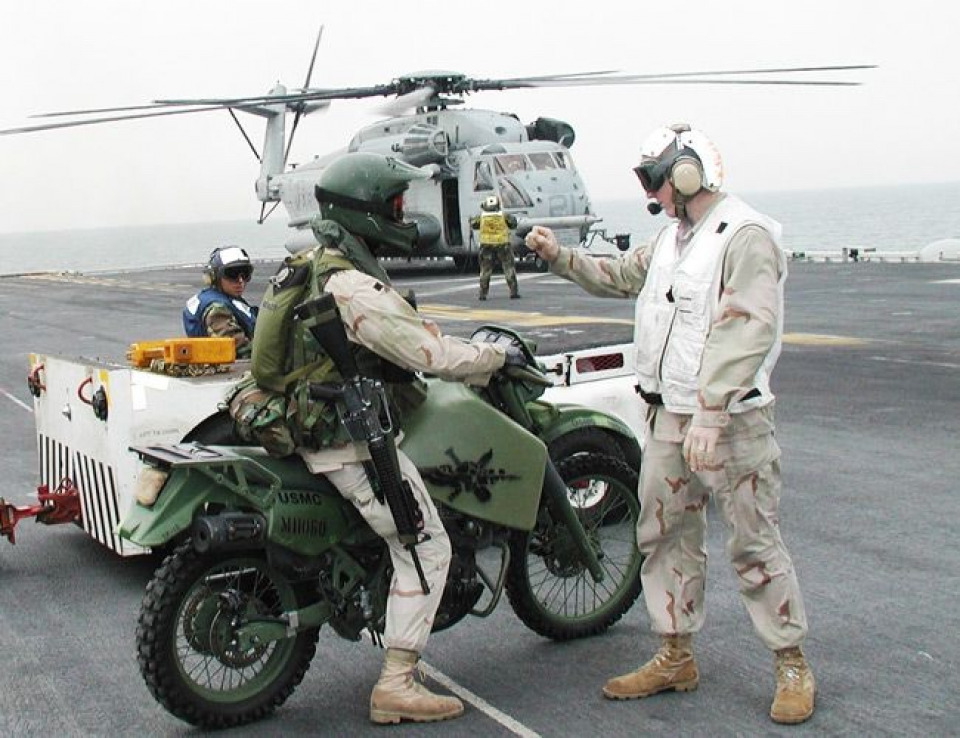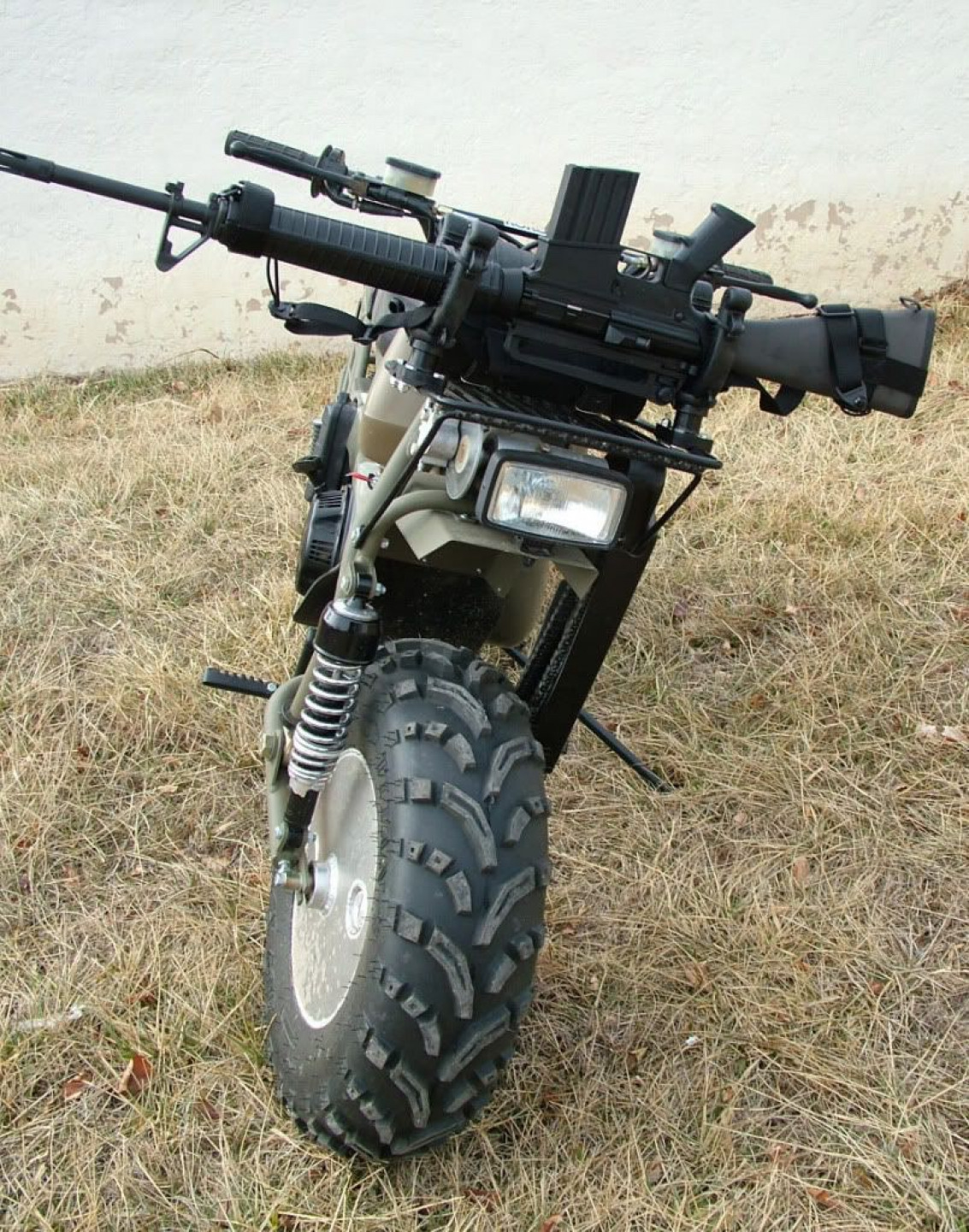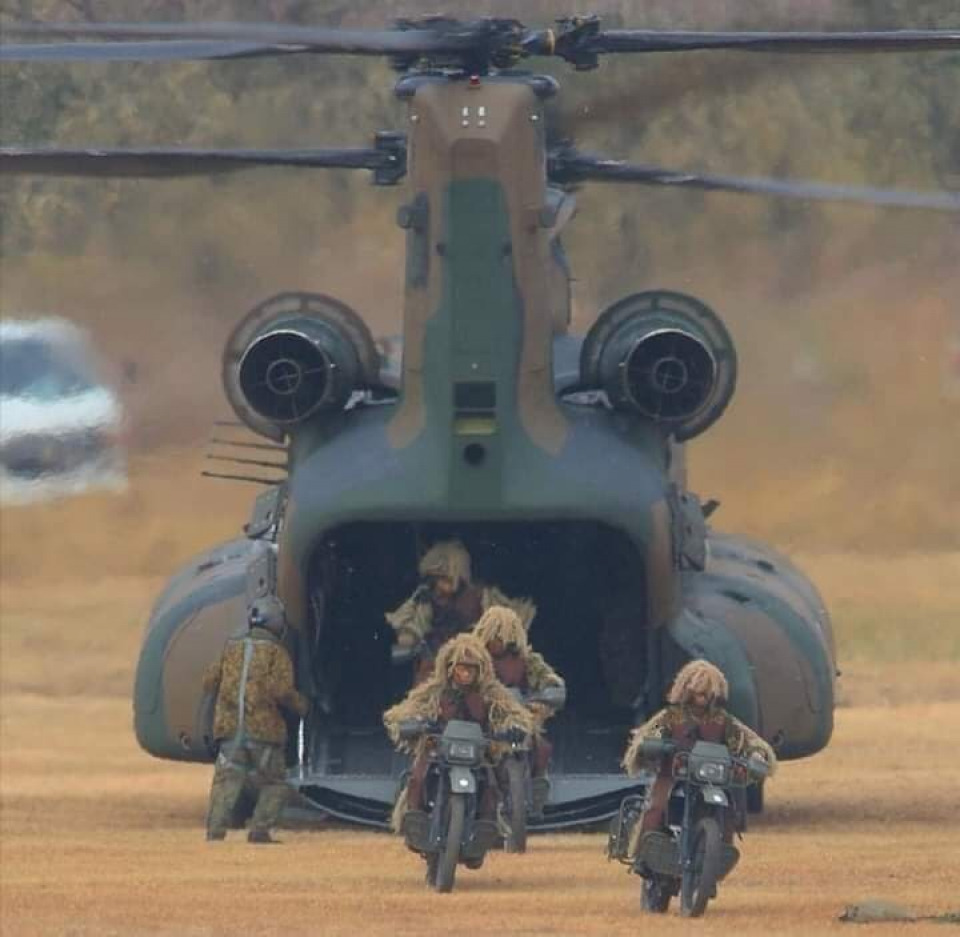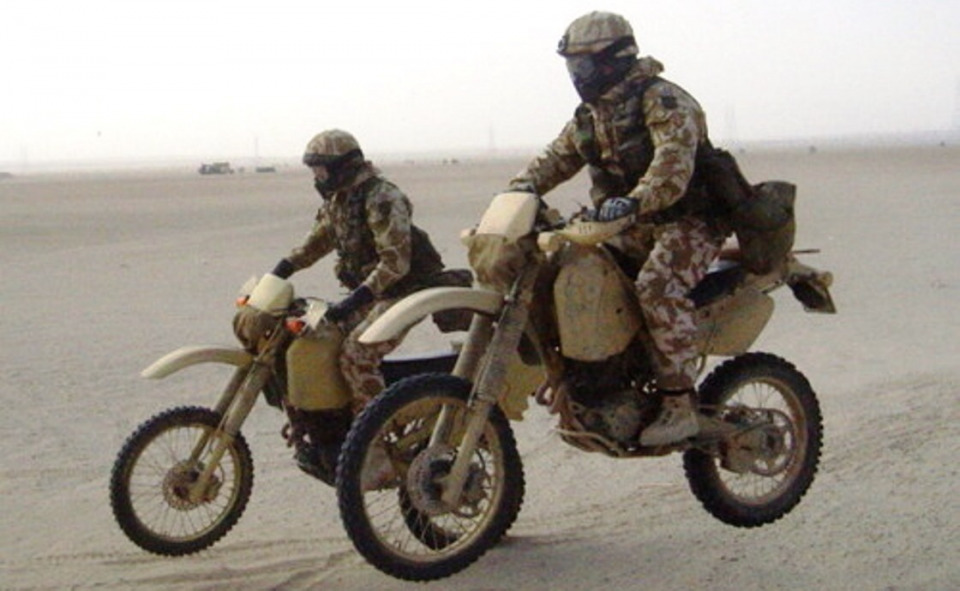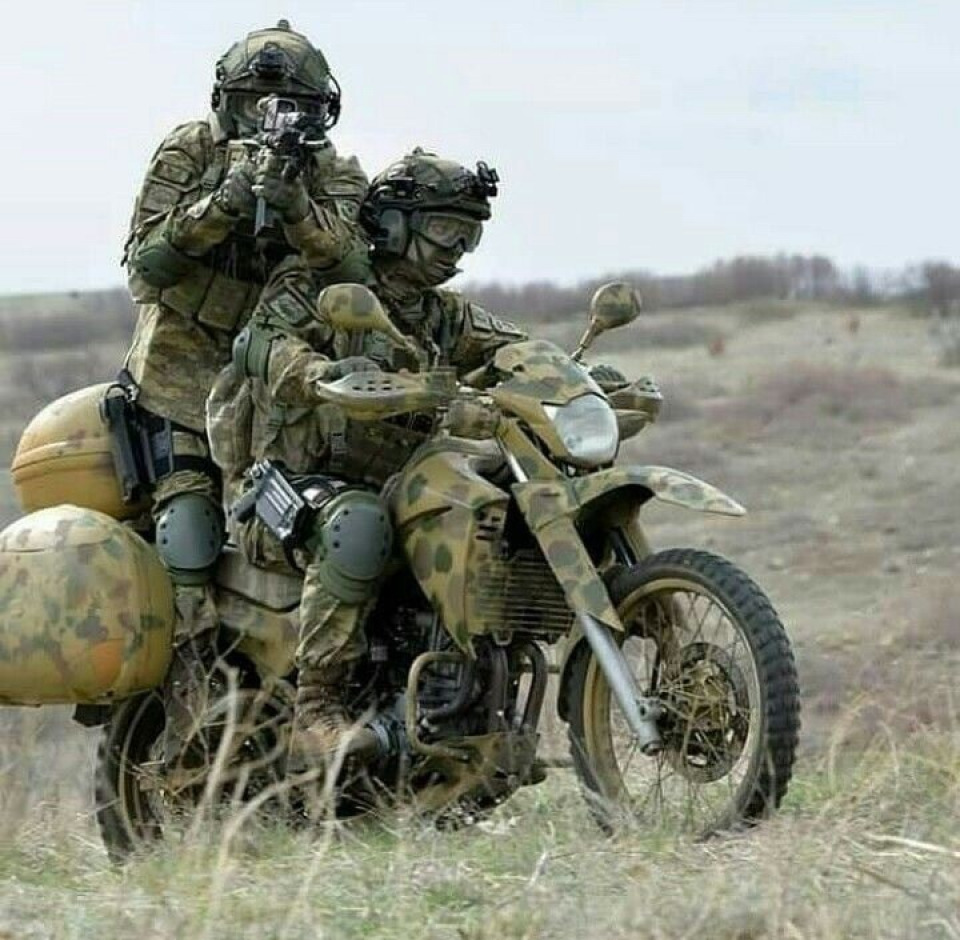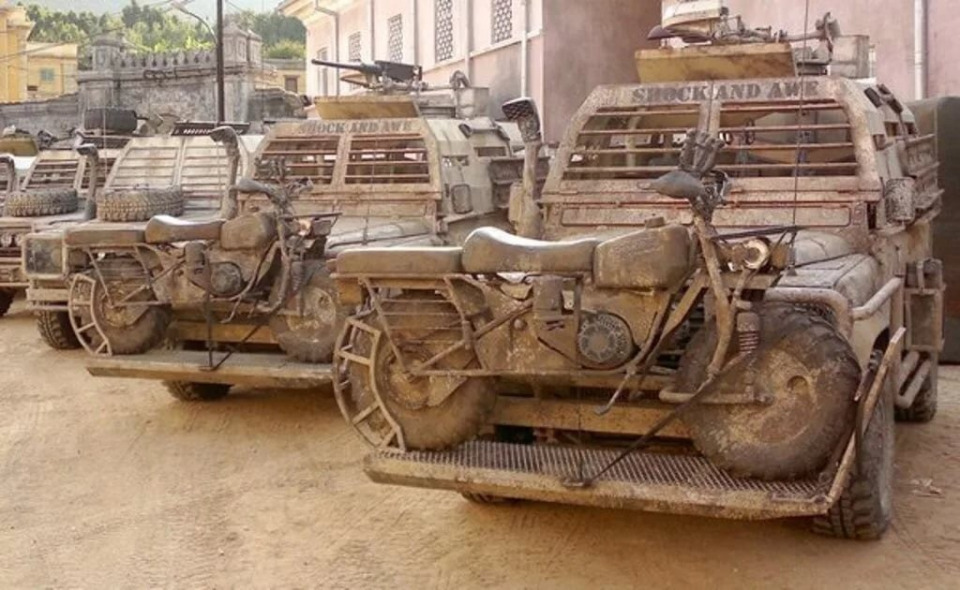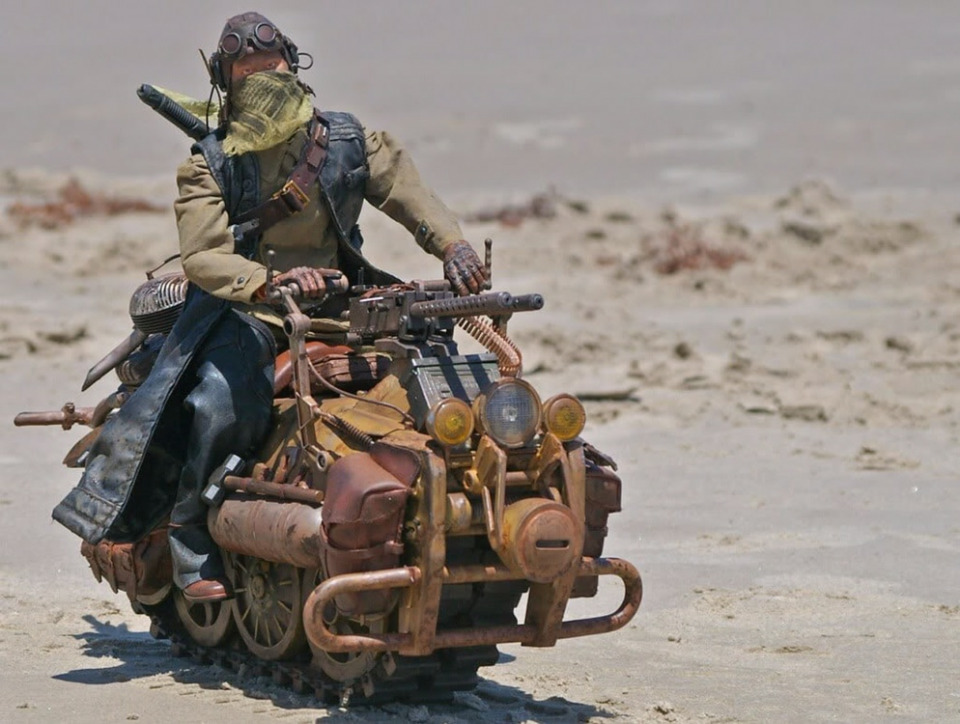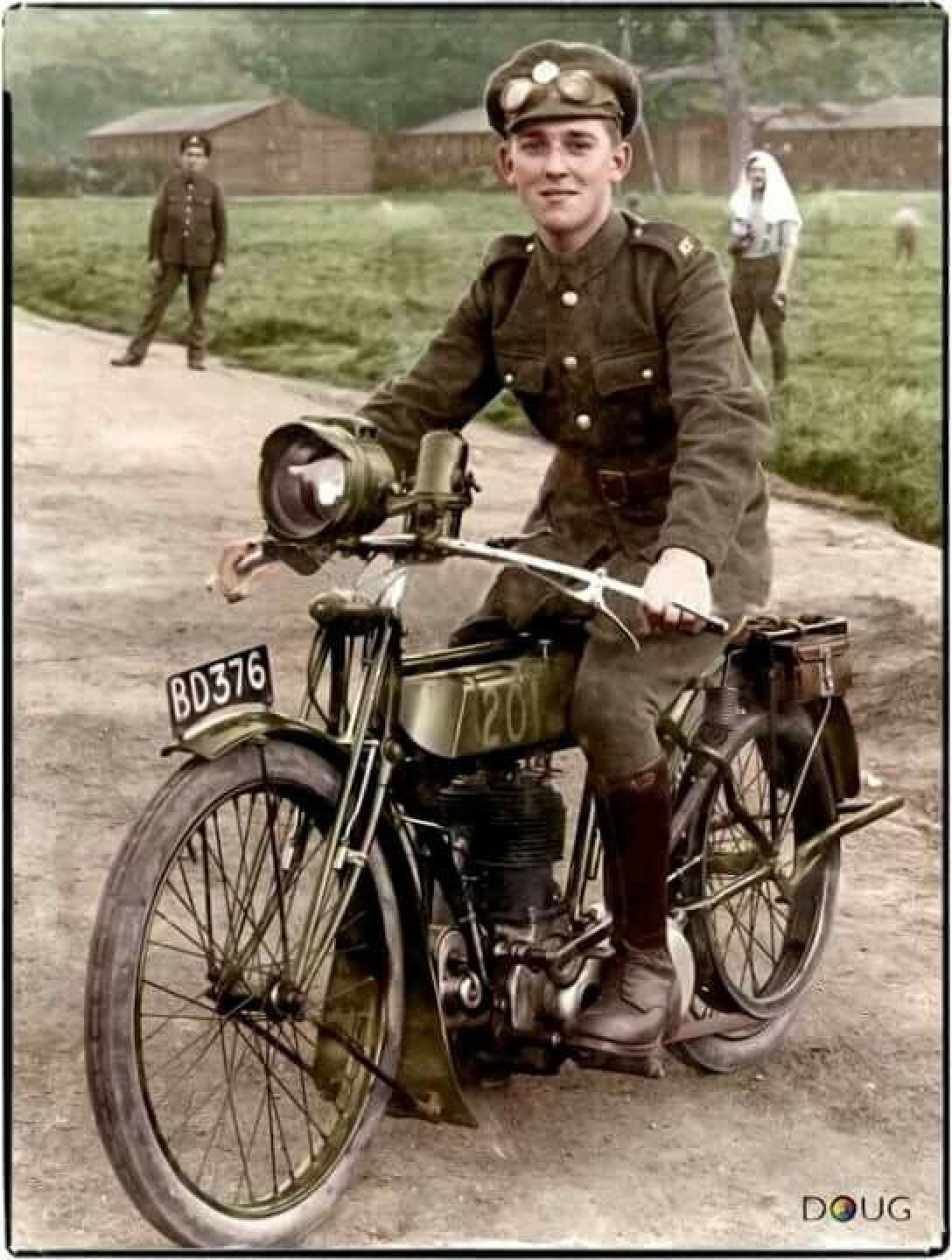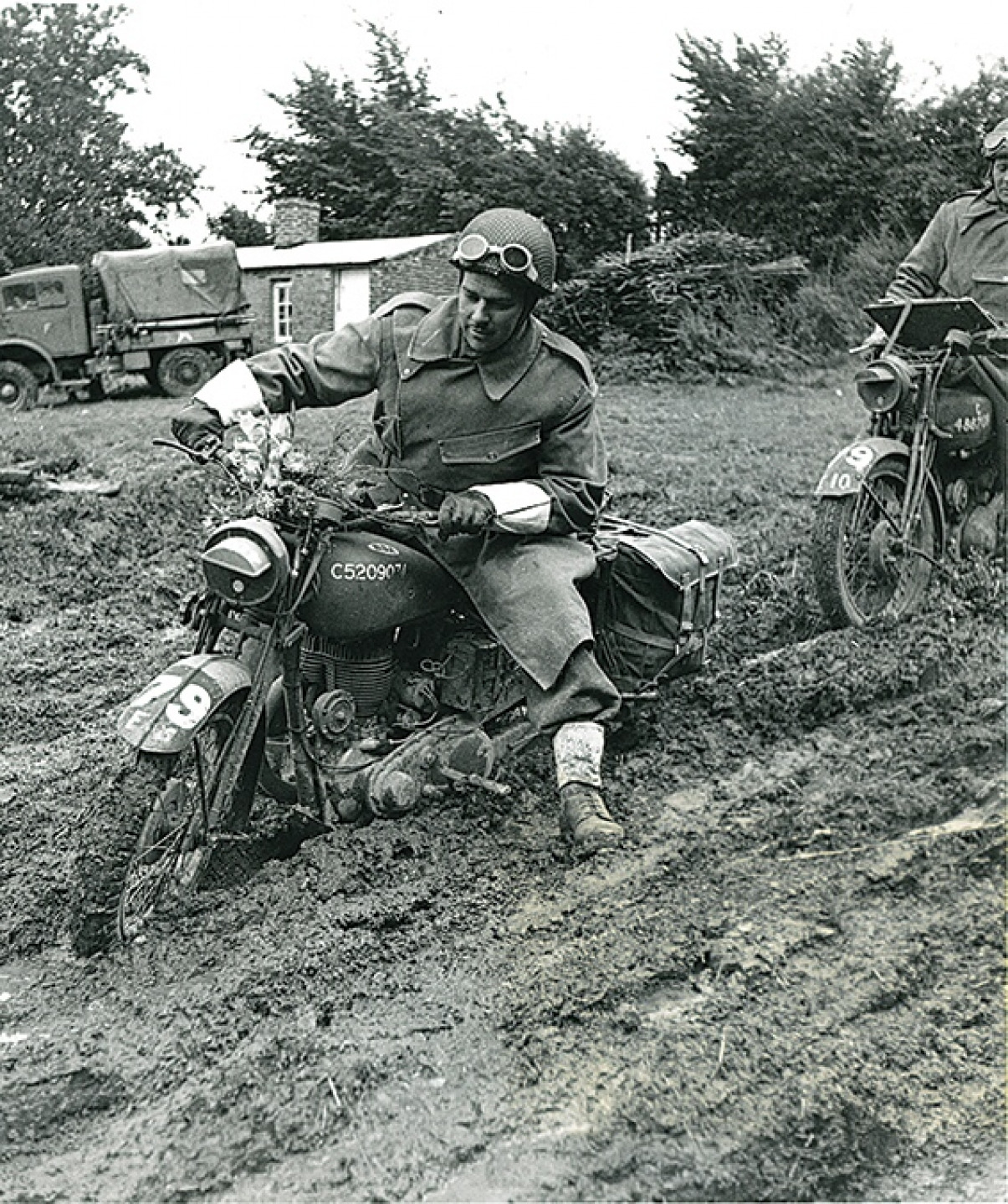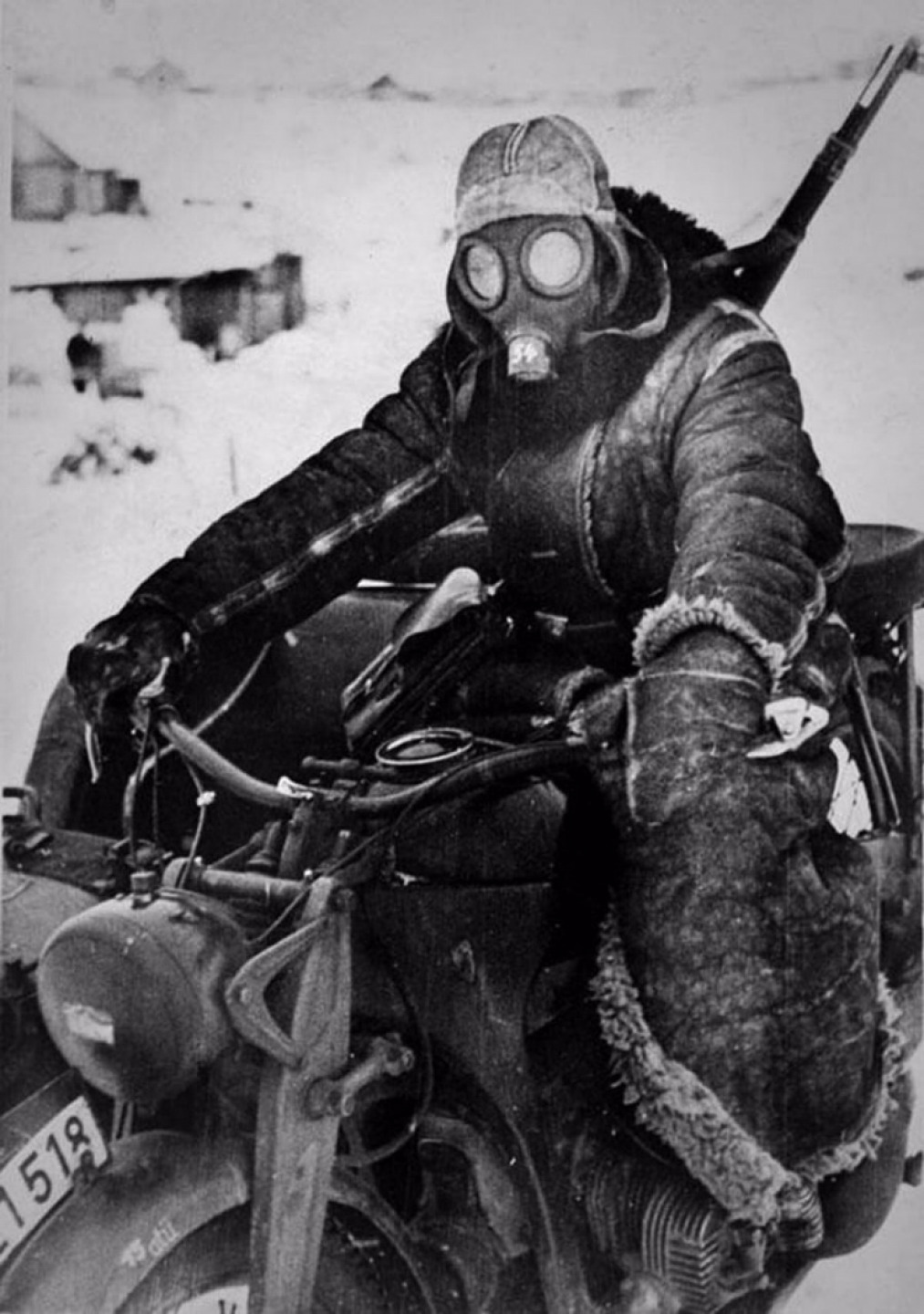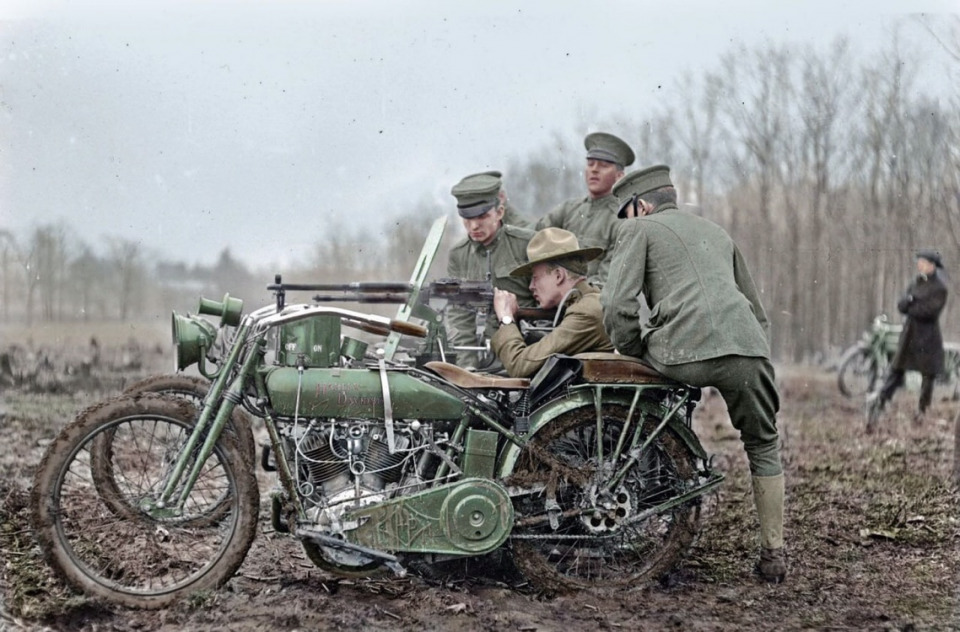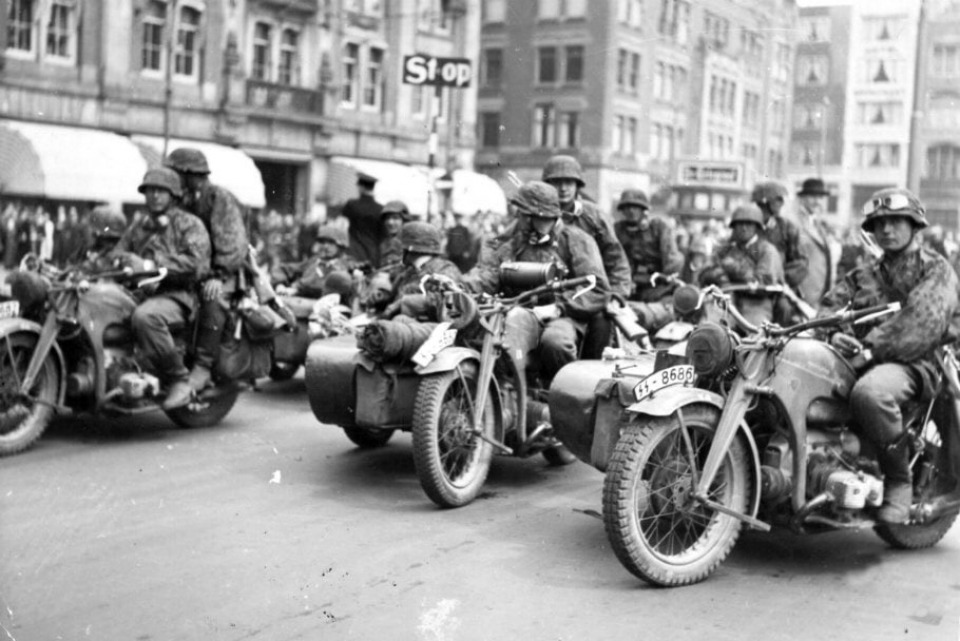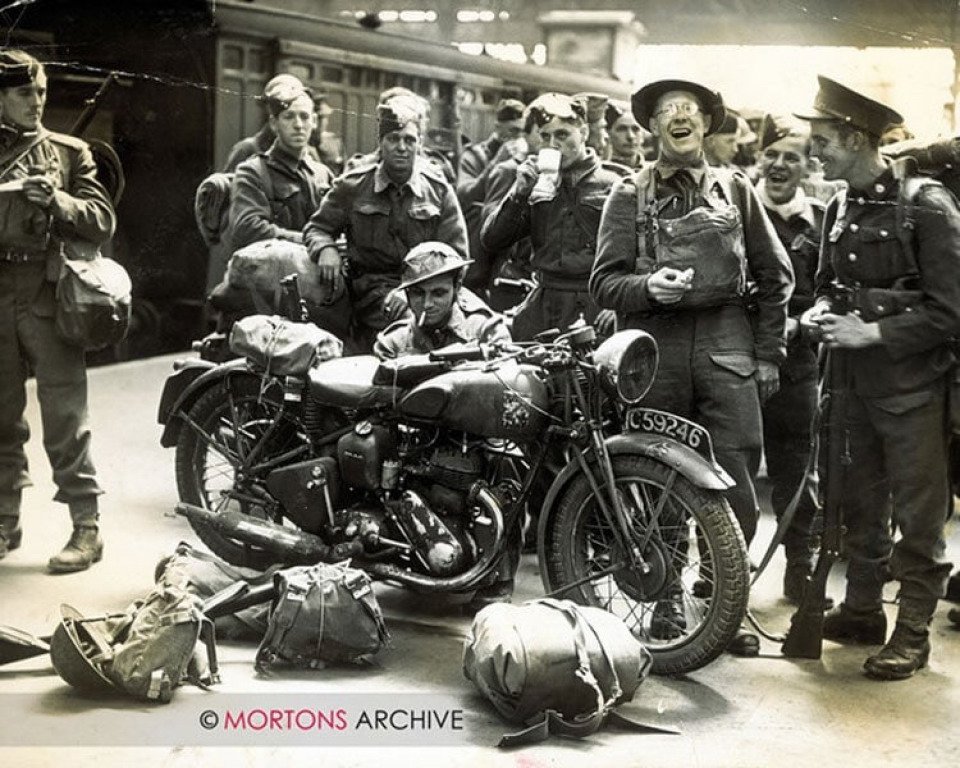 Bonus 🤣🤣🤣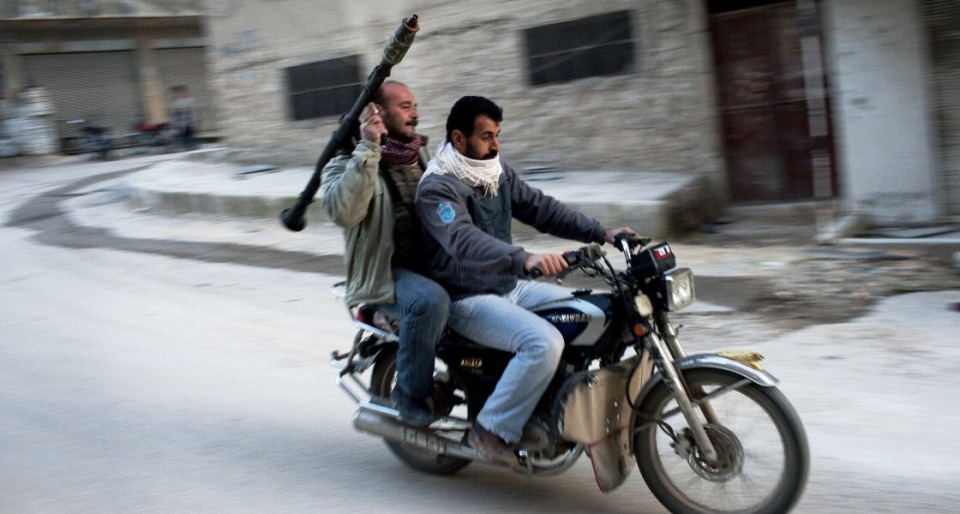 0


Follow
834