HARLEY-DAVIDSON 'XR750' FLAT TRACKER
After the lukewarm reception to the LiveWire, Harley-Davidson is readying this as its next electric motorcycle - a flat tracker inspired by the XR750.
Having progressed from a drawing to a render in the last year, the XR750's lines appear to have been more intricately designed around its battery-powered heart.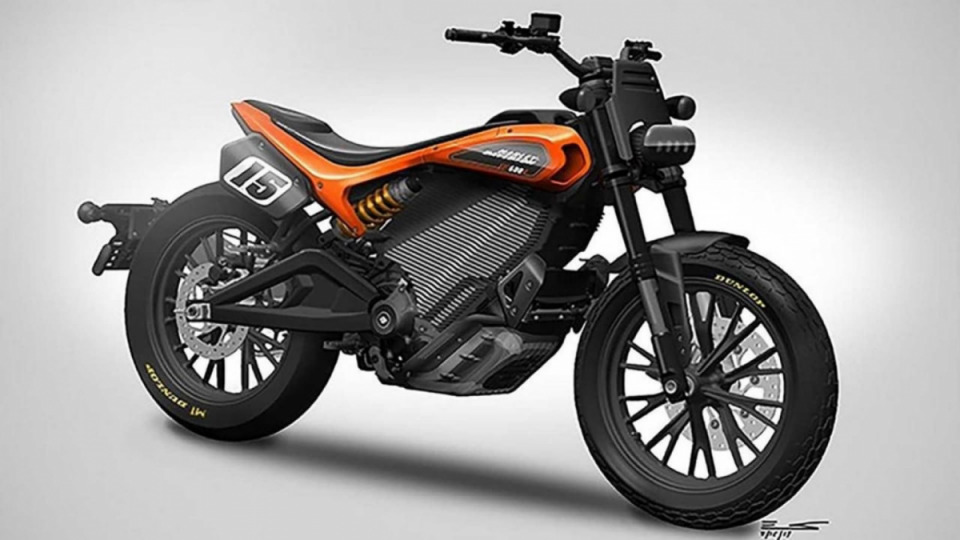 What do you think? Is this a more exciting direction for H-D...?
5


Follow
6.8K