What do you think about moto blazer Brummell?
I think great for those people who commute to work or who participate in the Gentelmen ride. Of course, you can also ride in a regular suit or pair a blazer with dress pants. But it doesn't protect you at all in the event of a crash, and its gear probably doesn't provide maximum flexibility for most riding positions.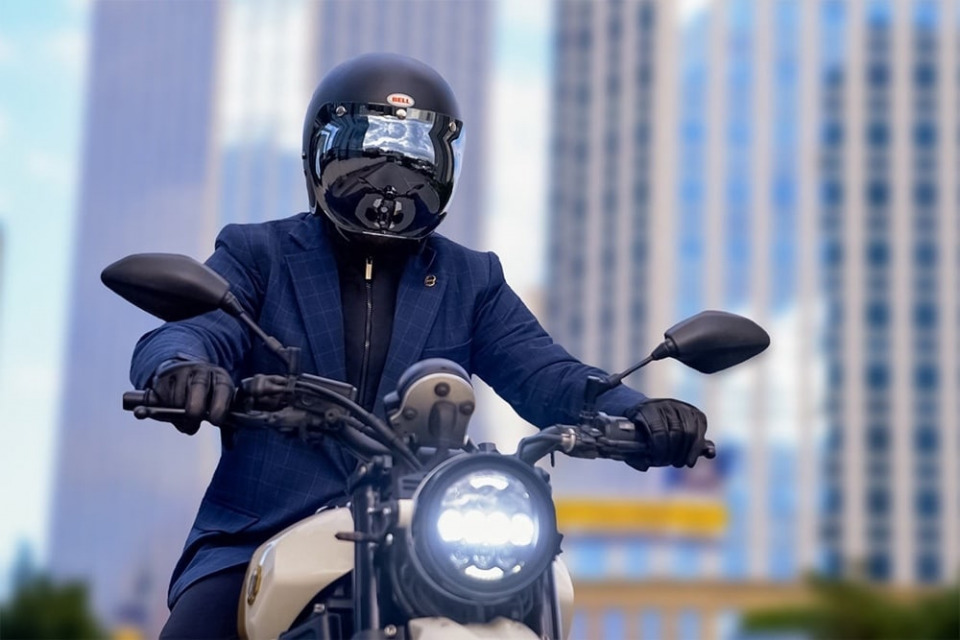 The Brummell wants to solve. The blazer is reinforced with premium Swiss-made protective fabric that incorporates DuPont Kevlar fibres, making it highly abrasion-resistant. They will keep the rider safe during an accident.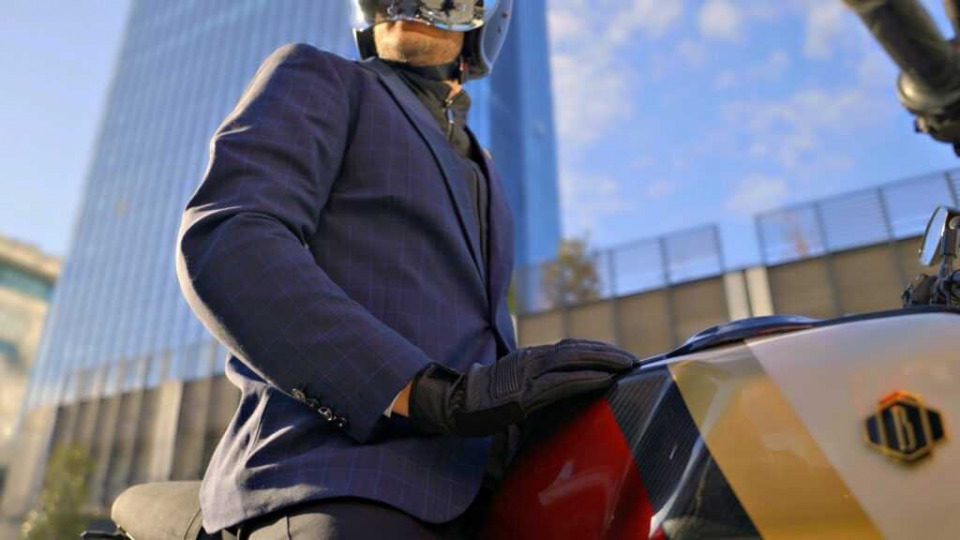 One fancy button won't hold the blazer during a slide. That is why a proprietary fastening mechanism with YKK zippers is incorporated to ensure that the Brummell Blazer stays on to protect the rider's body no matter what. A removable windproof gilet protects the rider's chest and neck against cold winds, but it will cost US$ 529- 649.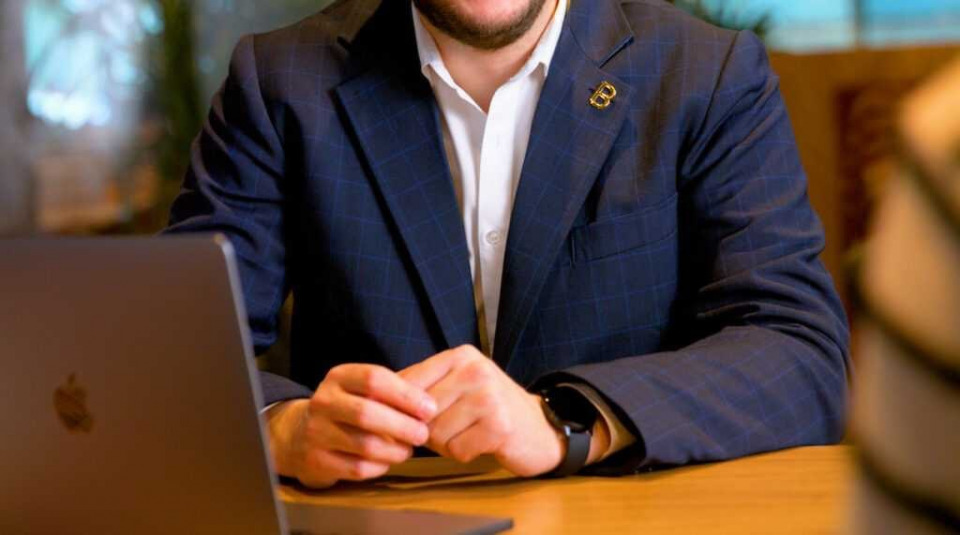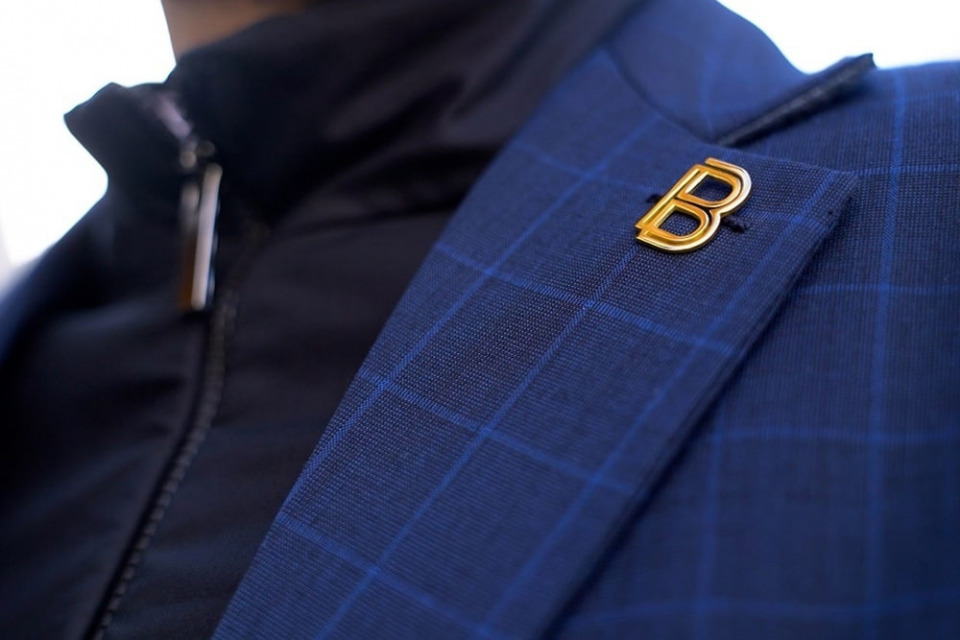 0


Follow
2K