Stand for tire pumps
If anyone is looking at stand alone tire pumps, this thing is awesome.
Program it for the pressure you want and it stops itself. Reading is accurate- tested against my liquid filled intercomp Guage and they show the same pressure. Runs on AC or DC.
I'm not generally impressed with Amazon gadgets, but I'm keeping this one for sure.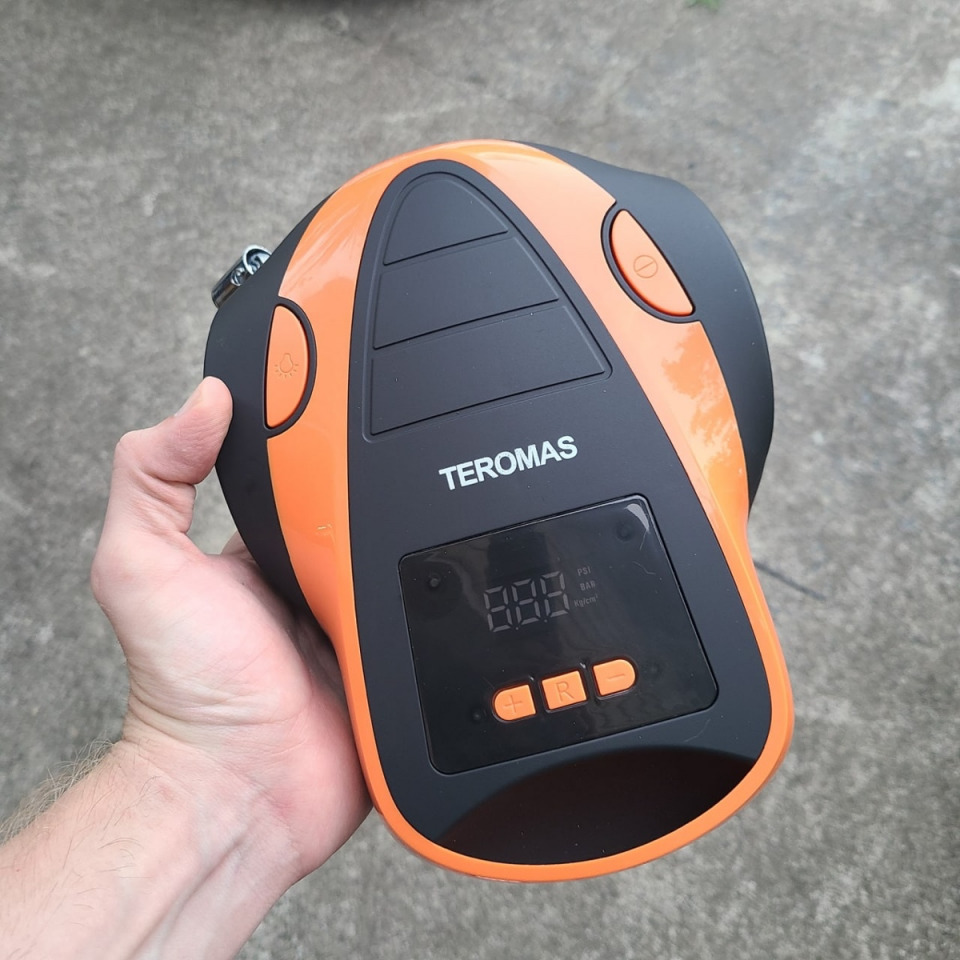 0


Follow
1.1K